Travel rehabilitation occupational therapist career guide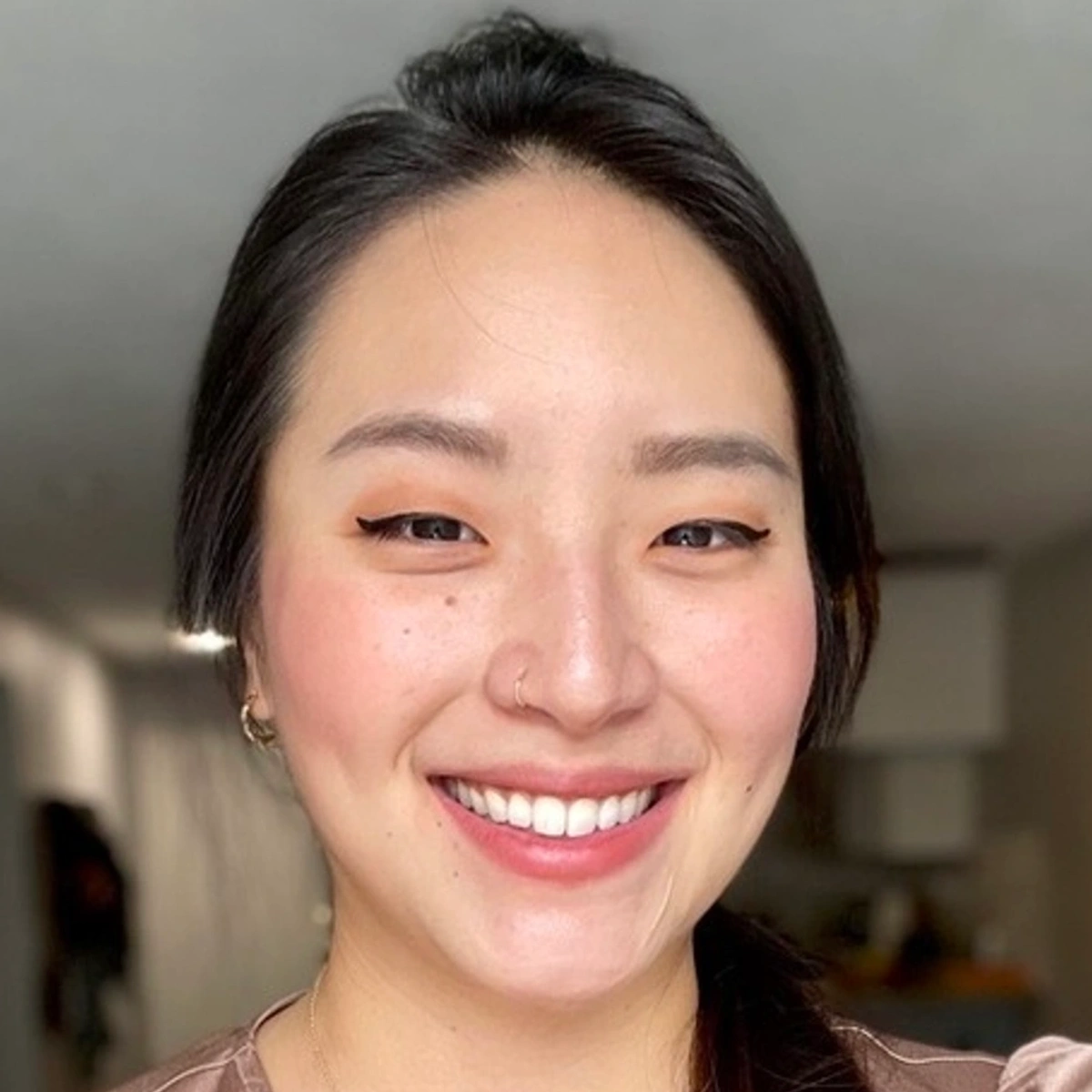 By:

Midge Lee

Updated:
November 8, 2023
Reading time:

5 min
Travel rehabilitation occupational therapists, or travel rehab OTs, are travel occupational therapists who work in inpatient rehabilitation units attached to acute care hospitals or freestanding rehab facilities. Navigating this niche travel specialty involves a unique set of skills, training, and experience with specific patient populations. In order to help our travel rehab OTs understand the ins and outs of rehab occupational therapy, we've created this guide to answer the most common questions about travel rehab occupational therapists, and help you start your journey with Nomad Health.
What do travel rehab occupational therapists do?
Travel rehab occupational therapists work short-term contracts in facilities across the country. These occupational therapists have the same responsibilities as staff rehab occupational therapists. They treat patients who are receiving occupational therapy services in the acute rehab setting. According to the Centers for Medicaid and Medicare Services (CMS), these patients must be able to tolerate at least three hours of intensive rehab services.
Travel rehab occupational therapists may spend their day helping patients work on balance, standing, and gross and fine motor coordination in relation to activities of daily living (ADL) like bathing, cooking, and laundry. For example, patients recovering from neurological deficits related to a stroke may need help adjusting to unilateral weakness in their legs and arms. A travel rehab OT might spend time teaching a patient how to progress from lying in bed to sitting, to then standing safely while using tools such as a trapeze bar.
In the course of a shift, a travel rehab occupational therapist may perform the following tasks:
Evaluate clients' conditions by reviewing their medical history, interviewing them, and observing them perform various tasks
Develop and implement treatment plans that have specific activities to help clients work toward their goals
Help clients relearn and perform daily living tasks, such as teaching a person who has had a stroke how to get dressed
Demonstrate exercises to help relieve clients' pain
Evaluate a client's home, school, or workplace to identify potential accessibility improvements, such as identifying stairs that may pose a safety concern
Educate a client's family about how to accommodate and care for them
Recommend special equipment, such as mobility aids and eating aids, and instruct clients and families on how to use it
Assess and record clients' activities and progress for client evaluations, billing, and other purposes
How much does a travel rehab OT earn?
At Nomad Health, the highest-paying travel rehab OT job is approximately $2,808 a week.* Many factors can impact this number, including personal experience and certifications, as well as industry factors such as job demand, location, and facility considerations.
*Based on the average compensation data of travel rehab occupational therapists with Nomad as of October 30, 2023.
What certifications do travel rehab OT's need?
The American Occupational Association (AOTA) currently offers advanced certification in the physical rehabilitation specialty. In order to to test for this certification, you must:
Be certified or licensed by and in good standing with an AOTA-recognized credentialing or regulatory body (e.g., NBCOT®, state licensure board).
Have a minimum of three years as an occupational therapist, based on the date of issue of certificate or license.
Have 3,000 hours of experience in certification area within the last five years—may include direct intervention, supervision, teaching, consultation, administration, case or care management, community programming, or research.
Have 500 hours of experience delivering occupational therapy services to clients in certification area within the last five years.
Not every travel rehab OT job will require this certification. At minimum, you will need an occupational therapist license in the proper state, in addition to a minimum number of years working in the rehab setting. While certifications aren't required, they can increase your expertise and solidify your skills as a travel occupational therapist. In the long run, having a certification may make you a more attractive candidate to future employers and facilities.
How do you become a licensed travel rehab OT?
Step 1: earn an undergraduate degree
The first step in becoming a travel rehab occupational therapist is to obtain an undergraduate degree. To apply to an occupational therapy program, you'll likely need a bachelor's degree with prerequisites completed. The qualifying degree for occupational therapy is a master's degree, but doctorate degrees qualify as well.
Step 2: obtain a Master of Occupational Therapy degree
Once you earn an undergraduate degree, apply to a master's level or doctoral-level Accreditation Council for Occupational Therapy Education (ACOTE)-approved program. Most occupational therapy programs take two to three years of full-time study to complete.
Step 3: pass the NBCOT exam
Once you've earned your degree, you must pass the National Board of Certification in Occupational Therapy (NBCOT) examination and comply with the occupational therapy licensing requirements of the state where you intend to work.
Step 4: gain rehabilitation clinical experience
In order to qualify for most travel rehab OT jobs, you'll need at least 24-36 months of occupational therapy experience in your chosen specialty. Some facilities may accept OTs with general occupational therapy experience. Otherwise, it's recommended to get hands-on experience in the acute rehab setting and master your skills so you can travel as confidently as possible.
Step 5: get licensed, certified, and apply for travel jobs
Once you have the minimum years of required clinical experience, you're ready to apply for travel rehab occupational therapy jobs. State licensing requirements may vary, so be sure to check with the OT regulatory board of each state. You can also obtain a certification in physical rehabilitation to strengthen your skills and resume.
Frequently asked questions about travel rehab OT careers

The role of a travel occupational therapist in the rehabilitation setting is to help patients with skills such as balance, fine and gross motor activity, and coordination so they can participate as much as possible in their activities of daily living (washing, bathing, grooming, dressing, working, etc.) Patients in the acute rehab setting may still require regular medical care and monitoring, but must be able to participate in at least three hours of intensive rehab services a day. Depending on the medical history and current disabilities the patient faces, the travel OT will create a progressive care plan, perform and supervise the patient with exercises, and make safety recommendations for the patient's home environment.


Travel occupational therapists work temporary contracts in different locations and facilities across the country. These assignments typically last anywhere from 8-13 weeks, or more. Being an travel OT allows you to explore new cities while potentially earning higher pay and increasing your clinical skills.


Currently at Nomad Health, the highest-paying travel rehab OT job is approximately $2,808 a week, including a travel stipend.

This is based on the average compensation data of travel rehab occupational therapists with Nomad as of October 30, 2023.
Healthcare sources for travel rehab OT
I am with Nomad and LOVE them...they really love feedback and are open to hearing what nurses need and want.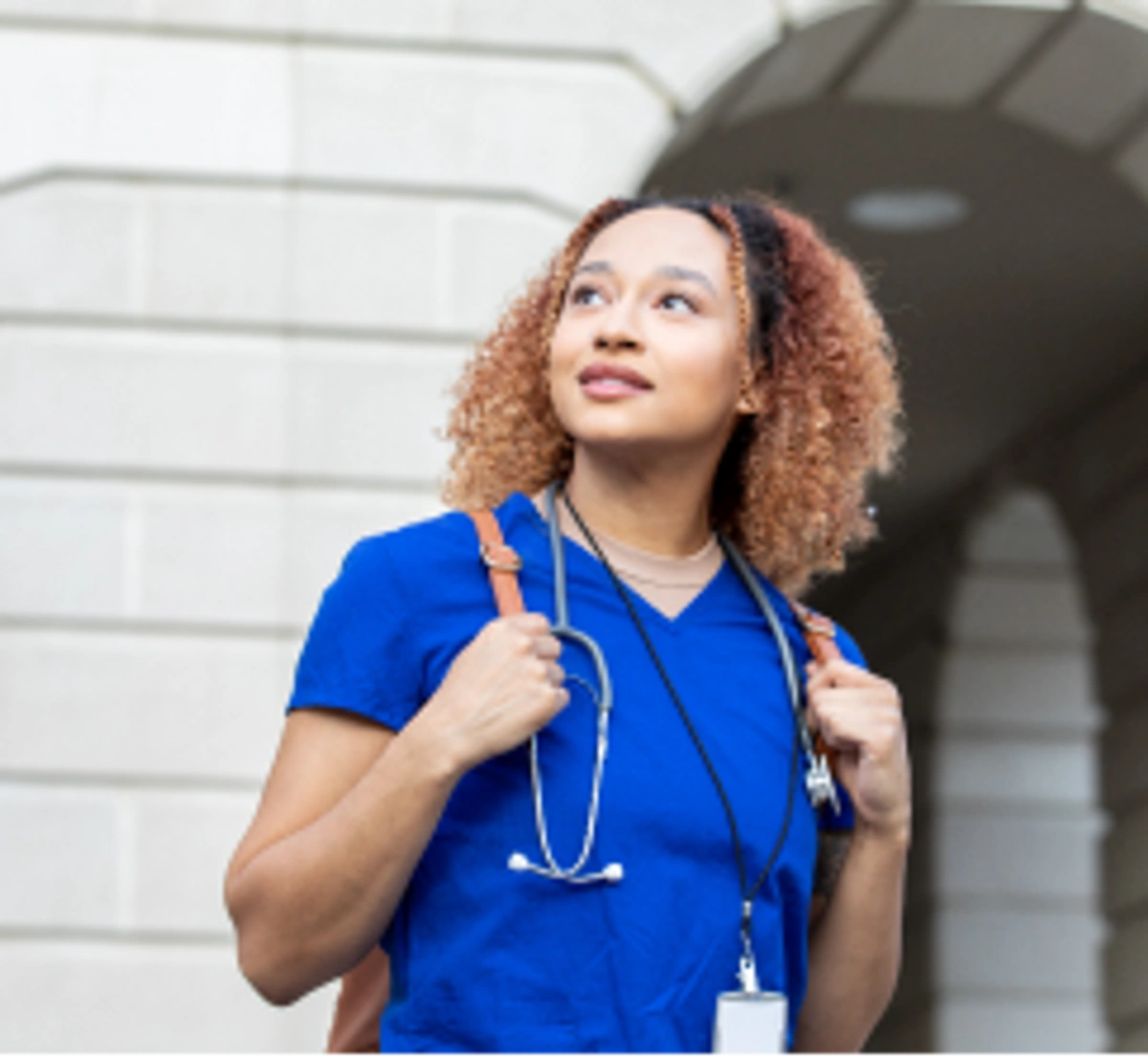 Find the best travel jobs

Author profile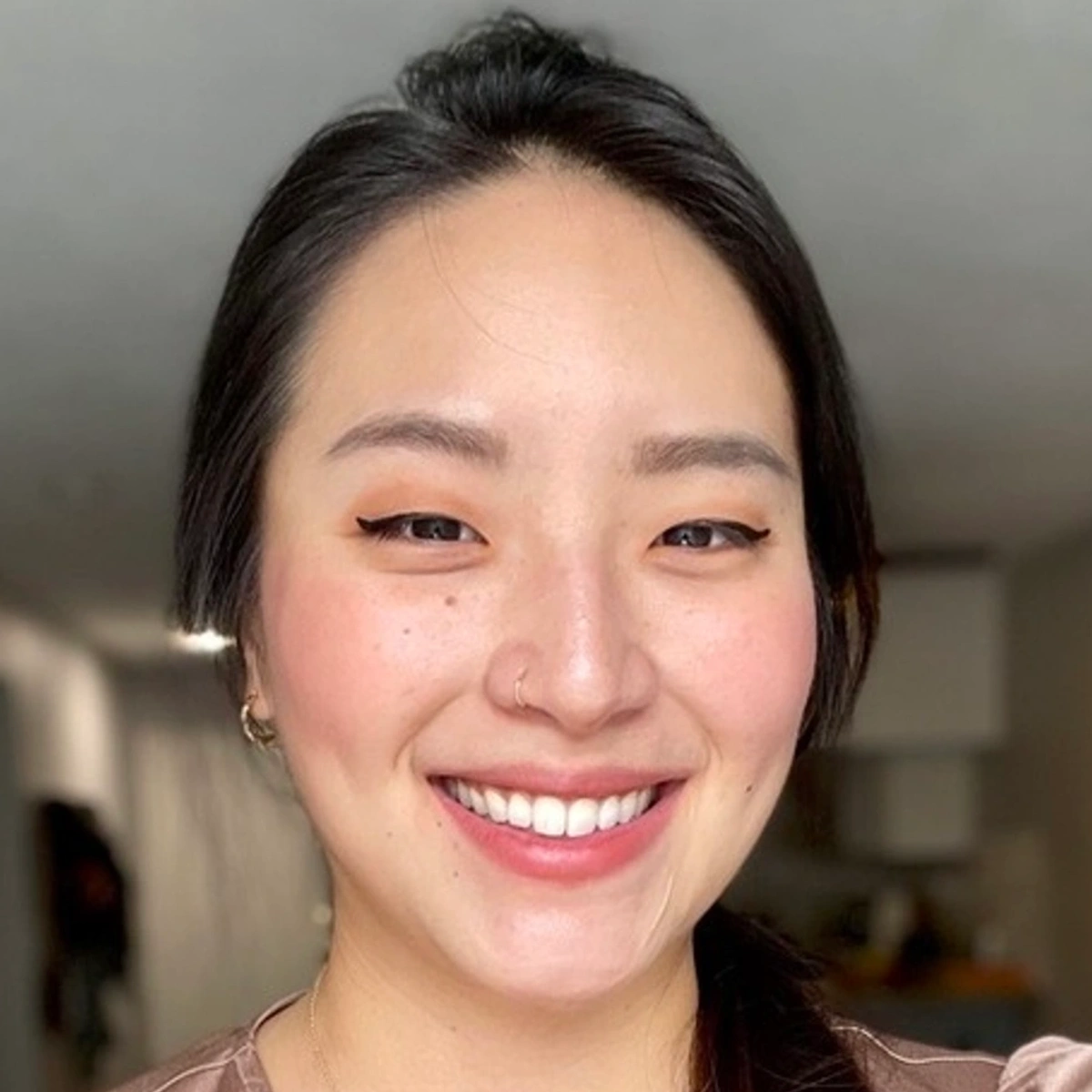 Midge Lee

Midge is a registered nurse with eight years of clinical experience in ER, ICU, and home health. After travel nursing for a couple of years, she transitioned from the bedside to writing full-time. She's passionate about diversity and trauma-informed care and will write hospital haikus if you ask nicely. Currently, she's an SEO content writer at Nomad Health.

Published: Nov. 8, 2023
Modified: Nov. 8, 2023