Facility partnerships

Staffing technology that solves
real

problems.

Our innovative job marketplace platform equips our healthcare partners with the tools to drive smart decisions and stay ahead of staffing changes. Quickly assess, interview, and hire qualified travel clinicians to fill your facility's needs.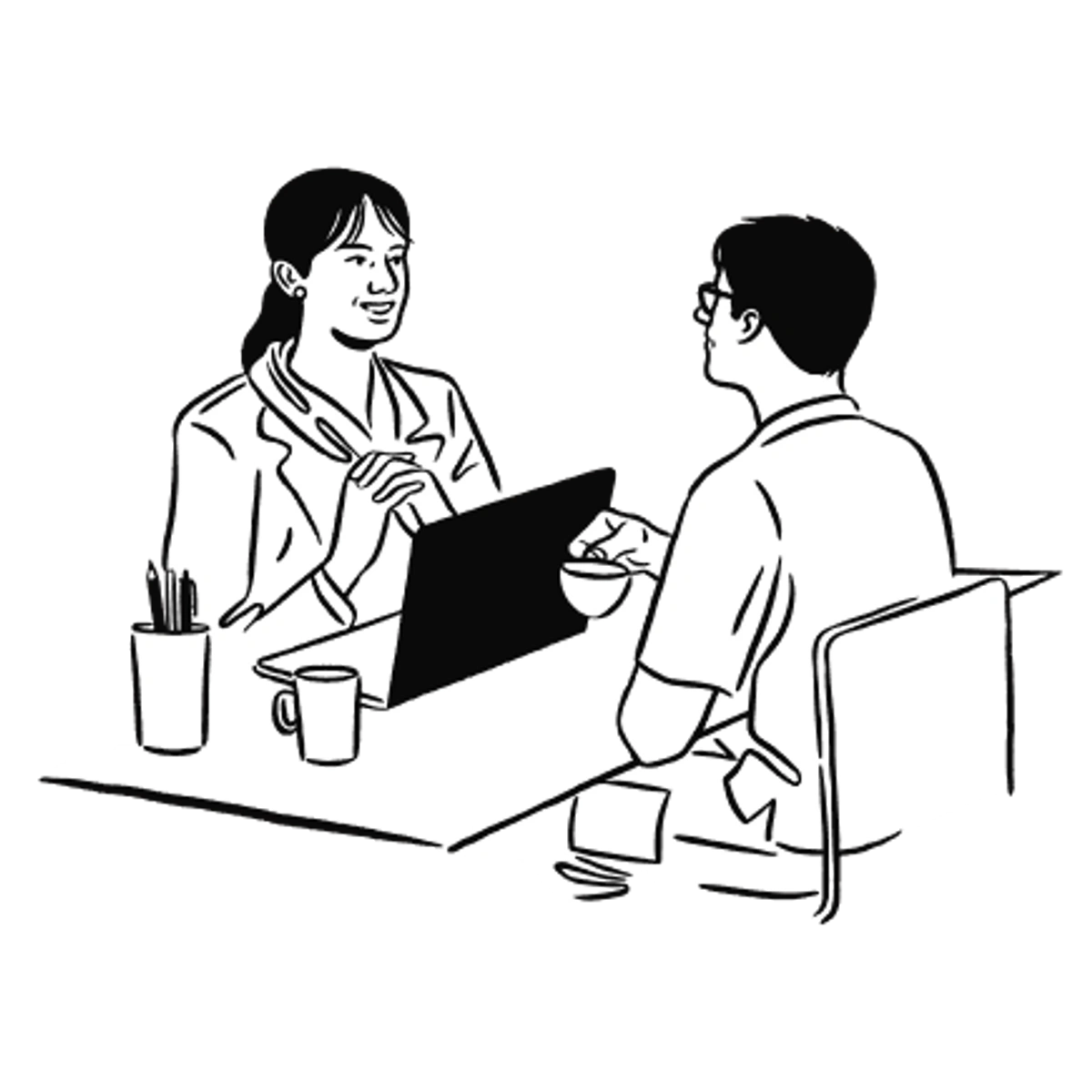 Find a community of

clinicians you can count on
300K+
Registered Nomad clinicians

How it works

We've built a
powerful online platform

to manage your facility's traveler needs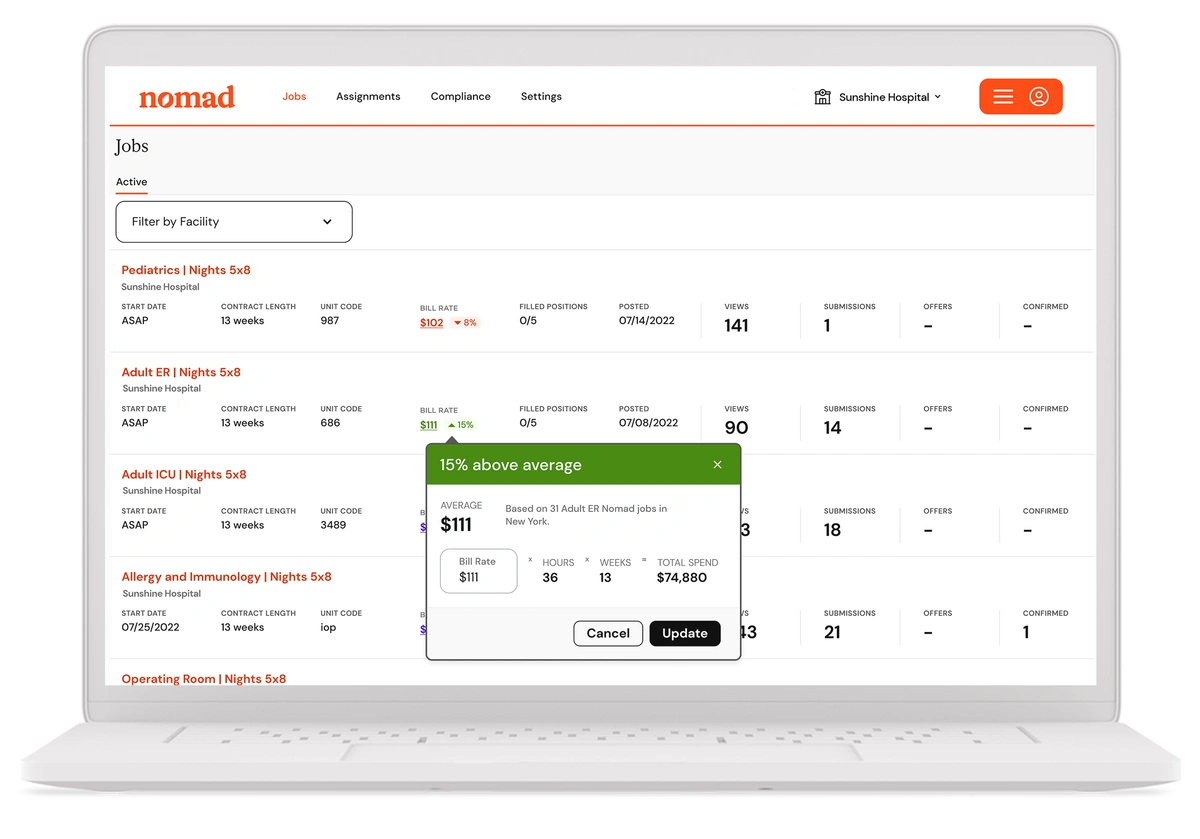 Post open positions
Your open travel roles will be posted on our job marketplace for qualified traveling healthcare professionals to apply for instantly.
Review submissions
View and manage all candidates' applications in one easy-to-navigate spot.
Extend offers
Manage your facility's travelers with one robust online dashboard, and make offers and extensions with a single click.
A seamless digital staffing solution

Ease
When you use our cloud-based platform, thousands of qualified clinicians have the ability to apply for your open travel jobs. You can also find travelers by utilizing our automatic matching feature.
Support
Our healthcare-savvy account managers are committed to guiding our facility partners towards each of their unique goals. We also have a team of Nomad Navigators that provide custom interviewing and educational tools to all applicants to ensure that they meet each facility's needs.
Transparency
Evaluate each applicant's experience, licensure, and credentials all in one place, so you can quickly determine whether a candidate fits your open position. You'll also find up-to-date market data and clear pay information.
The Joint Commission
Gold Seal
of

Approval

Nomad Health has earned The Joint Commission's Gold Seal of Approval® for Travel Nursing Accreditation by demonstrating continuous compliance with its performance standards. The Gold Seal is a symbol of quality that reflects a health care organization's commitment to providing safe and quality patient care.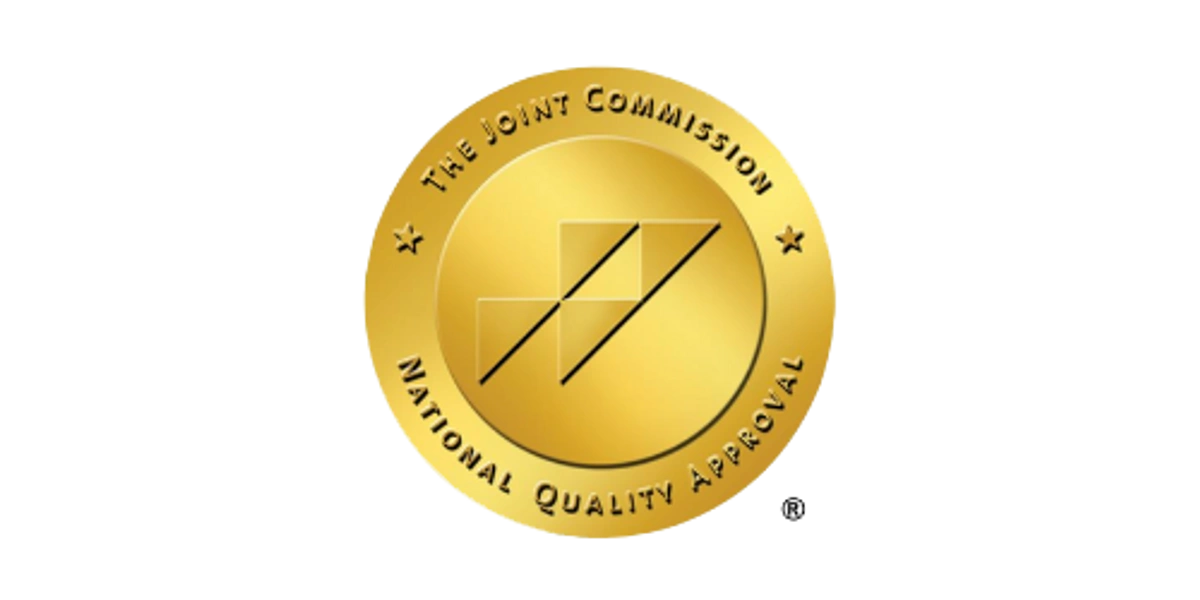 Thousands of facilities and counting

Partnerships that
prioritize

care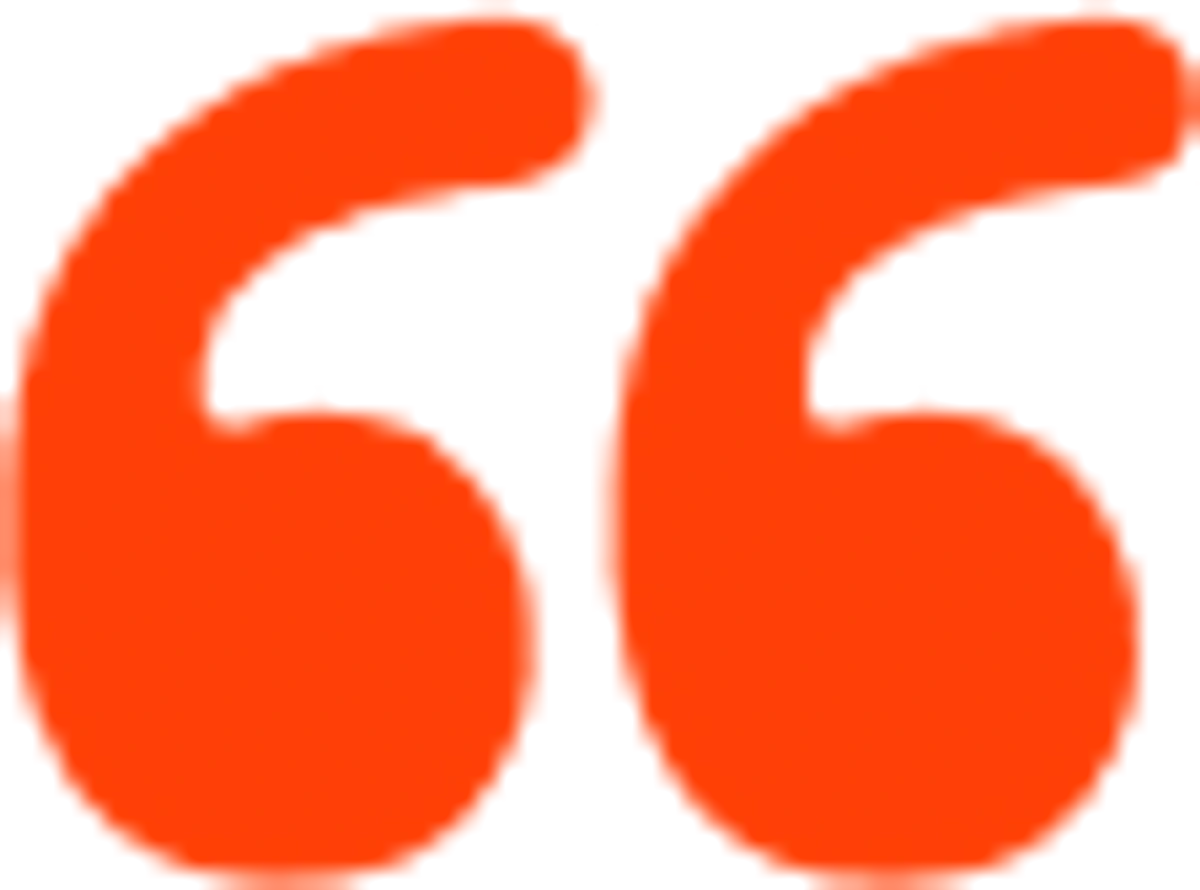 Nomad Health's partnership with Hallmark Healthcare System Solutions has positively impacted the 2nd largest Catholic health system in the country. Nomad was asked to deliver 100+ healthcare professionals in (less than) 30 days across 12 states. Nomad's delivery team from the beginning was extremely responsive, transparent, and dedicated. With over 500+ submissions, Nomad achieved the desired outcomes.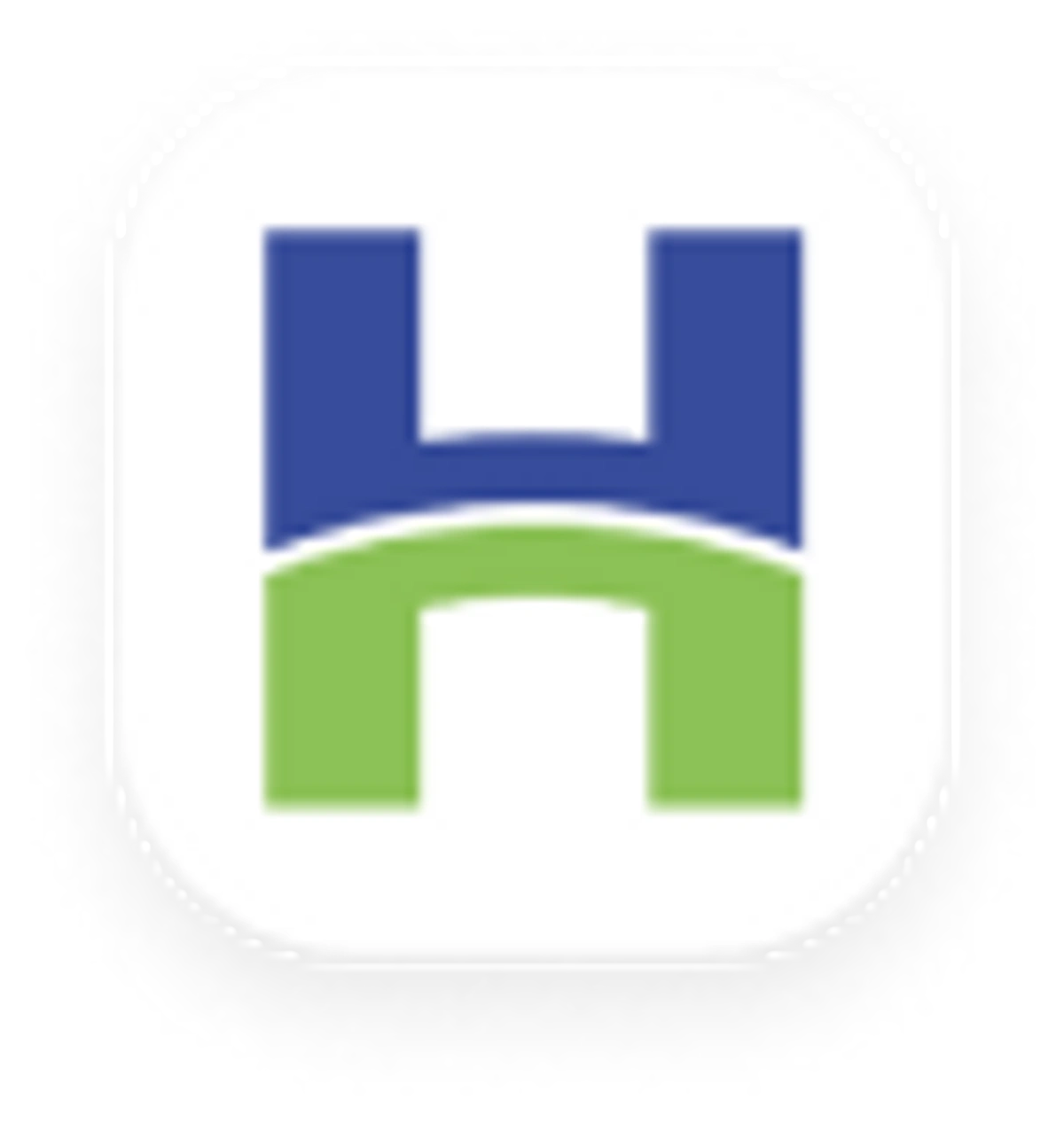 Hallmark Healthcare Solutions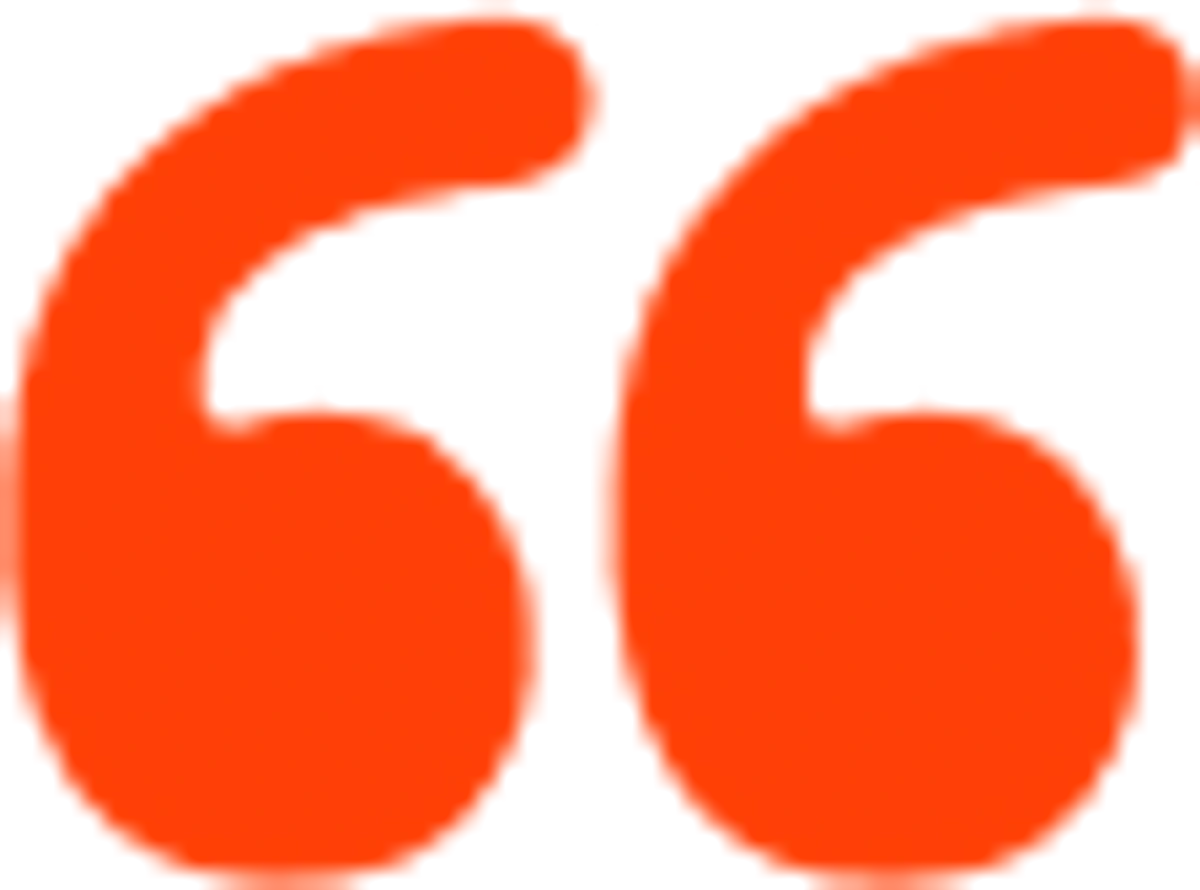 The Nomad platform enabled me to quickly complete 22 extensions, in half the typical time, with a click of a button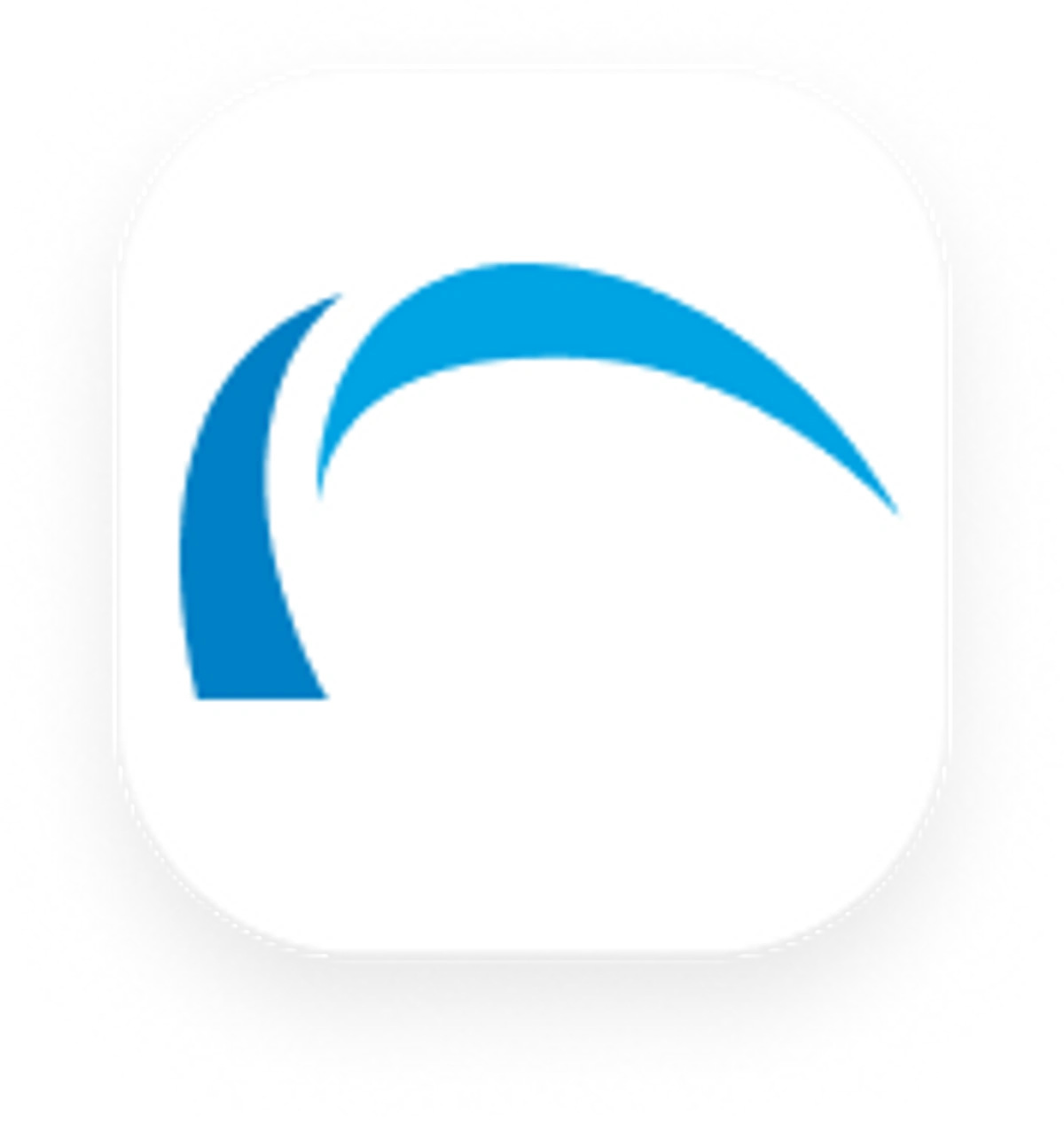 Bayhealth Hospital
Frequently asked questions for facilities that partner with Nomad Health

Tell us more

What does your
facility

need?

Take control of your staffing operations with actionable analytics, centralized data, and access to thousands of highly qualified travel nurses and allied health professionals. Connect with our client services team to discuss next steps.
If you are a travel clinician looking for your next assignment, register here.
*Based on assignment data from January to July 2023 YTD.