Travel radiology tech salary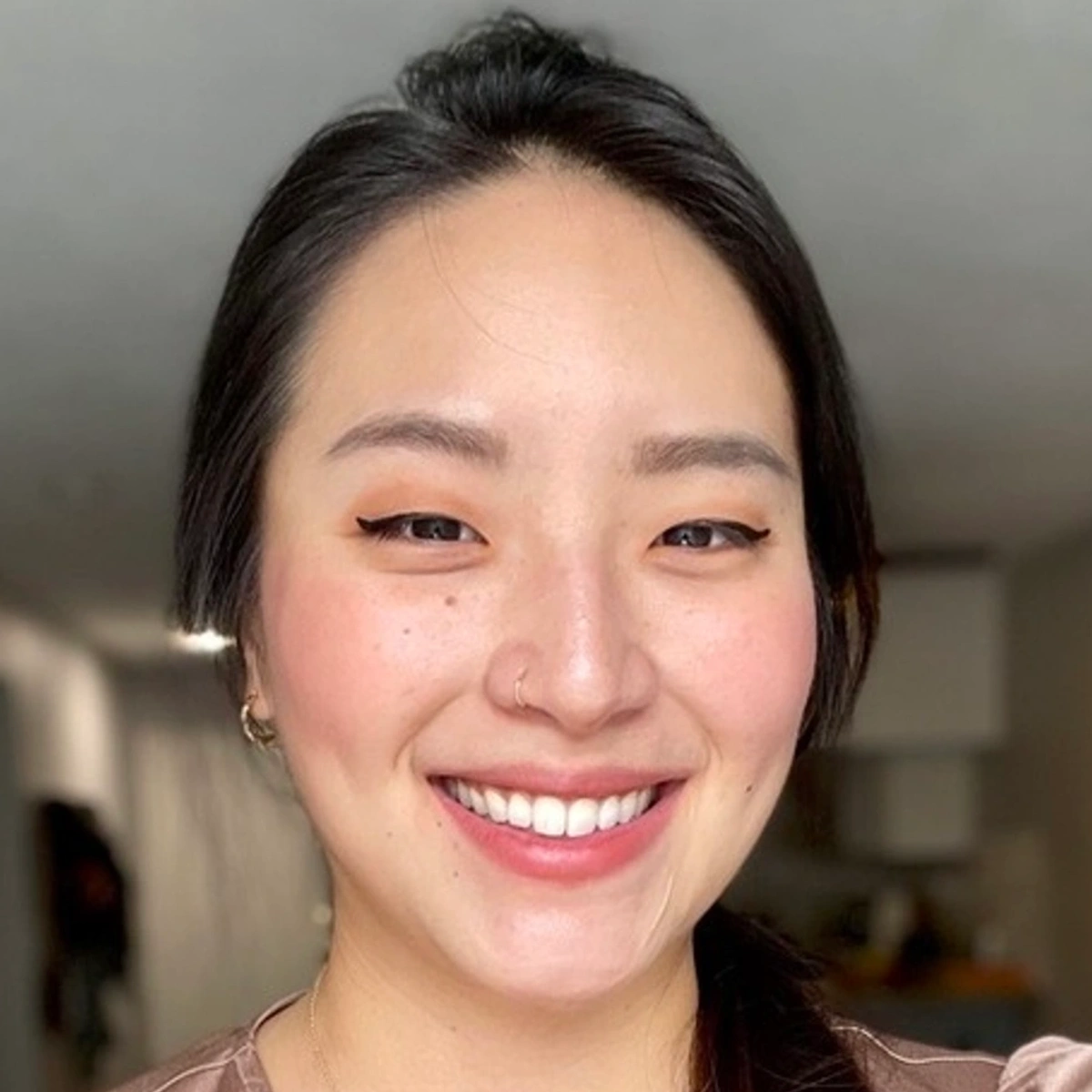 By:

Midge Lee

Updated:
September 2, 2023
Reading time:

5 min
A career as a travel radiology tech, sometimes known as a travel rad tech, is a sustainable option for clinicians who desire a high-paying job and are looking to reach their financial goals. According to the Bureau of Labor Statistics (BLS), the demand for radiology techs is projected to grow by 6% within the next ten years. This demand is driven in part by an aging population dealing with chronic diseases, falls, and injuries that will require the expertise of radiology techs. 
If you're a radiology tech looking to quickly increase your salary, the easiest way is to become a traveler. At Nomad, the travel radiology tech jobs are one of the most popular of our allied health professions. And because of the robust growth of this career field, there are a multitude of ways to increase your pay through obtaining certifications, specializations, and more.
No matter where you are in your career, we've got resources to help you understand the basics of travel radiology tech salary. In this salary guide, we've also provided a comprehensive overview of the factors that can influence pay. Whether you're trying to negotiate better pay for a new contract, or are simply looking to learn the benchmarks of radiology tech travel pay, Nomad Health is here to help. 
Average travel radiology tech salary
The average weekly salary or total compensation for travel radiology techs at Nomad Health is $2,533 including stipend. Compared to staff radiology techs who earn an average pay of around $1,180 per week, becoming a traveler is an excellent way to increase radiology tech salary, especially for those with specialization certifications.
Travel radiology tech salary range
Salary ranges for travel radiology techs can change frequently based on compensable factors like location, certifications, and specializations, and more. At Nomad Health, the average salary range or compensation range for a travel radiology tech is $1,480-$4,200 per week including stipend.
Travel radiology tech pay rate
Travel radiology techs at Nomad Health earn an average hourly pay rate of $65 per hour. On the high end, travelers can earn as much as $105 per hour.
What is the highest salary for a travel rad tech?
The highest salary or compensation reported for travel radiology techs at Nomad Health is $4,200 per week including stipend. Keep in mind that travel radiology tech salaries can always increase or decrease depending on a variety of factors that impact salary.
Factors that influence travel radiology tech salary
Travel radiology tech pay is influenced by a number of compensable factors, which include but are not limited to:
Travel radiology tech experience
Facilities are always looking for highly skilled radiology technologists with experience under their belt who can come in and hit the ground running. The more relevant experience you have as a travel radiology tech, the more willing a facility is to pay you a higher salary.
Travel radiology tech education
Higher levels of education like an associate's degree or post-secondary certificate in radiology technology are necessary for a competitive travel radiology tech salary.
Radiology tech specialization
Travel radiology technologists who pursue specific specializations like MRI or interventional radiology are considered to be more marketable to facilities. Travel radiology techs with specialized experience can negotiate a higher pay rate compared to travel radiology techs without specialization experience.
Radiology tech certifications
As a travel radiology tech, earning professional certifications recognized by the American Registry of Radiologic Technologies (ARRT) can lead to higher pay and give you more salary negotiation power.
Facility demand
When facilities experience radiology tech shortages, they often rely on travel radiology techs to fill those gaps. Depending on the severity of the shortage, travel radiology techs may be able to negotiate a higher pay with the facility.
Location
The cost of living in each city and state will directly influence how much pay facilities can offer travel radiology techs. For example, a travel radiology tech assignment in a rural area is likely to pay less than a travel assignment in a big city where the cost of living is higher.
Looking for high-paying radiology tech travel jobs?

I am with Nomad and LOVE them...they really love feedback and are open to hearing what nurses need and want.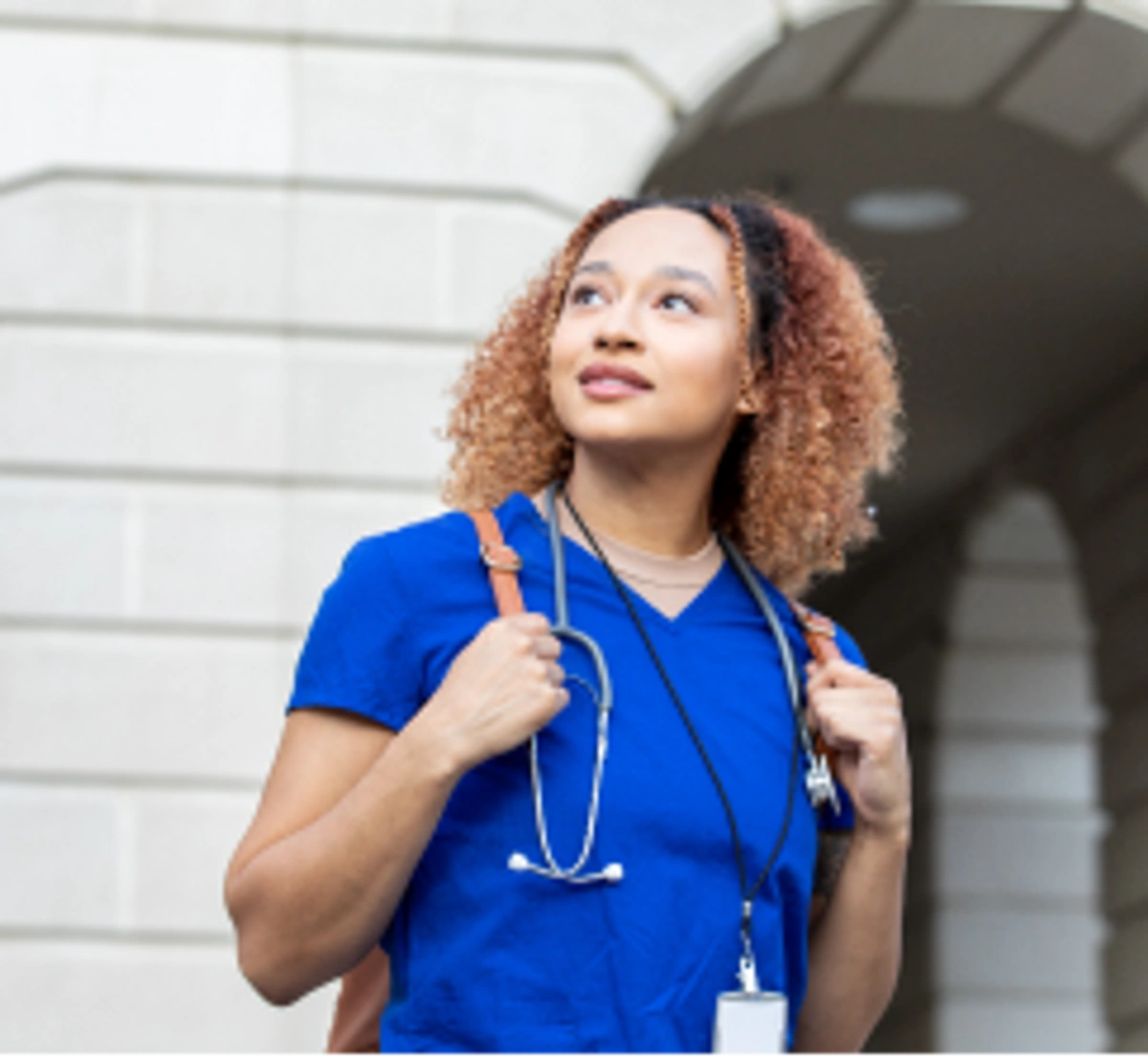 Find the best travel jobs

Author profile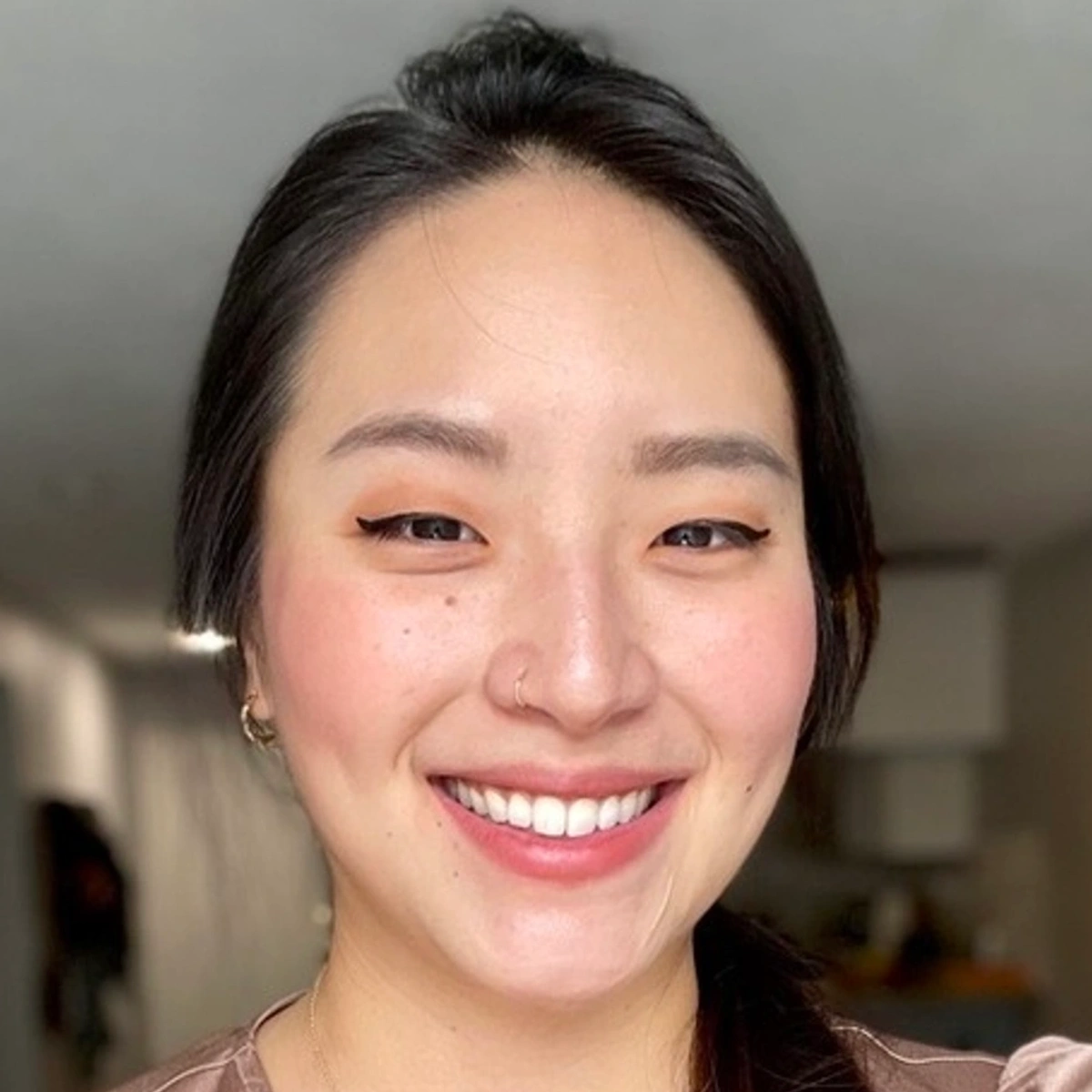 Midge Lee

Midge is a registered nurse with eight years of clinical experience in ER, ICU, and home health. After travel nursing for a couple of years, she transitioned from the bedside to writing full-time. She's passionate about diversity and trauma-informed care and will write hospital haikus if you ask nicely. Currently, she's an SEO content writer at Nomad Health.

Published: Sep. 6, 2023
Modified: Sep. 2, 2023