Nomad Health job satisfaction index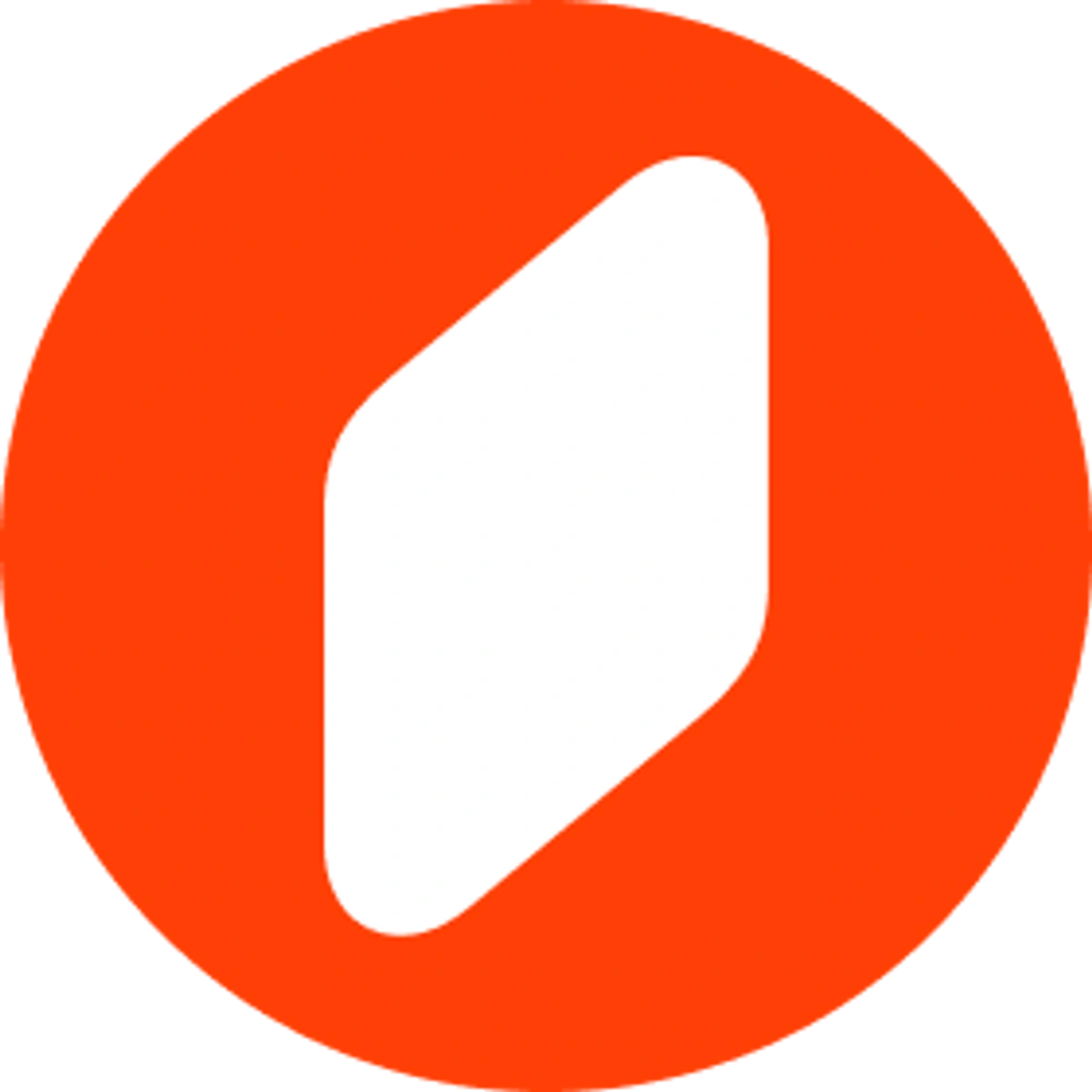 By:

Nomad Health

Updated:
September 6, 2023
Reading time:

5 min
76% of travelers are satisfied with their jobs compared to only half of staff clinicians
The clinician shortage isn't going away anytime soon. In fact, it's being compounded by burnout and staff turnover, which is expected to lead to a deficit of more than 900,000 registered nurses by the end of the decade. We wondered what it would take to meaningfully impact the clinician shortage that's affecting almost every healthcare facility on a daily basis. We know clinician satisfaction can play a major role in alleviating the shortage, but what factors are causing it, and - perhaps more importantly - what factors play a role in clinician satisfaction?
At Nomad Health, our goal is to remove every obstacle between a clinician and the patients for whom they care. With that in mind, we surveyed travel clinicians to answer the essential question to understanding the current shortage, "What motivates clinicians and what could help keep them in the industry?"
We took a deep dive into the survey data, analyzing the benefits most important to travel clinicians - what they value most in a facility and, ultimately, what influences their decision to take a travel assignment to continue to care for patients rather than leaving the industry altogether. Here's a look at what we found in our Nomad Health Job Satisfaction Index.
Job satisfaction increases with travel clinicians in control
More than three-quarters of those surveyed (76%) report being satisfied with their most recent travel job, compared to only half (51%) who report being satisfied with their last staff position. This validated what we've long known at Nomad Health: traveling can help clinicians avoid burnout. Long shifts, hospital politics, and challenging  patient-to-staff ratios are all major contributing elements to burnout. In fact, we see these factors as top motivators driving clinicians to start traveling. 
The contingent healthcare staffing industry is known to offer higher pay than permanent staff positions and our survey results demonstrate that "money" is a top motivator to start traveling (84%). After "money," "freedom and flexibility" are a very close second at 71%. After that, clinicians prioritized "adventure" (39%) and work-life balance (28%) as key motivators. Rounding out the top-5 motivators is the "ability to focus on the patient, not hospital politics." Notably, these are all components a clinician would have trouble finding in a permanent staff position.  
Top 5 motivators for seeking a travel position (before their first travel assignment)
Money, earning enough to meet financial goals: 84%
Freedom and flexibility: 71%
Sense of adventure: 39%
Work life balance: 28%
Ability to focus on patient, not the politics: 22%
"Freedom and flexibility" for a travel clinician comes in many forms, including ample time to rest, recharge and take care of oneself by stepping away from the intense demands of the job. When travel clinicians control their own journeys, they are empowered to seek out and prioritize the freedom and flexibility that's important to them.
When one can accurately assess the assignment they are taking – even if it's not what was originally envisioned – the knowledge and peace of mind that accompanies a temporary position (paired with 24-7 support from the team that facilitated the assignment), can do wonders for motivation.
Additionally, after completing their first assignments, "work-life balance" increases (+4) as does the "ability to focus on the patient, not the politics" (+4), both becoming slightly more important elements of travel. "Money," while still important, is somewhat less of a motivator (-8) for repeat travelers.
Top-5 motivators for seeking a travel position (after first travel assignment)
Money, earning enough to meet financial goals: 76%
Freedom and flexibility: 67%
Sense of adventure: 32%
Work life balance: 32%
Ability to focus on patient, not the politics: 26%
After getting a taste of the freedom and flexibility afforded by traveling, 41% stated they would never go back to a staff position. However, some clinicians choose to return to staff positions, often driven by a need for stability or family obligations.
Pay and location are the most important factors when taking a travel position
So, when picking a travel assignment, what factors matter most? Many would think the story is all about "pay rate," and while it's ultimately ranked as most important, "location" is a close second. We see this on our own platform, as many clinicians begin their search for roles by filtering by specific states or cities, versus sorting by pay. 
Travel assignment factors, ranked in order of importance
Pay rate: 26%
Location: 20%
Shift structure: 11%
Facility: 11%
Contract length: 10%
Start date: 8%
We know travel clinicians are savvy when wanting to understand their monetary benefits. Many also value a housing stipend or travel reimbursement as key elements of an ideal compensation package. 
Compensation package benefits, ranked in order of importance
Pay rate guarantee: 18%
Housing stipend: 14%
Travel reimbursement: 12%
PTO (between assignments): 8%
Licensing and certification reimbursement: 7%
Affordable healthcare plan: 7%
Retirement contributions, 401k matching: 5%
On-assignment support: 5%
Access to retirement contributions/401k: 5%
Scrubs reimbursement: 4%
Housing coordination and support: 4%
CEU reimbursement: 3%
Travel clinicians value flexibility and safe ratios in a facility
As the first digital marketplace for temporary healthcare staffing, Nomad Health connects clinicians to jobs across the nation, and each facility has its own processes, systems, and nuances, from EMR systems to float parameters. When clinicians are evaluating whether to accept an offer with a particular facility, the top factors they care about are "flexible scheduling" and "support staff ratio" (e.g. nurse:patient ratio). Particularly following the challenging times of COVID-19, we know clinicians, rightfully so, want to ensure they have safe staffing ratios. 
Facility assignment factors, ranked in order of importance
Flexible scheduling: 14%
Support staff ratio: 13%
Facility reputation: 9%
Floating frequency: 8%
Charting system: 7%
Opportunity for overtime shifts: 7%
Ability to RTO: 7%
Thorough onboarding process: 7%
Parking: 7%
Float parameters: 6%
Number of clinicians in unit: 6%
Lunch breaks: 5%
Interestingly, when analyzing allied health travel professionals' survey responses, "thorough onboarding" (12%) ranks at the top of their list, with "number of clinicians in your unit" as a close second. While these findings are directional (allied health professionals surveyed: n=20), it makes sense as many are new to traveling. With the allied health travel industry picking up pace (Staffing Industry Analysts forecast continued growth of 5% in allied health travel jobs in 2023 and 2024), it's understandable that they value thorough onboarding process when they enter a new facility and the ratio in how they support a facility as a whole.
Report summary
At Nomad Health, it's important for us to ensure travel clinicians' job satisfaction remains high, and we're encouraged by these results. There's a reason why travel clinicians are willing to travel an average of 2,723 miles away from home – roughly the distance it would take to travel from Miami to Seattle, or cross-country – for an assignment.
Methodology
Nomad Health collected 117 total responses in an incentivized, unmoderated five-minute survey fielded between June 21-29, 2023. To provide a high-level overview of our research, we asked questions related to:
Their top motivators before and after their first travel assignment (pay, work-life balance, adventure, etc).
Their top-ranking of factors outside of pay, including facility culture, medical/non-medical benefits, and day-to-day responsibilities.
What factors would entice clinicians to go back to a staff job.
Their overall satisfaction with travel nursing.
If they would recommend travel nursing and/or using Nomad Health to a colleague or friend.
Speak with an expert
To learn more about the Q2 2023 job satisfaction survey, please email us at press@nomadhealth.com
Looking for travel nurse or travel allied jobs?

I am with Nomad and LOVE them...they really love feedback and are open to hearing what nurses need and want.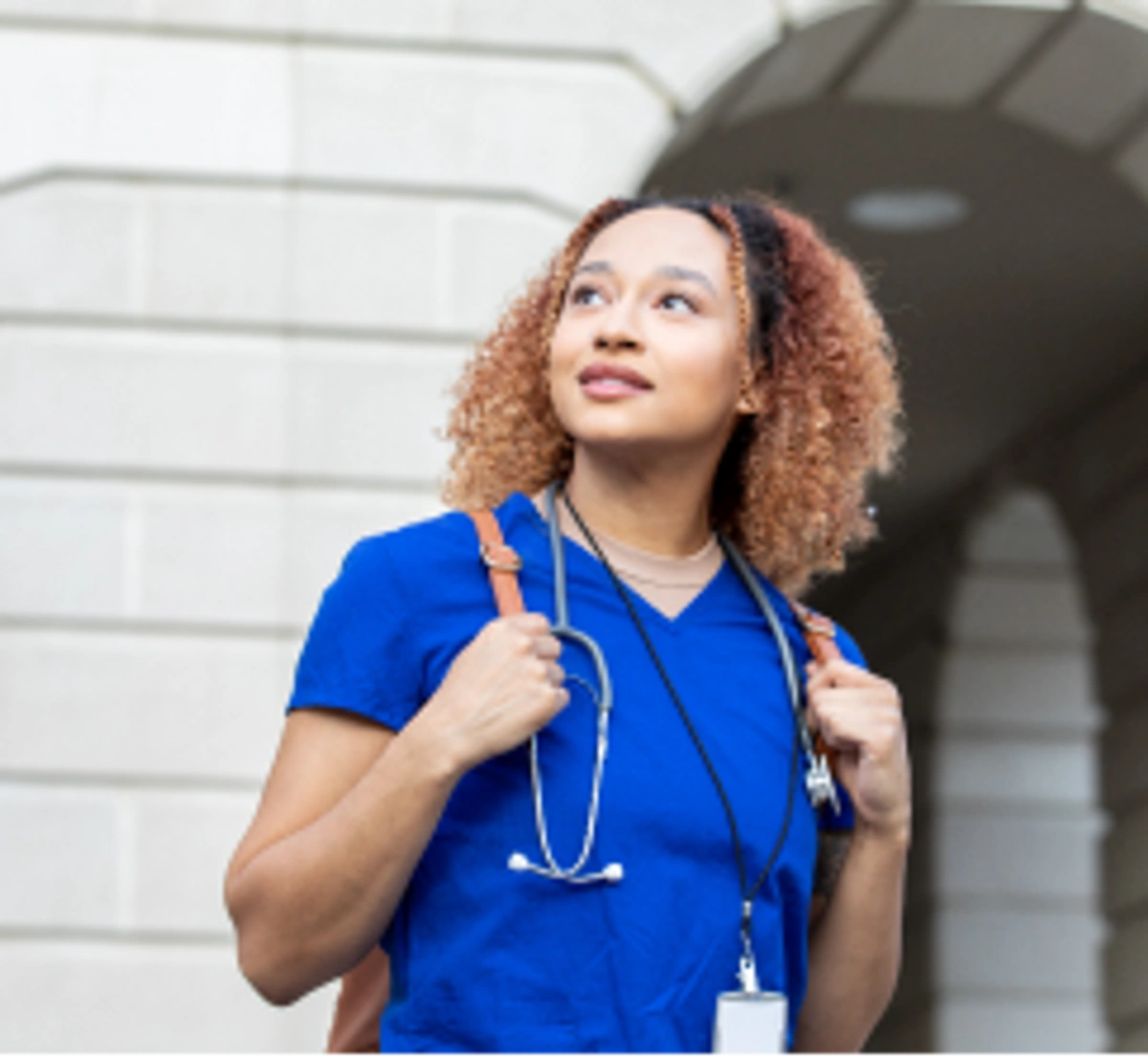 Find the best travel jobs

Author profile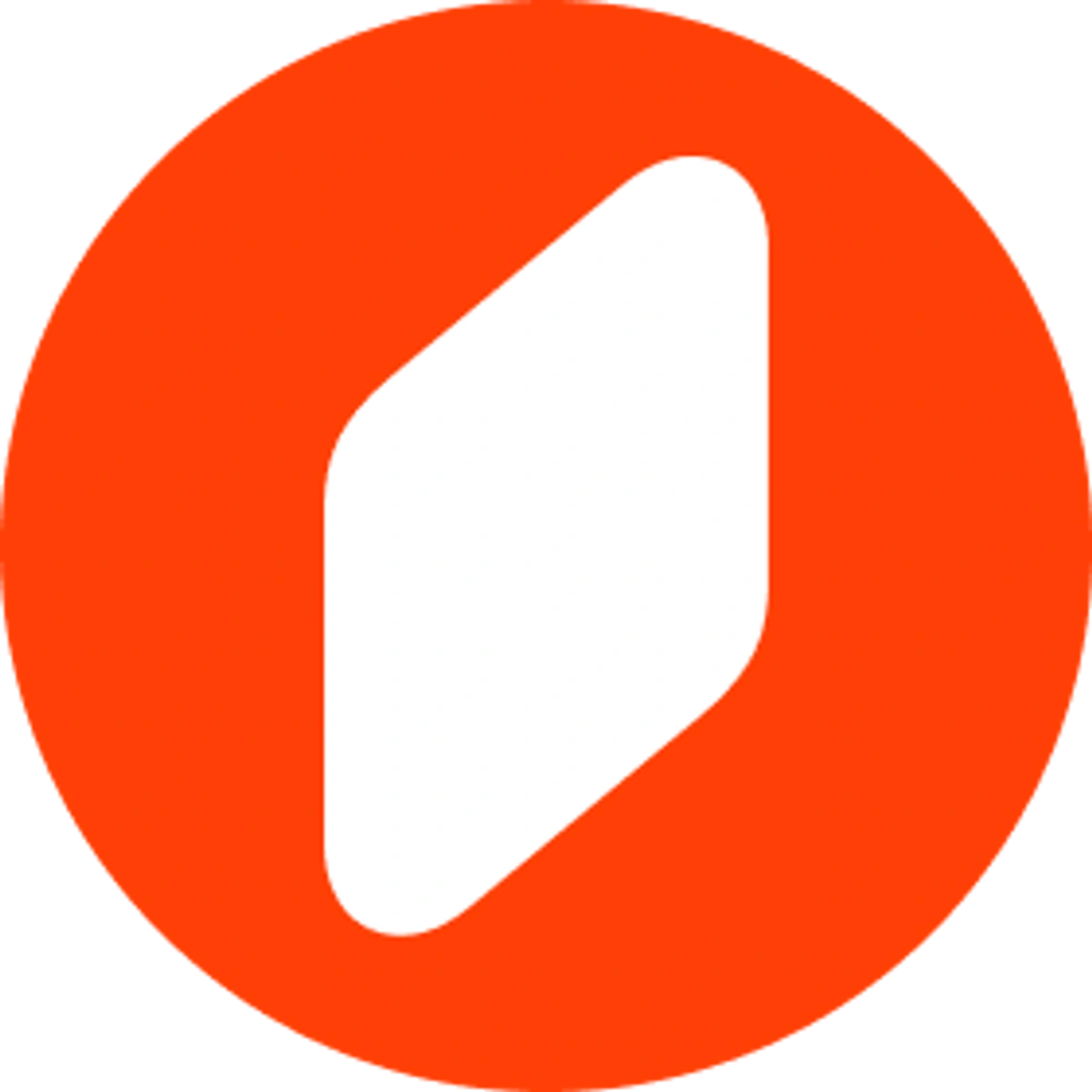 Nomad Health

Nomad Health is transforming the way clinicians discover rewarding career opportunities through an easy-to-use platform with personalized job matches, industry-leading pay, and on-the-job support. Offering healthcare staffing technology backed by human support for the entire journey – from profile creation to assignment completion – Nomad Health removes every obstacle between clinicians and the patients they care for.

Published: Jul. 20, 2023
Modified: Sep. 6, 2023