Travel reimbursements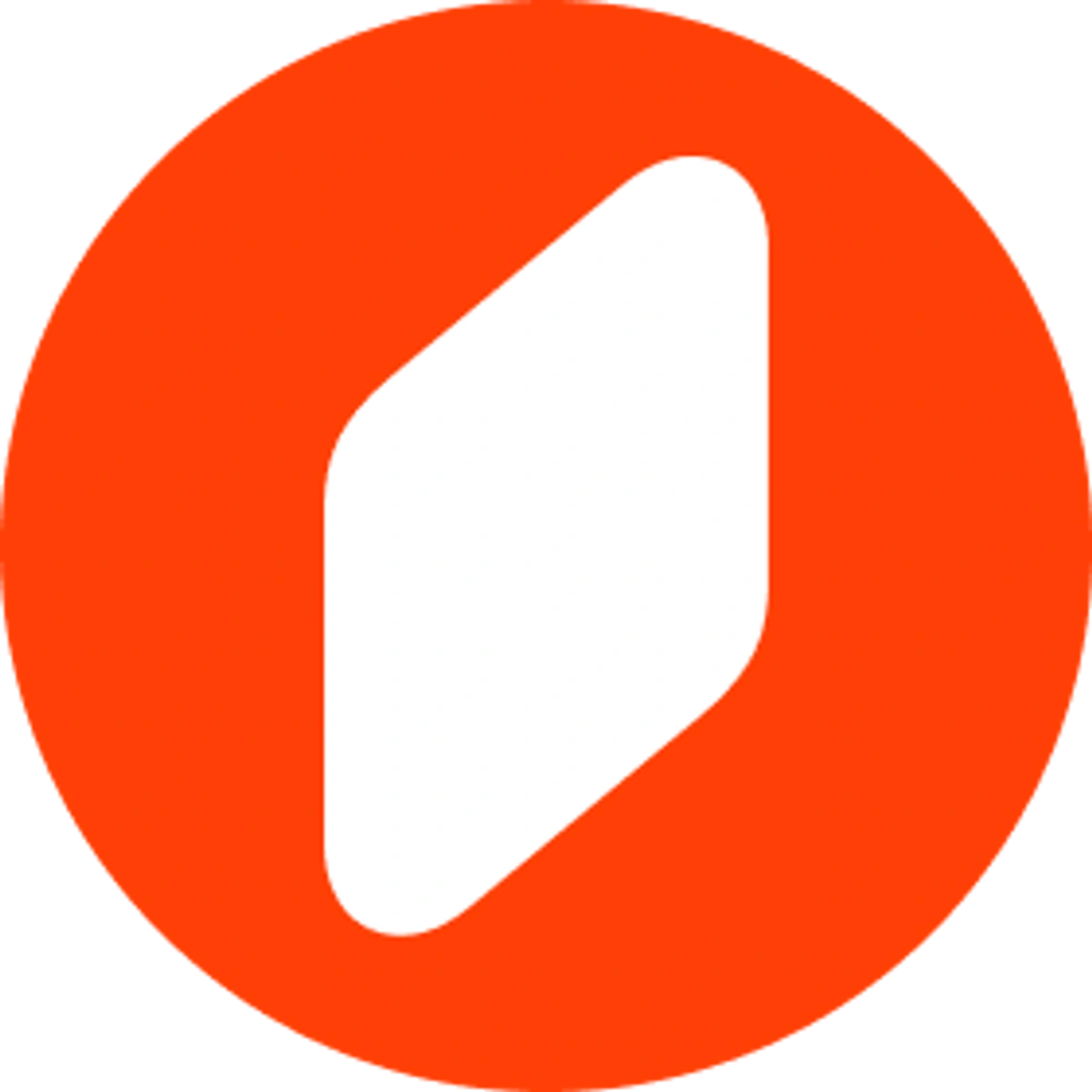 By:

Nomad Health

Updated:
September 13, 2023
Reading time:

3 min
Nomad Health reimburses travel nurses and allied health travelers for travel expenses as well as certifications and medical testing. In this guide, we've broken down what you need to know about reimbursements as a traveler, and how to submit your reimbursements with Nomad.
Travel reimbursements 101
Nomad provides reimbursement of up to $1,000 to cover initial one-way travel to your assignment. Reimbursement is based on your method of travel. Reimbursement is a non-taxed payment for one-time travel to the assignment. This is split in half and paid on your first and last paychecks (after your assignment has successfully been completed).
Driving
If you are driving, we will reimburse you for $0.655/mile, based on the U.S. General Services Administration (GSA) standards for mileage reimbursement.
Flying
If you are flying, please send your receipts or tell us your itinerary so we can calculate your mileage in accordance with the GSA.
Reimbursements for certifications and medical testing
Nomad offers reimbursement for the cost of obtaining or renewing a certification if you accept an offer that requires it. We also provide reimbursement for the cost of obtaining any medical testing needed to complete the credentialing process. Nomad will provide reimbursement on your first paycheck.
How to submit travel reimbursements
To submit for your travel reimbursement, please send a Google Maps screenshot of your route (including mileage) to payroll@nomadhealth.com in order for your reimbursement to be processed. At this time, we do not reimburse you for moving costs, hospital parking costs, or other travel expenses to get to your assignment. We also do not reimburse for any trips taken back to your home at any point.
Looking for travel nurse or travel allied jobs?

I am with Nomad and LOVE them...they really love feedback and are open to hearing what nurses need and want.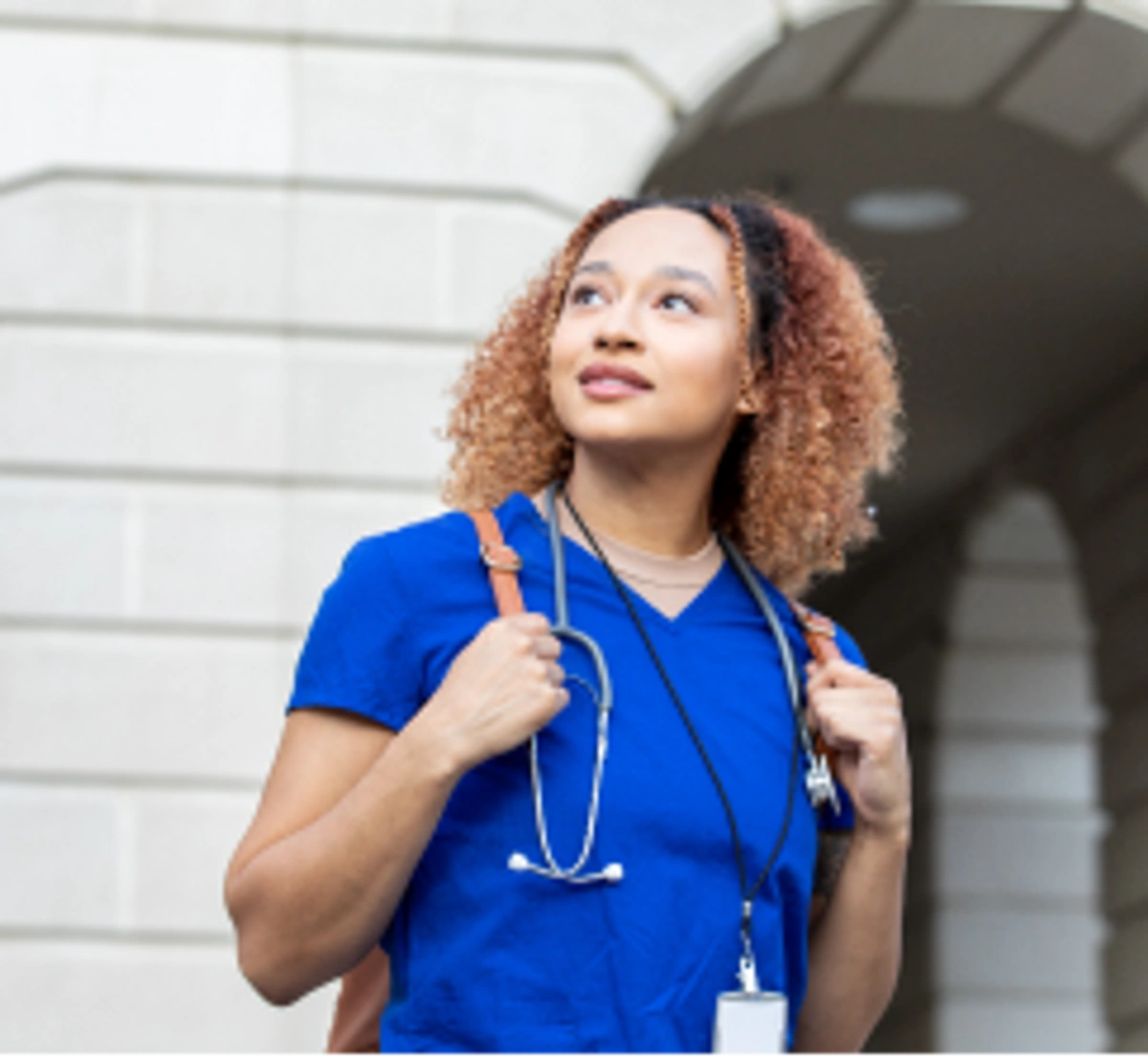 Find the best travel jobs

Author profile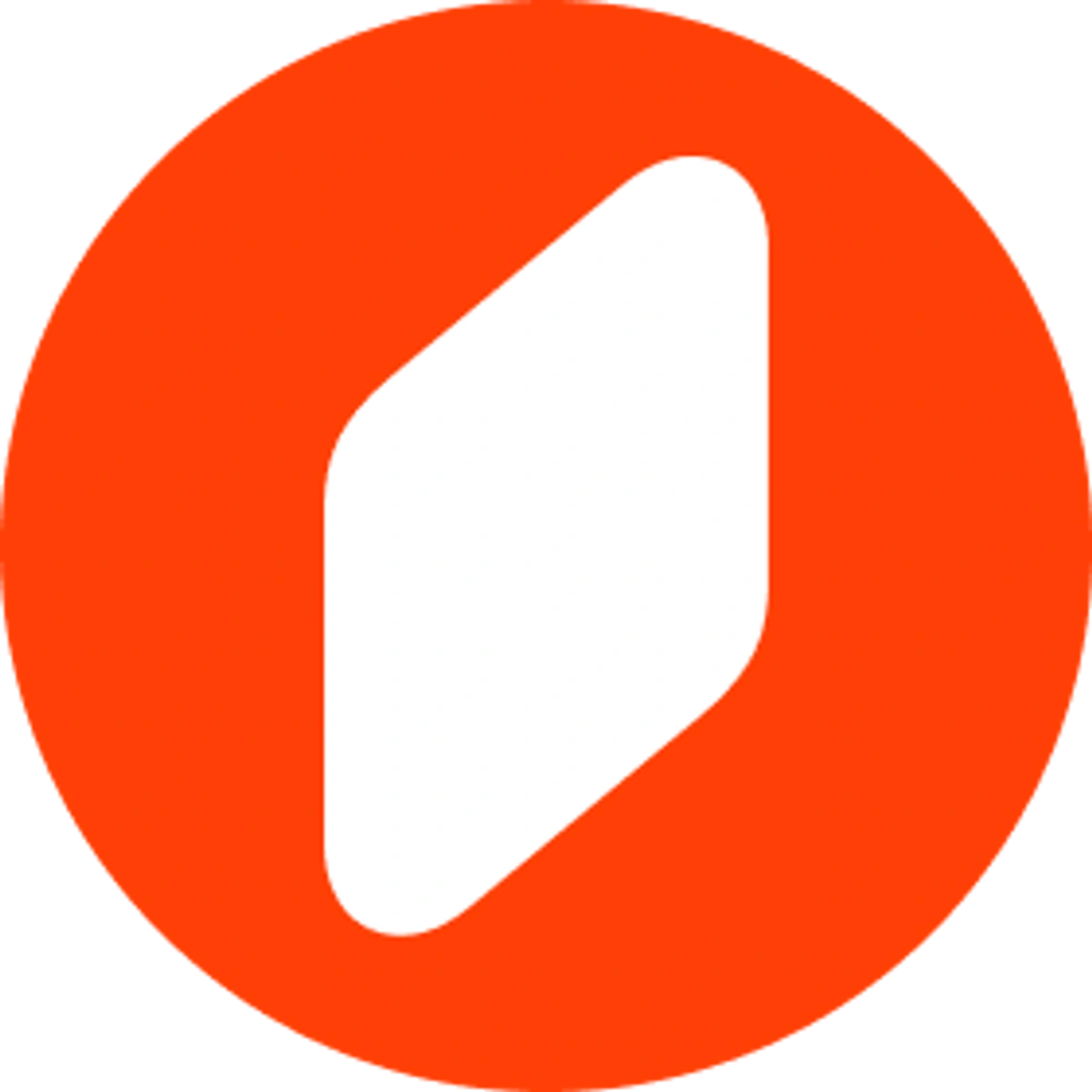 Nomad Health

Nomad Health is transforming the way clinicians discover rewarding career opportunities through an easy-to-use platform with personalized job matches, industry-leading pay, and on-the-job support. Offering healthcare staffing technology backed by human support for the entire journey – from profile creation to assignment completion – Nomad Health removes every obstacle between clinicians and the patients they care for.

Published: Sep. 6, 2023
Modified: Sep. 13, 2023