Nomad Health is available on-the-go using our free app. In this guide, we've answered common questions travelers have about using our app including how to download the app, and how the app works.
Does Nomad Health have an app?
Yes, Nomad Health has a mobile app. Clinicians can search and apply for open jobs while on the go. After they've been hired, they can use the same app's Timekeeper feature to make submitting timecards easy.
How does the Nomad Health mobile app work?
Travelers can start using the Nomad Health app by downloading the app to their mobile devices. Next, follow the on-screen instructions to create a new Nomad Health account, or log into an existing one. Once logged in, travelers can search for jobs using different filters including specialty, location, start date, shift schedule, contract length, pay rate, and exclusivity. Depending on notification settings, travelers can also get push notifications whenever a job is posted that fits their interests. 
Does the Nomad Health app work on iOS and Android devices?
Yes, the Nomad Health app is available on both iOS and Android mobile devices.
Does the Nomad Health app cost any money?
No, the Nomad Health app is free to download and use.
Can clinicians use the Nomad Health app to track hours?
Yes, travelers with Nomad can use the app to track hours, organize shifts, and make payment selections.
Does the Nomad Health app have a messaging function?
Yes, users who have an account and have signed in to the mobile app get access to in-app messaging. Travelers can reach out to our team for expert support. 
Looking for travel nurse or travel allied health jobs?

I am with Nomad and LOVE them...they really love feedback and are open to hearing what nurses need and want.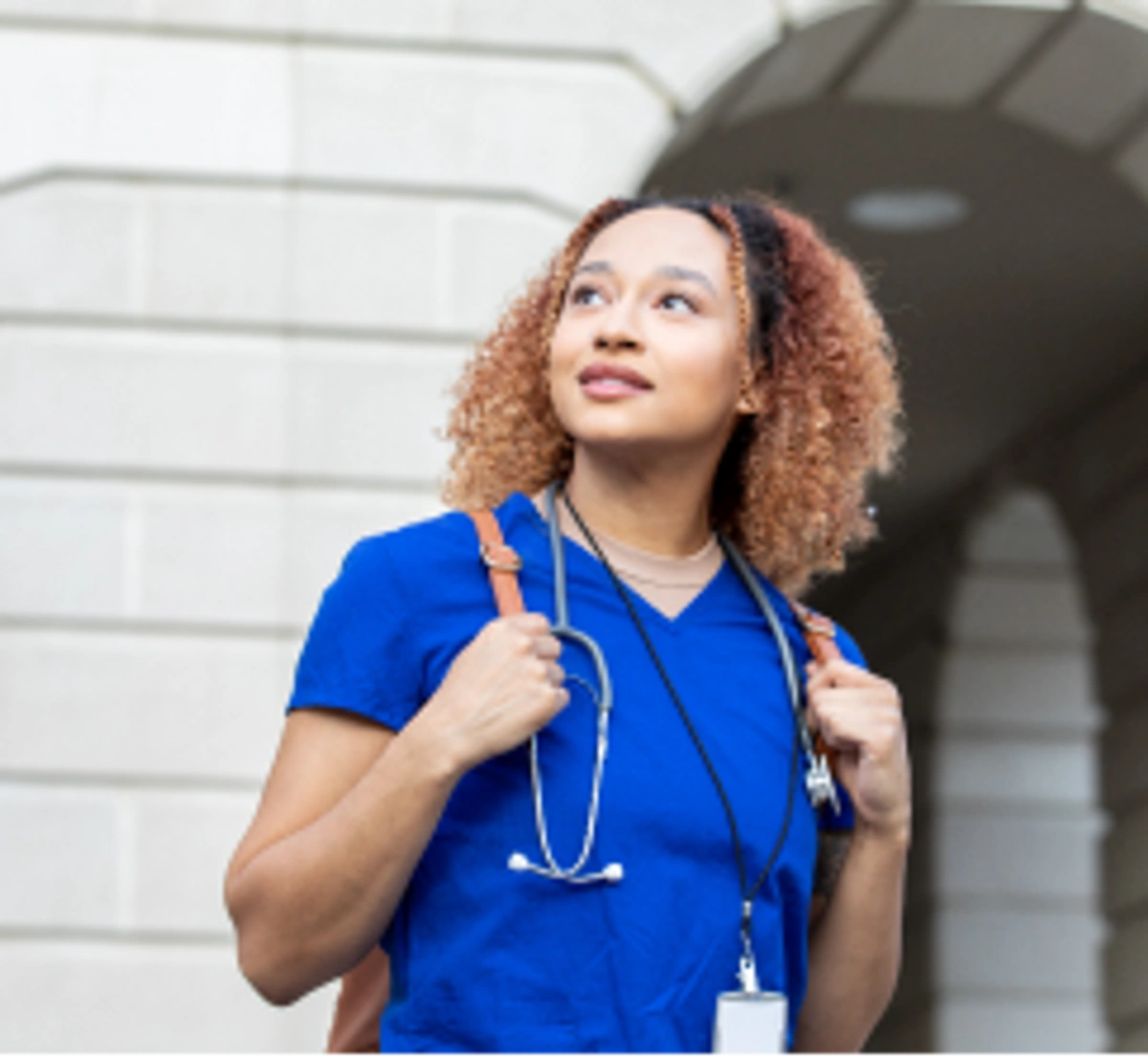 Find the best travel jobs