What is a 401(k)?
A 401(k) plan is an employer-sponsored retirement savings program. Employers have the option to contribute a portion of their pre-tax paycheck to the plan, and some employers will match the contribution up to a certain percentage. At Nomad Health, every traveler has an opportunity to take advanage of this plan. Here, we've provided answers to common questions our travelers have about our 401(k) program.
Does Nomad Health offer a 401(k) to their travel nurses and travel allied health professionals?
Yes, Nomad Health offers traveling clinicians the option to sign up for a 401(k). Clinicians are eligible to sign up on day one of their first assignment with Nomad Health. Non-stipend wages are eligible for 401(k) contributions, meaning wages earned from time worked or on-call time. Housing, meals, and incidentals per diem stipends are not eligible. 
Join Nomad's travel nurse community

Sign Up
Does Nomad Health match employee 401(k) contributions for travelers?
Yes, Nomad Health offers employee matching for their clinicians' 401(k) savings. Clinicians must have been with Nomad for at least 12 months, and have completed 1000 hours of service to be eligible for 401(k) matching. Once you've reached eligibility, Nomad will match 50% of the first 3% of contributions, and this match vests immediately. 
How long does a traveler have to work with Nomad Health to get a 401(k)?
Once a traveler starts an assignment with Nomad Health, they can enroll by visiting principal.com/welcome, downloading and using the Principal app, or texting ENROLL to 78259. Initial processing can take up to a week. For questions or concerns, Nomad clinicians can reach out to their Nomad Navigator.
Can a Nomad traveler change how much they contribute to their 401(k)?
Yes, a clinician that's set up a 401(k) with Principal (in partnership with Nomad Health) can change their contributions as much as they want. Changes may take a week or two to take effect. 
Looking for travel nurse or travel allied health jobs?

I am with Nomad and LOVE them...they really love feedback and are open to hearing what nurses need and want.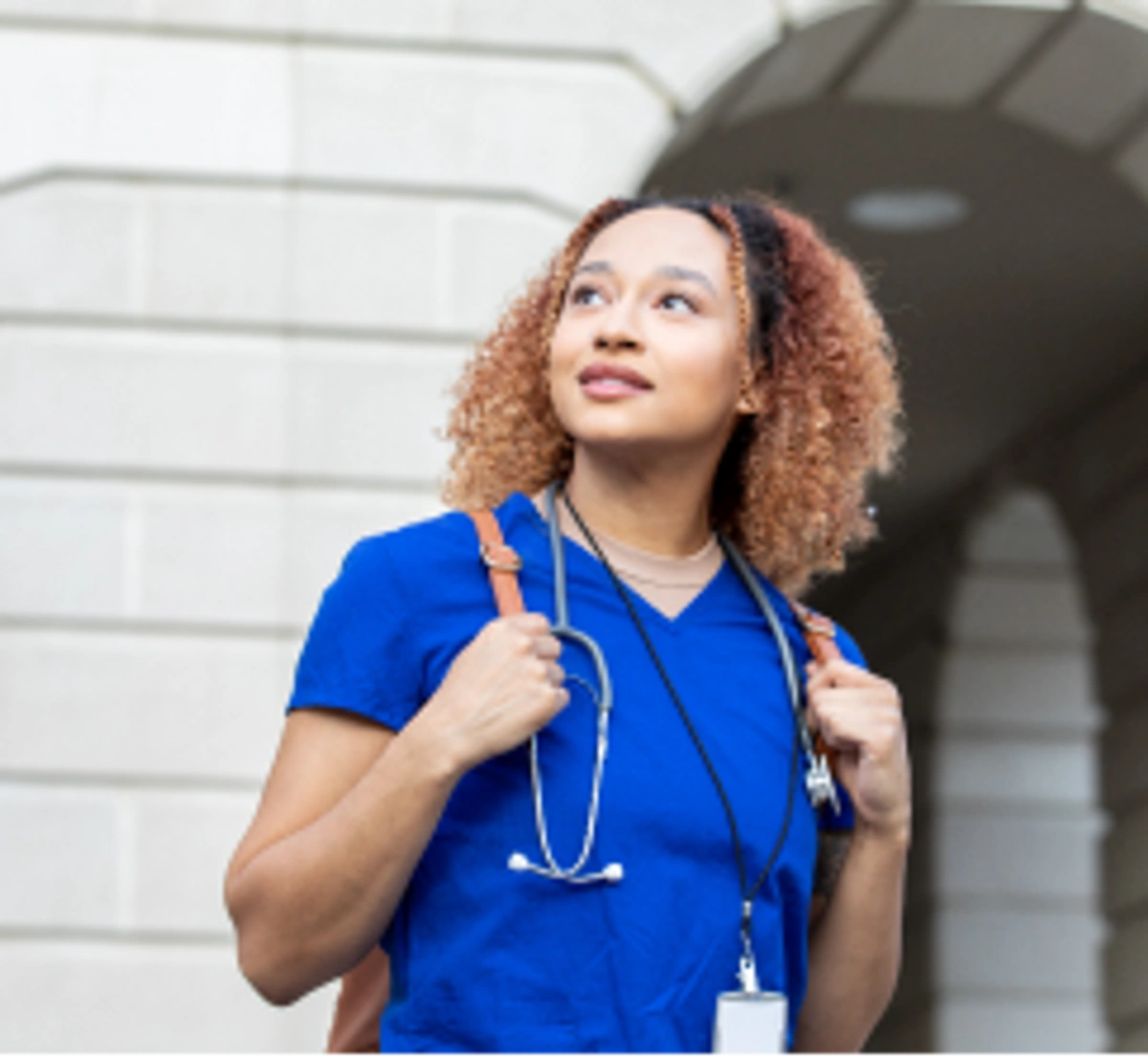 Find the best travel jobs