Travel cytotechnologist frequently asked questions

By:

Brooklynn Johnson

Updated:
November 14, 2023
Reading time:

5 min
Travel cytotechnologists help prep and inspect cell samples to detect abnormalities, such as cancer, benign tumors, or inflammation. This exciting allied health profession is perfect for individuals who enjoy working in a lab setting, are detail-oriented, and like working as part of a team. According to the U.S. Bureau of Labor Statistics, clinical laboratory technologist and technician jobs are projected to grow 5% between 2022 and 2023, which includes roles like cytotechnologists.
To help you learn more about travel cytotechnologist jobs, Nomad Health created this cytotechnologist career guide. Learn about education requirements, the certification process, and what it's like to be a travel cytotechnologist.
What is a travel cytotechnologist?
A travel cytotechnologist takes short-term contracts in facilities across the nation. They often work with pathologists to prep and evaluate cell samples, usually with a microscope or other analytical equipment.
What do travel cytotechnologists do?
Travel cytotechnologists prepare and analyze cell samples using a microscope to detect abnormalities, such as cancer or precancerous lesions. In addition, they may also prep specimens or attend fine needle aspirations. Analyzing a Pap smear is a common example of a procedure that would involve a travel cytotechnologist; once cells are collected from the cervix by a medical provider, the cytotechnologist will then evaluate the specimen for abnormalities. Travel cytotechnologists play an important role in early cancer detection, and their work is extremely valuable.
What are the education requirements to become a travel cytotechnologist?
In order to become a travel cytotechnologist, you need to start with a bachelor's degree from an accredited college or university in cytotechnology, biology, chemistry or the physical sciences. Next, you have to successfully complete a CAAHEP-accredited cytotechnology program within the last five years; once this is complete, you are eligible to test for the ASCP(CT) from the American Society for Clinical Pathology (ASCP).
How many years does it take to become a travel cytotechnologist?
To become a travel cytotechnologist, It will take roughly four years to earn a bachelor's degree in one of the accepted fields for a cytotechnologist (biology, chemistry, physical sciences). In order to test for the ASCP(CT) certification, individuals must also have successfully completed a Commission on Accreditation of Allied Health Education Programs (CAAHEP)-accredited cytotechnology program, which may take another year or so.
How much do travel cytotechnologists make?
At Nomad Health, a travel cytotechnologist makes an average total weekly compensation of $2,769, including a travel stipend.* Remember, travel cytotechnologist earnings are subject to fluctuation, and may be impacted by things like demand, location, and experience.
*Based on Nomad Health job data October 4, 2023.
What certifications does a travel cytotechnologist need?
At a minimum, travel cytotechnologists need the following certifications:
ASCP(CT)
This certification is administered through the American Society for Clinical Pathology Board of Certification. This is the industry gold standard certification for cytotechnologists, and is required for most travel jobs with Nomad.
Basic life support (BLS)
A travel cytotechnology tech should have their Basic Life Support (BLS) certification.
State licenses
In order to work at facilities in other states, travel cytotechnologists need to obtain the appropriate license to practice in each state where they intend to work. Be sure to check with each state's board of licensing to know the full requirements.
Travel cytotechnologist healthcare resources
I am with Nomad and LOVE them...they really love feedback and are open to hearing what nurses need and want.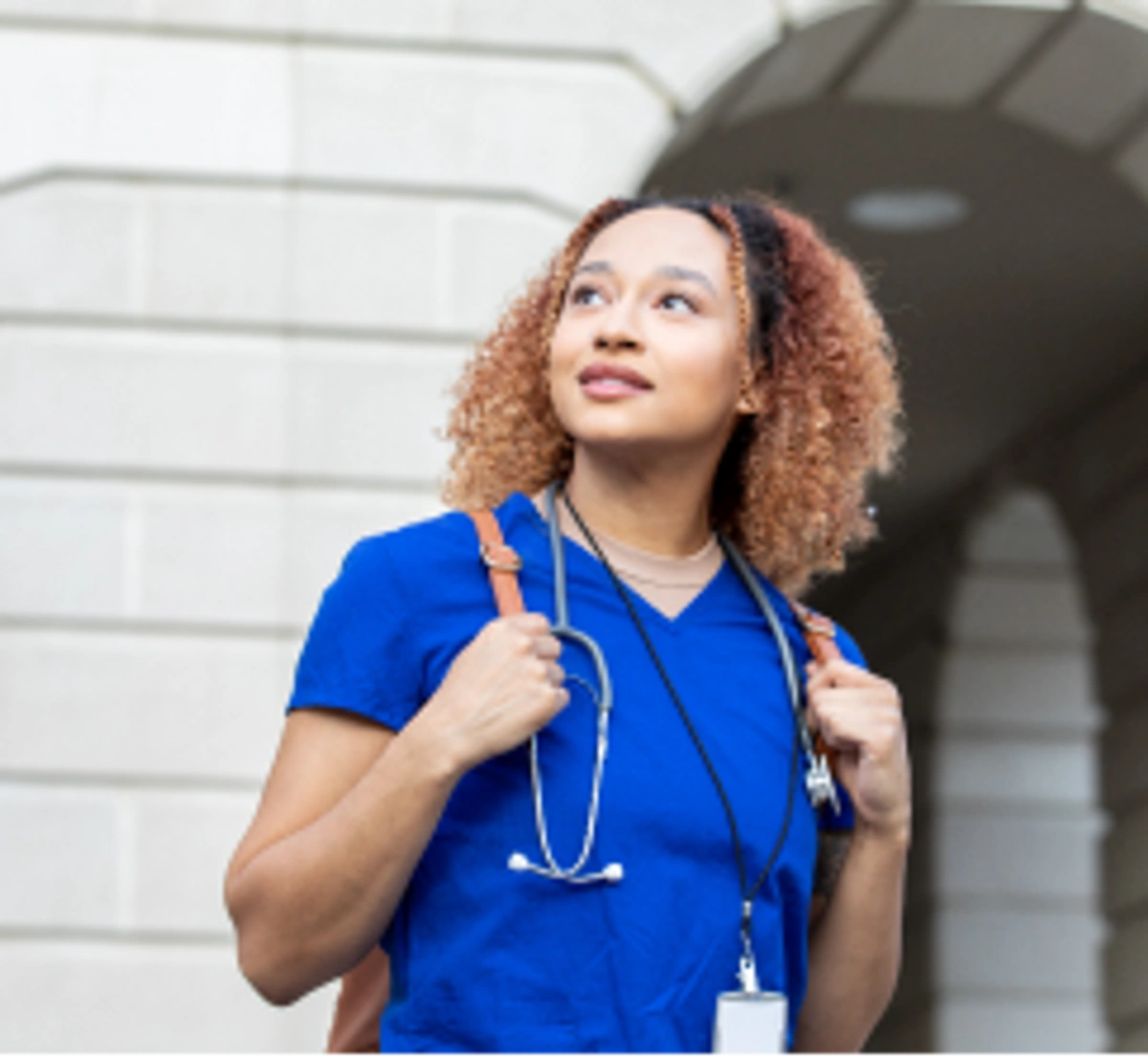 Find the best travel jobs

Author profile

Brooklynn Johnson

Brooklynn Johnson is a healthcare writer & editor for Nomad Health. Brooklyn graduated from Western Washington University in 2015 with a BA in Digital Journalism. Since then, she's written for a number of award-winning publications, and loves working on human-interest pieces. She's been working with Nomad Health since 2022.

Published: Oct. 6, 2023
Modified: Nov. 14, 2023