How to become a travel nurse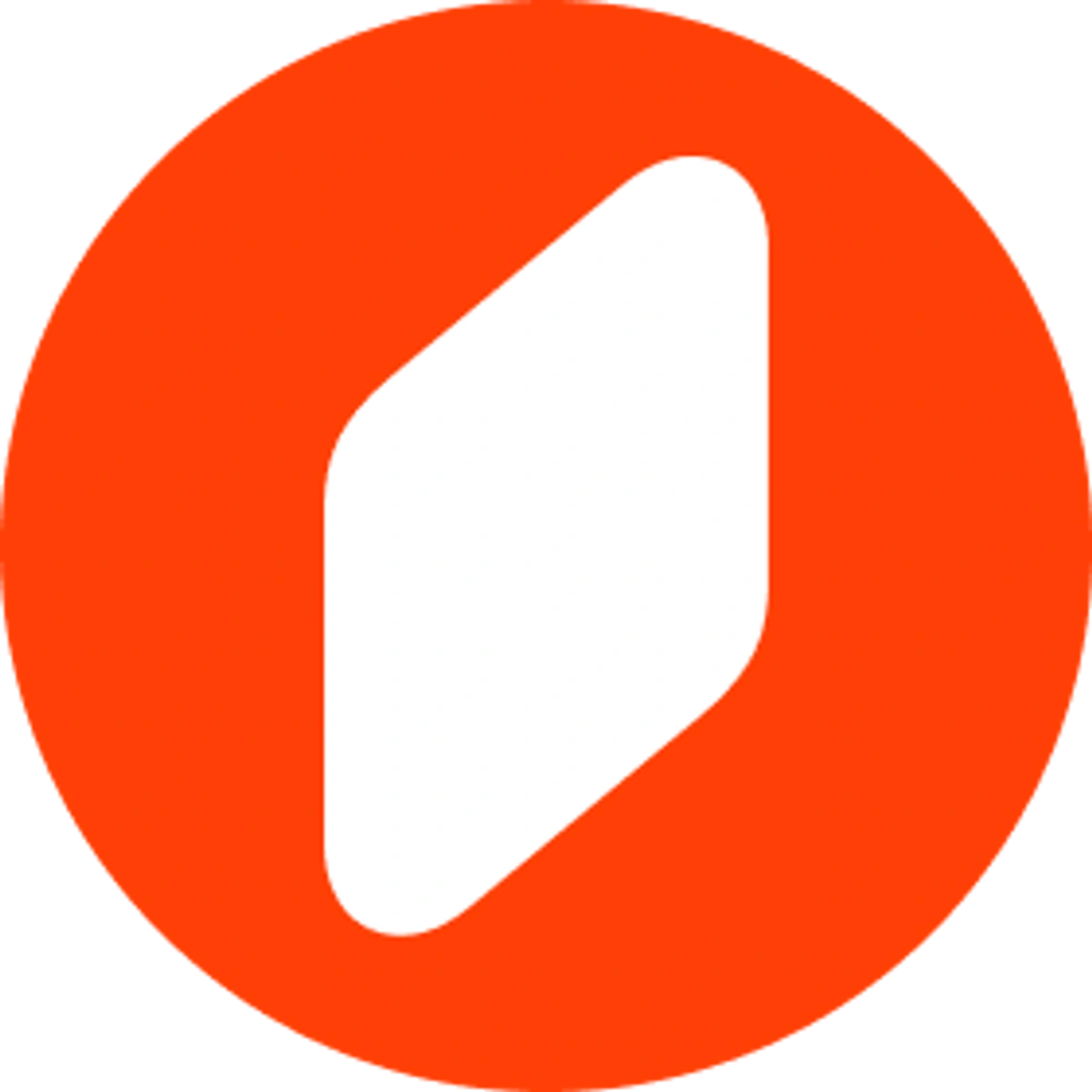 By:

Nomad Health

Updated:
September 5, 2023
Reading time:

5 min
Travel nurses are nurses who work temporary assignments around the country throughout the year. These assignments are typically 13 weeks long and are a great way for nurses to gain experience in a variety of locations, facility settings, and different patient populations.
There are a number of great reasons to start travel nursing - whether you've just begun your career or you're a seasoned professional - including:
Getting paid to travel
Earning on average 18% more money
Trying out diverse practice settings
Changing up your life in a positive way
Enjoying the freedom to control your schedule
If you've decided you want to become a travel nurse, you've come to the right place. Read on for the five steps of becoming a travel nurse and how to make sure you're set up for success.
Step 1: build a solid foundation
The only requirement for qualifying for a travel nursing job is having at least 1-2 years of experience in the specialty that you're applying for. But just having the experience won't guarantee that you will get the position - so take some time to build up a strong foundation and bolster your resume. This includes things like:
Get a BSN or MSN degree
You only need an ASN to qualify for a degree but facilities will be impressed if they see you've taken the time to get a BSN or MSN.
Get certifications like ACLS, PALS, TNCC and CCRN
These are certifications that can be done online in a few hours and really help to strengthen your resume and give you a chance to work in higher demand (and higher paying) specialties.
Get licensed in more states
If you live and are licensed in an eNLC state you're well on your way to being able to work all over the country. If you are interested in working in a non-eNLC state, go ahead and look into how to get licensed there so you're prepared when the time comes.
Join Nomad's travel nurse community

Sign Up
Step 2: submit your first travel nurse application
Now that you have a solid foundation and strong resume, it's time to submit your first travel nurse application! There are a number of documents, requirements and information you will want to have on hand so that you can fill out an application quickly. This information will be required by any position you apply to, so just having it handy will make the process much faster. We recommend keeping all this information on your resume - and keeping your resume up to date - for easy referencing.
A strong personal statement
While this is something that nurses often put on their resume, we also recommend putting it on your Nomad profile. This is the first thing potential employers will see and is your chance to sell yourself - so don't sell yourself short! Read our tips and see examples of great nursing personal statements here.
Complete education history
This includes:
Any degrees - ASN, BSN, MSN, BS, BA, etc.
Certifications
State licenses - even expired ones!
Complete work history.
This includes:
Any permanent or per diem (or travel!) positions you've done
What unit you worked in
Type of facility - teaching? Trauma I?
Charge experience
Explanations of any gaps in your experience that are longer than 30 days
References
This should include the contact information - email and phone number - of 3-5 of your supervisors in past experiences. They should be charge nurses or higher positions within the hospital and have witnessed your clinical abilities.
Continued education
List any certifications you have and skills you've acquired.
Step 3: moving from application to offer
After you've submitted your initial application, the facility will be reviewing your application and your Nomad Navigator may reach out for some additional information. Make sure to pay attention to your phone and email and respond as quickly as possible.
A few things that will happen before you can be offered the job:
Fill out your skills checklist
You will be asked to fill out various skill checklists depending on what specialty you've applied for. These can be done on your phone and take no more than 15 minutes. Complete these within 48 hours of receiving them to move your application along quickly.
Give your references a heads up
They will be contacted as part of the application so make sure they're on the lookout for an email or a phone call.
Figure out your scheduling needs
During your initial phone interview, you will be asked about any time off requests and what day you can start working. Have your requests ready to discuss - and if possible, be flexible!
Keep an eye on your phone
Facilities could call at any time to conduct a phone interview so make sure to be ready. This is your chance to ask any questions you have about the position - things like the speed of the facility, patient ratios, and any other details you may want to learn that would help you decide if you want to work there.
Complete compliance requirements
Once you accept a contract, you will be required to go complete compliance. This will require things like immunizations, HIPAA training certification, and medical records. Make sure you have the necessary forms on hand so you can quickly submit them when asked.
Find your next travel nurse destination

Step 4: accepting your offer and signing the contract
Congrats, you've been offered the job! Now the ball is now in your court to make sure that all of the details of the jobs fit what you've agreed on with the facility.
Expect an email from your Nomad Navigator outlining all of the details of the job including:
Pay rate
Start and End date of your assignment
Approved requested time off
Facility name and location
Unit you will be working in
Shift you will be working
Guaranteed hours every week
Take this chance to review the details well - it's your last chance to make any amends. Once everything looks right, respond with your written agreement to receive your contract. Once your contract is signed, you will be asked to fill out a compliance checklist. This should be quick to complete if you already have all your requirements ready to go. And that's it! The only thing left to do is get excited for your first day as a travel nurse! You should receive an email from your Nomad Navigator with first-day information before you begin your assignment.
Step 5: start your travel nurse assignment
It's time to start your first travel nursing assignment! This is one of the most exciting career choices you can make - and you can certainly expect to learn a lot. A few tips from our Nomad Navigators on how to best navigate your first assignment:
Every facility is different
Orientation is your chance to ask any questions you have. The main difference travel nurses learn is that every facility has different policies and procedures. Be vigilant during orientations and ask any and all questions you have about what's expected of you.
Cultivate relationships
This means make friends with not just other travelers but also staff nurses within the facility! Having a group of friends during your assignment can help you really feel like a part of the community. Build relationships with your charge nurse and other managers as they will be the ones who can be your references for future assignments.
Aim for Extension
Extend at the same facility if possible! If you find that you really enjoy your assignment, start the conversation with your nurse manager about extending your stay. Not only does it look great on your resume, it also gives you more time to build relationships with everyone at the facility and continue learning.
Loop in Your Nomad Navigator
Keep in contact with your Nomad Navigator! We're here to be your advocate so don't be afraid to reach out if you have any questions or have requests for help. Let us know how you're feeling about your assignment so we can help you mitigate any issues or so that we know what to help you look for in your next assignment!‍
Becoming a travel nurse is a big decision and one that can seem intimidating if you don't know what to expect. But now that you have all of the information at your fingertips, you can prepare to submit your first travel nursing application with ease!
I am with Nomad and LOVE them...they really love feedback and are open to hearing what nurses need and want.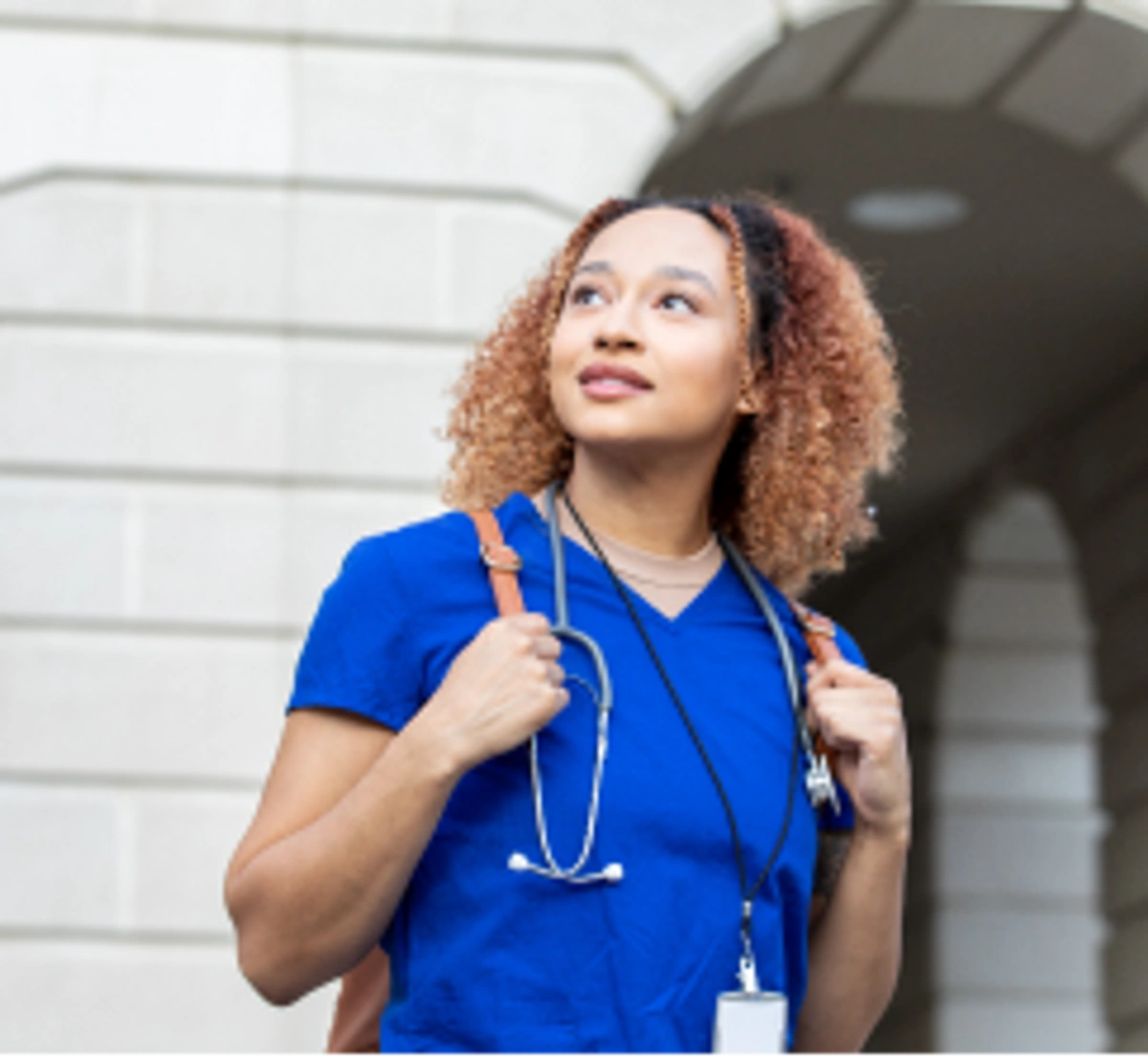 Find the best travel jobs

Author profile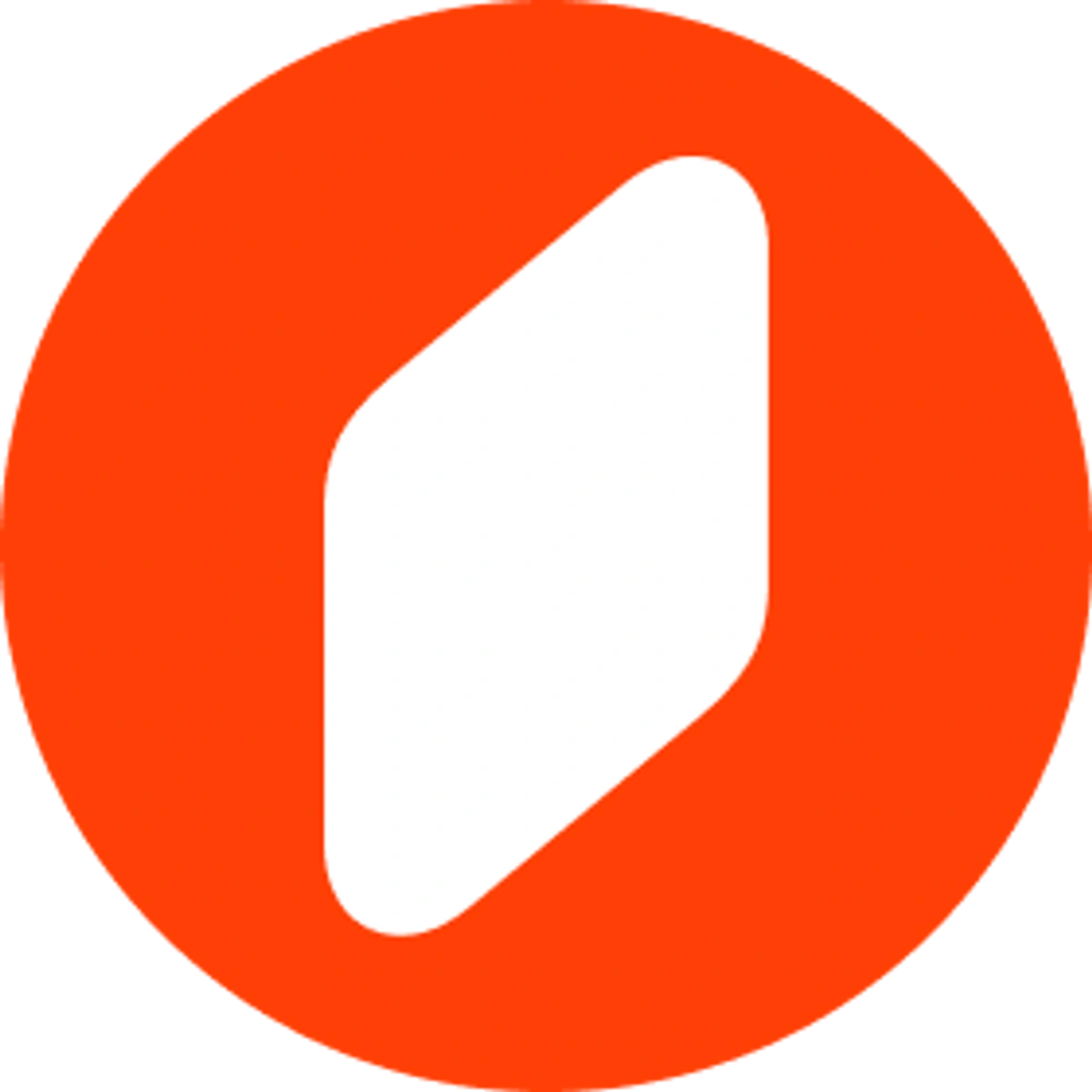 Nomad Health

Nomad Health is transforming the way clinicians discover rewarding career opportunities through an easy-to-use platform with personalized job matches, industry-leading pay, and on-the-job support. Offering healthcare staffing technology backed by human support for the entire journey – from profile creation to assignment completion – Nomad Health removes every obstacle between clinicians and the patients they care for.

Published: Sep. 6, 2023
Modified: Sep. 5, 2023