Breaking down Nomad's application sections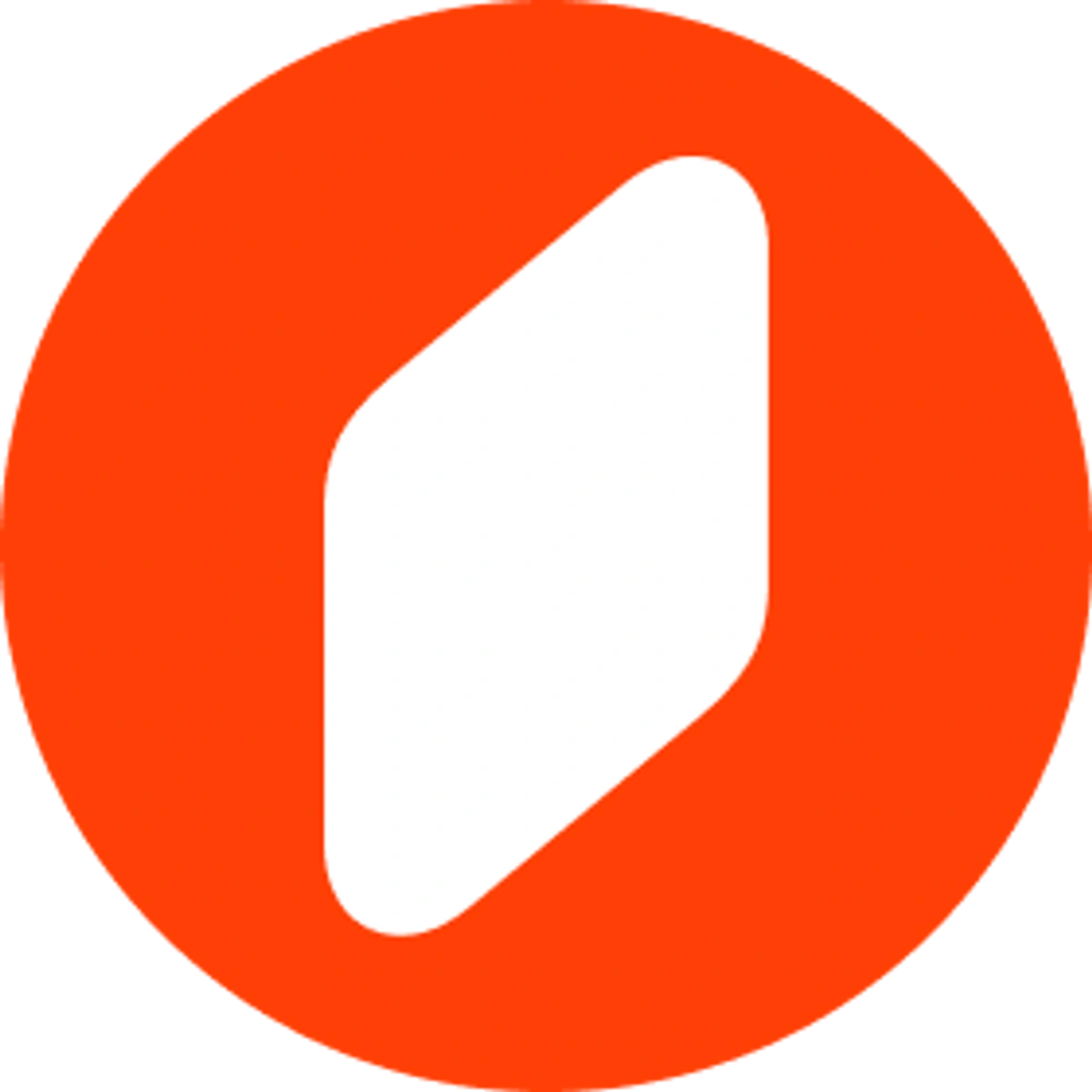 By:

Nomad Health

Updated:
September 5, 2023
Reading time:

3 min
Now that you're ready to submit your first application on Nomad Heath, let's walk through the Nomad travel application process.
All the information you provide during the application process is important to allow us to submit a complete submission packet for you to the VMS. And the best part is you only need to do it once! Once you submit a complete application once, we save all of your information securely in our database, so that you can submit every future application with one click.
Let's walk through each section of the application in detail and address common questions we see about the application.
Application details
In this section we ask for:
Personal Information:

This includes first name, last name, date of birth and social security number.

Contact Information:

This includes your phone number, address, and whether or not the address you input is your tax home. We will need your tax home address for tax purposes, so please input your tax home address.

Employment Information:

Do you have the legal right to work in the US?

Background Information

: This includes a series of standard procedural disciplinary questions that are required by every facility. Please answer them truthfully and feel free to reach out if you have any questions about them.

Flu Vaccine:

Are you willing to receive a flu vaccine this season?
You might be asking, "Why do you need my social security number?". This is required by the hospital to run background checks on all candidates that may come to work at their facility. Any information provided to Nomad is stored within our secure servers and not shared or sold to any external organizations other than the parties that process the application.
Credentials
In the credentials section we ask for:
Education:

All degrees that you have completed including the type of degree (ASN, BSN, MSN, or Other), the Major/Concentration, Institution Name, and your graduation date (Month and Year).

EMRs & EHRs:

Indicate all EMRs and EHRs you have experience with and whether or not you were present for the implementation or conversion to that system.

Certifications:

Add any certifications that you have earned as well as documents of proof and expiration date to indicate when you would need to renew that certification.

State Licenses:

Please indicate any state license you have, whether or not it's active, your license number, the expiration date and the date issued.

Years of Experience:

How many years of professional experience do you have? How many years of travel experience do you have?

Specialty Work Experience:

Indicate all specialties that you have experience in, how many years of experience you have in each, and when you last worked a job using that experience.
Work experience
In this section we ask for:
Work History:

Here we ask you to list every assignment you've worked over the past 7 years. This is the most information-heavy part of the application. However it's also the most important as the hiring facility requires all of this information for your application to even be considered. Taking the time to provide this information up front will also ensure that your application can be processed much faster once you submit! For each listing we ask you to provide:

Facility Name

Trauma Level

Position Title

Start / End Date

City, State

Specialty(s) and Experience

Unit (and Level if NICU)

Shift Times

Average Patient Ratio

# of Beds in Facility
References
Three professional references are required for us to submit you to a facility. These references must have worked with you within the last two years and should have been your direct supervisor or a similar role.
For each references you must provide:
Name

Title

(ex. Charge RN, RN Manager, RN Supervisor, etc.)

Email and Phone Number

When you worked together and at what facility
Finish and submit
That's it! You're almost ready to submit. This section will let you know if there is anything you missed in the application. This is also where you can share your availability and time off requests. Please indicate the earliest you are available to work a travel assignment, as well as any time off or special schedule requests you might have. This is your best chance to indicate any time off or other requests so please note them here!
Looking for travel nurse or travel allied health jobs?

I am with Nomad and LOVE them...they really love feedback and are open to hearing what nurses need and want.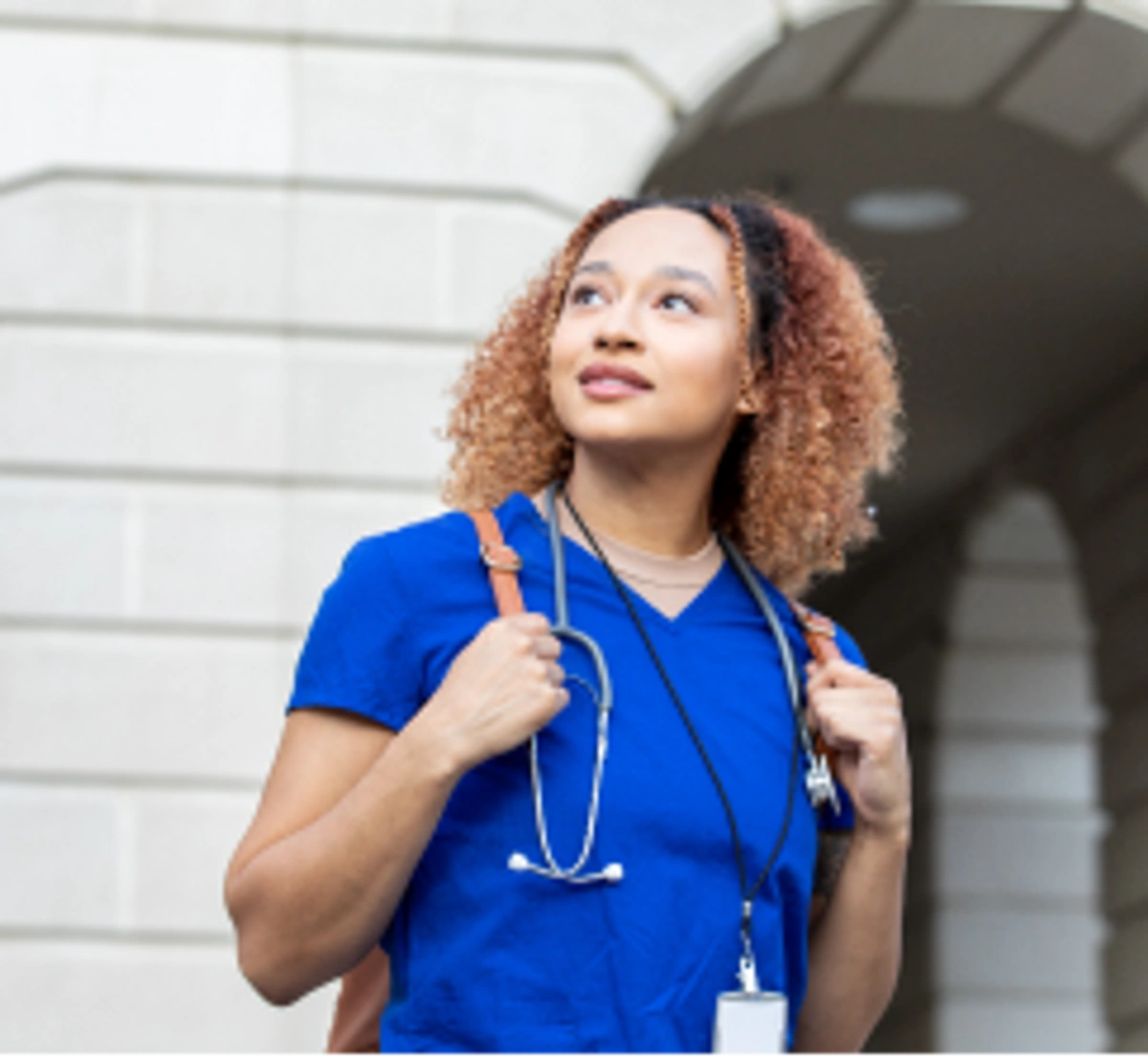 Find the best travel jobs

Author profile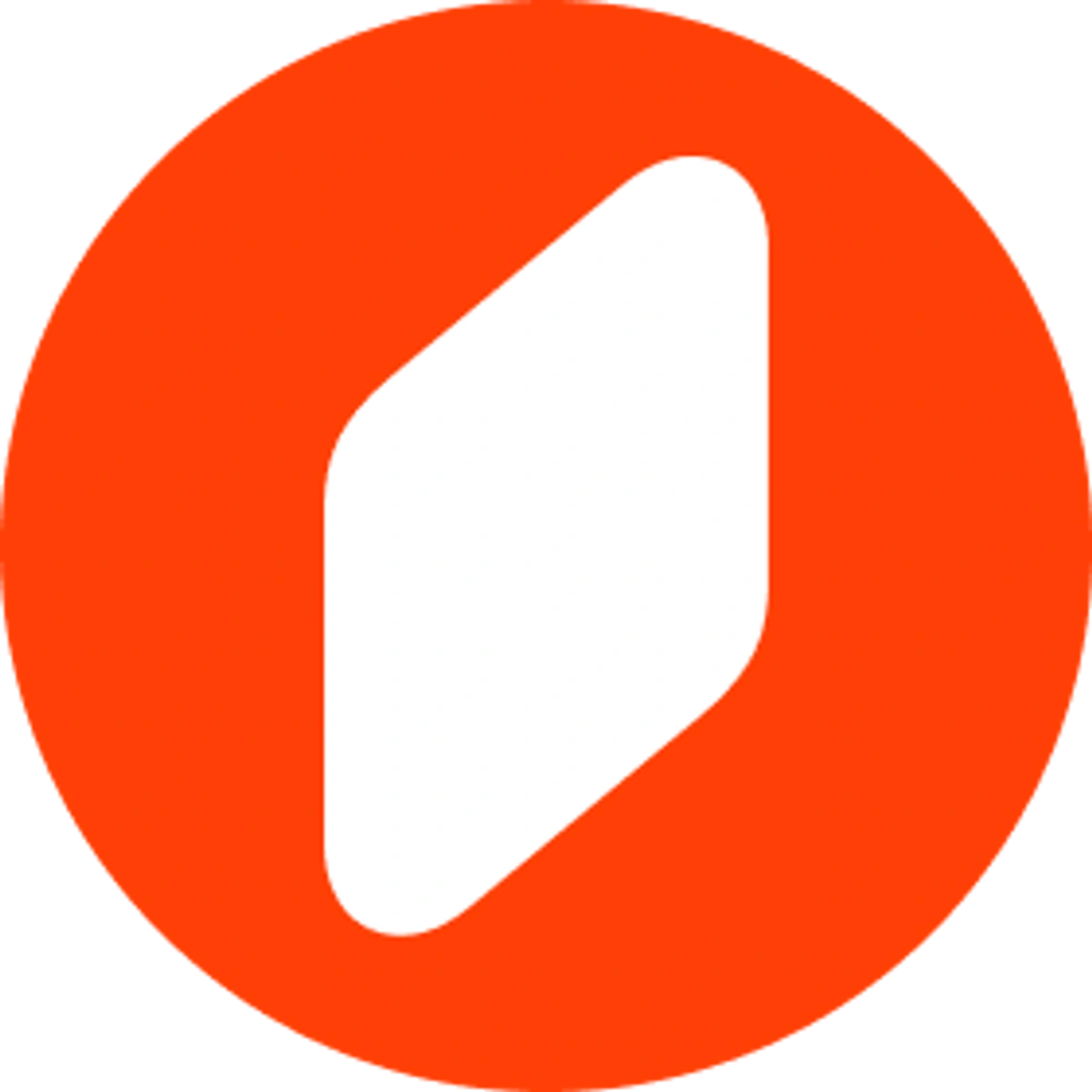 Nomad Health

Nomad Health is transforming the way clinicians discover rewarding career opportunities through an easy-to-use platform with personalized job matches, industry-leading pay, and on-the-job support. Offering healthcare staffing technology backed by human support for the entire journey – from profile creation to assignment completion – Nomad Health removes every obstacle between clinicians and the patients they care for.

Published: Sep. 6, 2023
Modified: Sep. 5, 2023