Travel nurse myths debunked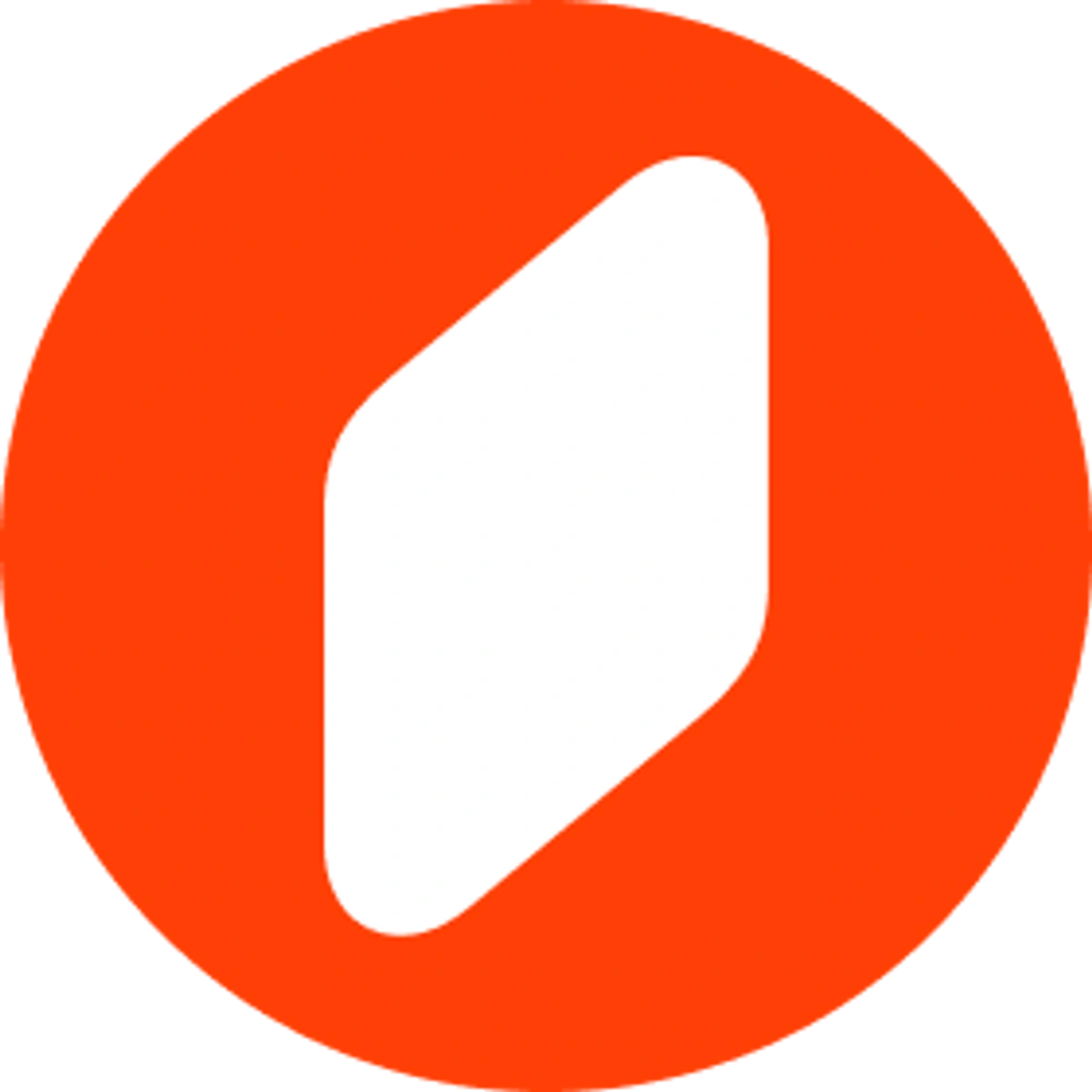 By:

Nomad Health

Updated:
September 13, 2023
Reading time:

3 min
Here at Nomad Health, we've had the opportunity to learn about the pain points that travel nurses feel from the many conversations our Nomad Navigators have had with our travel nurses. If you're new to travel nursing, the sheer amount of information out there can feel more than a little overwhelming. Moreover, not all of it is accurate, which only adds to the confusion.
To help set the record straight, we've outlined some of the most common travel nurse myths, along with the real answers. In almost every case, you'll find that the facts are clearer, easier, and more inclusive than the fiction.
Myth: only young nurses travel
The truth is, travel nursing draws in nurses throughout their careers. Travel nursing definitely has a strong appeal for younger nurses who might want to try living in a few different places before making a choice, but that's by far not the only demographic. Because travel nursing is flexible and pays well, we also see a lot of mid-and-late career nurses who are looking to work a few months and then take a few months off, or who are interested in exploring different parts of the country. And here's an interesting point: In our conversations with active travel nurses, many have noted how much they dislike internal facility politics. Traveling allows them to stay above the fray and focus on what they like most - providing care to patients!
Myth: travel nurses have to travel far away
Travel nusing jobs can be as close as an hour away by car. While many travel nurses say that the chance to live in wildly different parts of the country is part of the fun, by definition, a travel nursing position need only be least 50 miles from a nurse's home, thus requiring the nurse to "travel" to the facility. To accommodate for this, a nurse will receive reimbursement for travel expenses and very competitive wages.
Myth: travel nurse assignments don't last long and never turn into permanent jobs
Typically, a travel nurse assignment is for a 13 week contract, which can be extended if both the facility and the travel nurse agree to do so. Some nurses also return to the same facility year after year, which affords them the benefits of seasonal travel, such as a mountainous area during the winter ski season, or to a beachy locale in the summer. Travel nurses are afforded the ability to head to desirable locations.
Myth: finding travel nurse housing in new areas is Hard
Travel nurses at Nomad are compensated to help pay for housing accomidations during their contract. With Nomad, nurses can find the best housing solutions for their needs through our housing partner, Travelers Haven. Our placement specialists help Nomads with any questions they may have throughout the process, which further eases the burden and concerns for Nomads during the housing search.
Myth: travel nursing doesn't pay well
Travel nurses are compensated very competitively, as they help correct supply and demand imbalances at healthcare facilities. Additionally, you can take travel nurse roles in lower tax locations, which will further help your take-home pay. By working with us at Nomad, prospective travel nurses receive best-in-class pay, as we use technology to cut out the highly-commissioned third party agency recruiters. We pay nurses up to $1,000 to travel to each new assignment and we also provide a stipend to pay for housing! We can help as much or as little as a nurse likes, and have discounted accommodations at fantastic locations across the country that our travel nurses benefit from.
Join Nomad's travel nurse community

Sign Up
So there you have it! The real story behind travel nursing. It's our hope that these answers can open doors to new possibilities for those of you interested in giving travel nursing a shot. These of course are just a few of the common misconceptions and how we at Nomad can be helpful.
I am with Nomad and LOVE them...they really love feedback and are open to hearing what nurses need and want.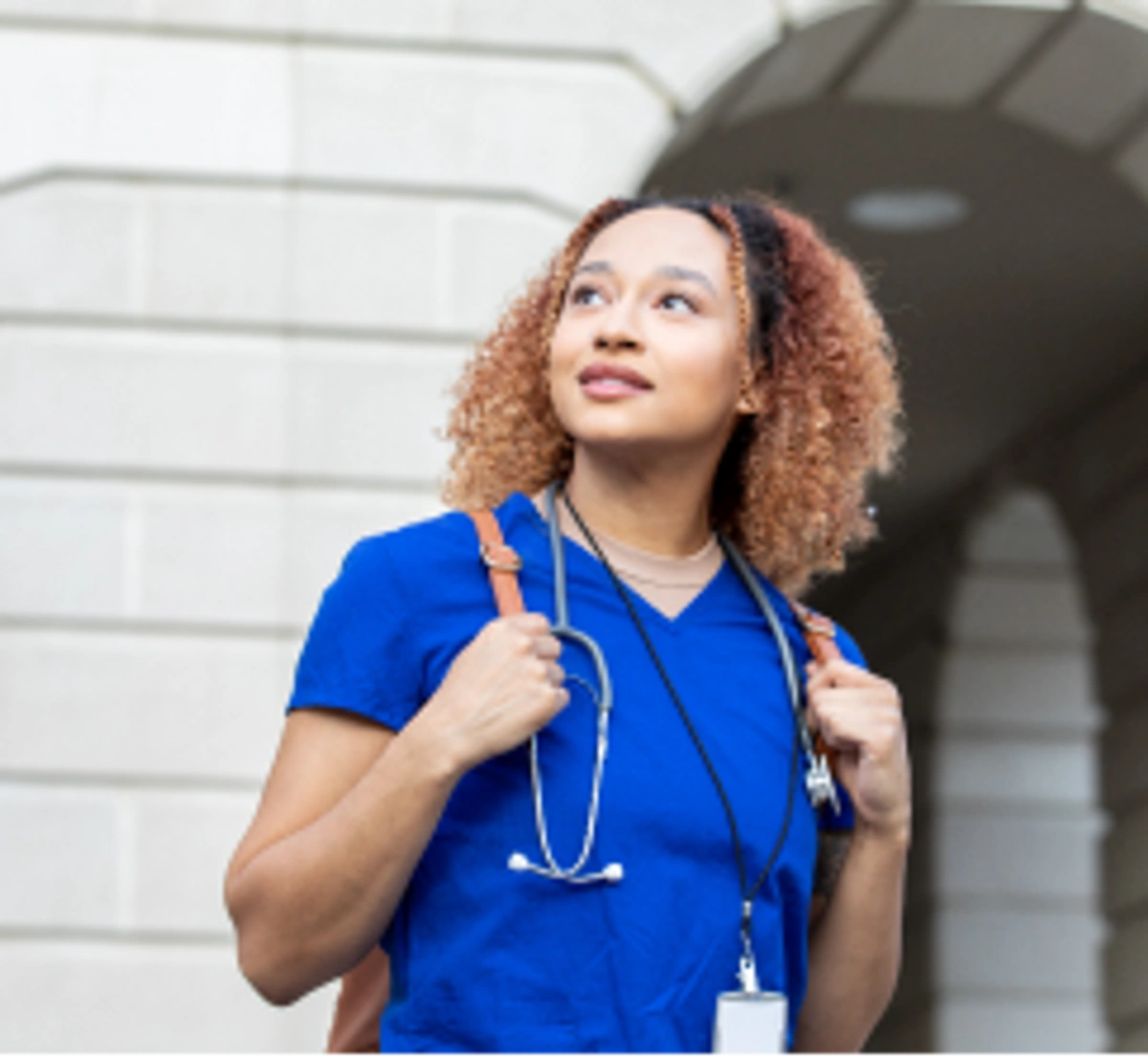 Find the best travel jobs

Author profile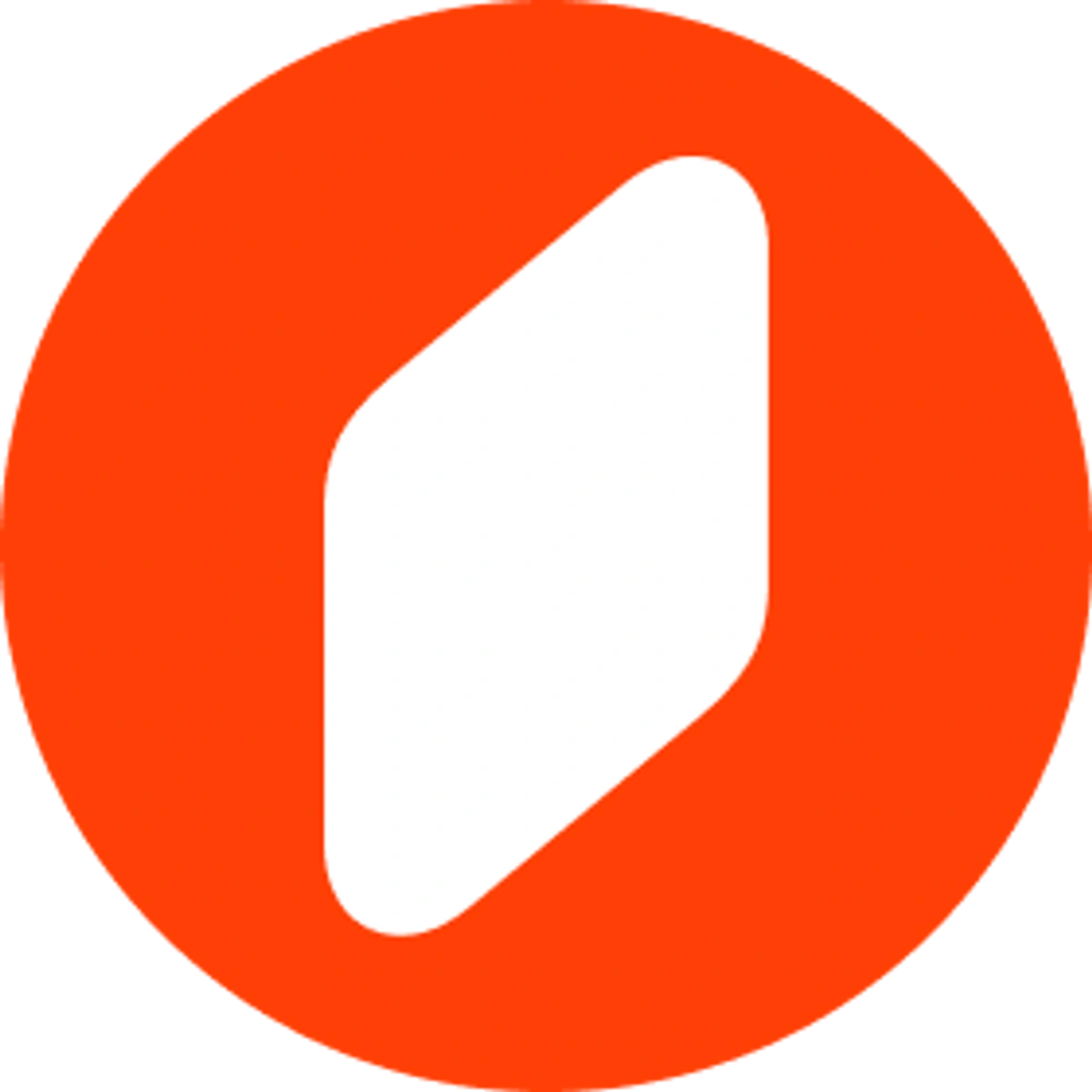 Nomad Health

Nomad Health is transforming the way clinicians discover rewarding career opportunities through an easy-to-use platform with personalized job matches, industry-leading pay, and on-the-job support. Offering healthcare staffing technology backed by human support for the entire journey – from profile creation to assignment completion – Nomad Health removes every obstacle between clinicians and the patients they care for.

Published: Sep. 6, 2023
Modified: Sep. 13, 2023