Travel interventional radiology (IR) technologist frequently asked questions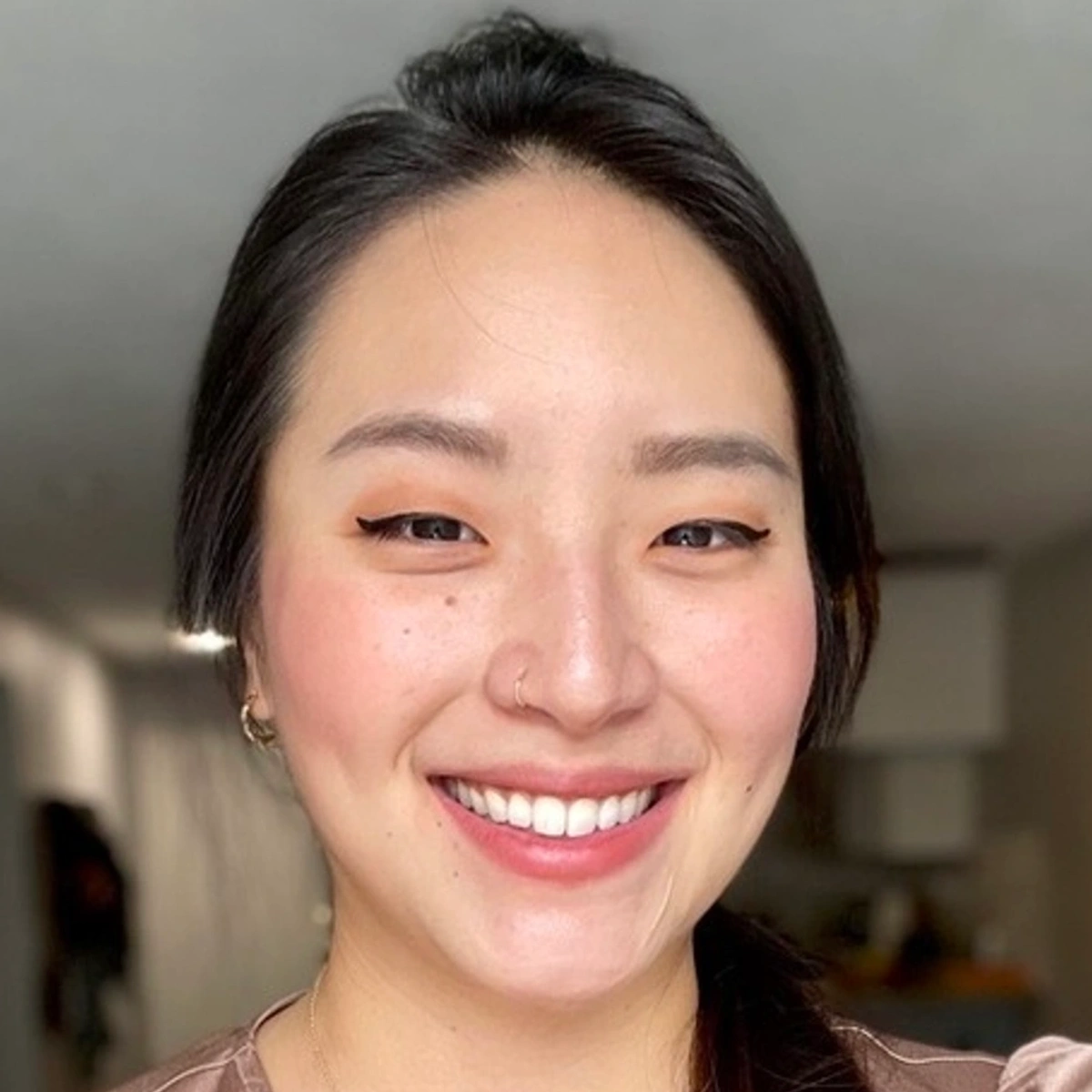 By:

Midge Lee, BSN, RN.

Reading time:

5 min
Travel interventional radiology technologists, also known as IR techs, are specialized radiology techs who assist interventional radiologists during minimally invasive procedures through modalities such as x-ray, fluoroscopy, computed tomography (CT), magnetic resonance imaging (MRI), and ultrasound. Travel IR techs use their imaging skills to help guide targeted treatments and medical interventions.
The job outlook for travel interventional radiology technologists is bright. Travel IR techs are in demand not only because facilities are short staffed, but because travel IR technologists have an uncommon set of skills that can be difficult for facilities to staff appropriately. Additionally, the increase in minimally invasive medical procedures has led to an increased demand for interventional radiology techs.
At Nomad Health, we understand that IR tech travel jobs can be demanding, but incredibly rewarding too. That's why we're dedicated to removing obstacles for our travel interventional radiology techs, so they can thrive personally and professionally wherever they are. If you're starting your travel journey, or want to learn more about what it's like to be a travel interventional radiology tech, our guide is here to help.
What does a travel interventional radiology tech do?
Travel interventional radiology techs work in the forefront of cutting-edge technology to diagnose patients using advanced imaging equipment. Some travel IR techs operate a CT scanner, while others use fluoroscopy and x-ray. Flexibility and precise technical skills are the name of the game, and experienced travel interventional radiology techs know how to communicate and collaborate with diverse patients and other healthcare staff. There are multiple types of travel IR rad techs, each with specific certifications required. The job duties may vary between each, but the core responsibilities remain the same. Some of the routine tasks of travel interventional radiology techs include:
Equipment setup
Travel interventional radiology techs are responsible for ensuring all equipment and medical instruments are sanitized and ready to be used. They also turn on and calibrate imaging machines and adjust settings based on the procedure and medical concerns of the patient.
Safety protocols
Travel interventional radiology techs must ensure everyone in the procedure room is wearing the appropriate protective equipment to minimize radiation exposure, such as shields or lead aprons. They will also perform regular inspections to ensure equipment is operating safely and effectively.
Assisting radiologists
A travel interventional radiology tech's primary job is to assist the radiologist in guiding medical instruments through the body of the patient using imaging technology. They will support the radiologist by operating equipment and administering contrast agents as needed to help with visualization.
Patient preparation
Travel IR techs regularly interact with patients before, during, and after procedures. They explain the procedure, answer patient questions, address concerns, and monitor the patient during the procedure. Post-procedure, Travel IR technologists will assist with immediate patient care tasks such as applying pressure to bleeding areas or removing catheters.
Collaboration and communication
Travel interventional radiology techs are responsible for documenting procedure and equipment details in patient medical records. They must also collaborate with other medical professionals such as techs, nurses, and doctors.
How much does a travel interventional radiology tech make?
The total compensation for travel interventional radiology techs depends on many different factors including location, experience, facility demand, education, and certifications. Travel interventional radiology techs earn a weekly total compensation of $74 per hour, including a travel stipend.
How do you become a licensed travel IR tech?
Complete educational requirements
To become a travel IR tech, you'll need at least a high school diploma before completing an associates or bachelors degree with an accredited radiologic technology program.
Pass certification exams and obtain your license
After you have attained your degree, you must pass the certification exam given by the American Registry of Radiologic Technologists (AART) or other certified body. You'll also need to obtain your state license as a radiologic technologist to start practicing. Keep in mind that as a travel IR tech, you will need state licenses for each state where you want to work. Travel IR techs may need to obtain certifications in vascular interventional radiology, cardiovascular interventional radiology, or another related field to specialize further.
Gain work experience
After you have your license and have passed your ARRT(R) certification, it's time to gain one to two years of hands-on experience working as a radiologic technologist with the interventional radiology department, or take on a more general radiology tech role.
How long does it take to become a travel IR technologist?
The time it takes to become a licensed travel IR tech depends on a few different factors. First, whether or not you earn a two or four year degree can make an impact on how fast you can start gaining work experience in IR. Secondly, being prepared for your IR tech exam can help ensure you pass the first time without having to retest. In general, it takes around four to five years to become a travel IR tech, although everyone's trajectory is slightly different.
General timeline to become a travel IR tech
Education: 2-4 years
Certification and Licensing: 1 year
Gaining experience: 1-2 years
Are travel interventional radiology technologists in high demand?
Yes, travel IR technologists are in high demand because of the specialized nature of their skills. Travel interventional radiology techs go through more training than other radiology specialties, preparing them to assist in diverse and complex procedures. Their understanding of the tools and equipment used makes their unique skill set hard to come by, but also extremely valuable to facilities.
What certifications do I need to be a travel IR technologist?
Certifications are an excellent way for travel IR techs to show their expertise and increase their skills. Most of these certifications are earned from the American Registry of Radiologic Technologists (ARRT), the facility you work in, or in the state where you'll be working.
Required travel IR tech certifications
There are three certifications that travel IR techs are required to have, including:
AART (R) Certification
This radiography certification is the first step to becoming a travel IR tech. Aspiring travel IR techs must pass the ARRT(R), or the primary radiography exam, at a minimum.
State licensure
After passing the AART certification exams and completing any state specific requirements, you will need to obtain your state license.
Basic Life Support (BLS) Certification
Most hospitals and facilities require travel IR techs to be certified in basic life support in the event of an emergency situation.
Optional but preferred travel IR tech certifications
There are some certifications for IR techs that are not always required, but are often preferred by facilities. Having one or more of these certifications in addition to the basic certifications can make you more appealing to facilities looking to hire travel IR techs.
ARRT (VI)
The ARRT (VI), or vascular interventional radiography certification is often preferred and sometimes required for travel IR tech roles at facilities. This credential focuses on the use of fluoroscopy imaging for vascular procedures such as stenting and thrombolysis.
AART (CI)
The AART (CI), or cardiac interventional radiography certification may be required and focuses on cardiac interventional procedures like angioplasty, stenting, thrombolysis, embolization, ablation, and biopsies.
AART (CV)
The cardiovascular interventional radiography certification may be required and focuses on cardiovascular interventional procedures. Please note that the ARRT no longer issues new credentials for this certification, but some facilities may still accept it if previously issued.
AART (CT)
The AART (CT), or computed tomography certification may be required and focuses on how to use computed tomography imaging equipment. Some IR labs require the skills of a travel radiology tech that is capable of performing CT scans during a procedure.
Travel IR technologist healthcare resources
I am with Nomad and LOVE them...they really love feedback and are open to hearing what nurses need and want.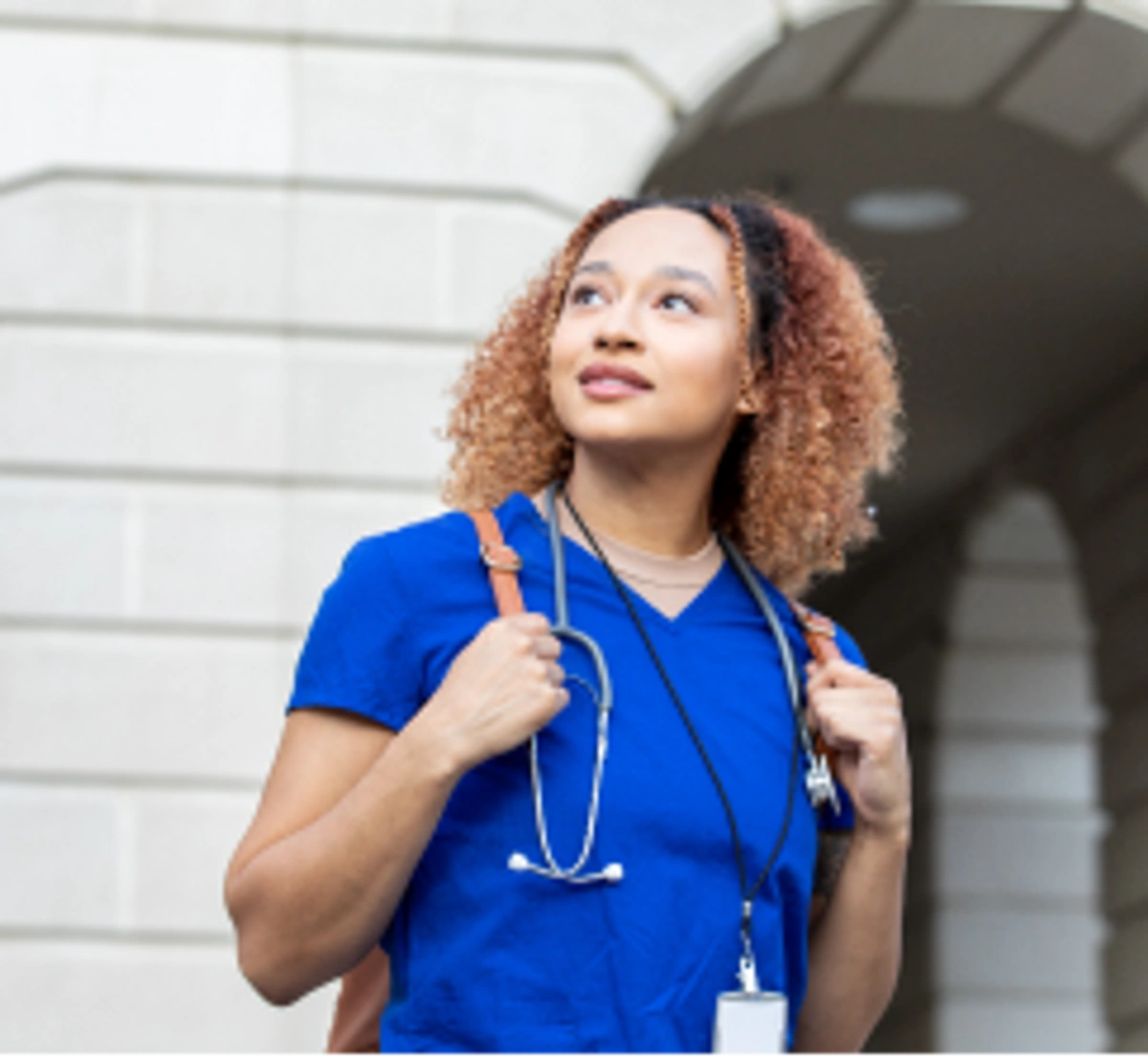 Find the best travel jobs

Author profile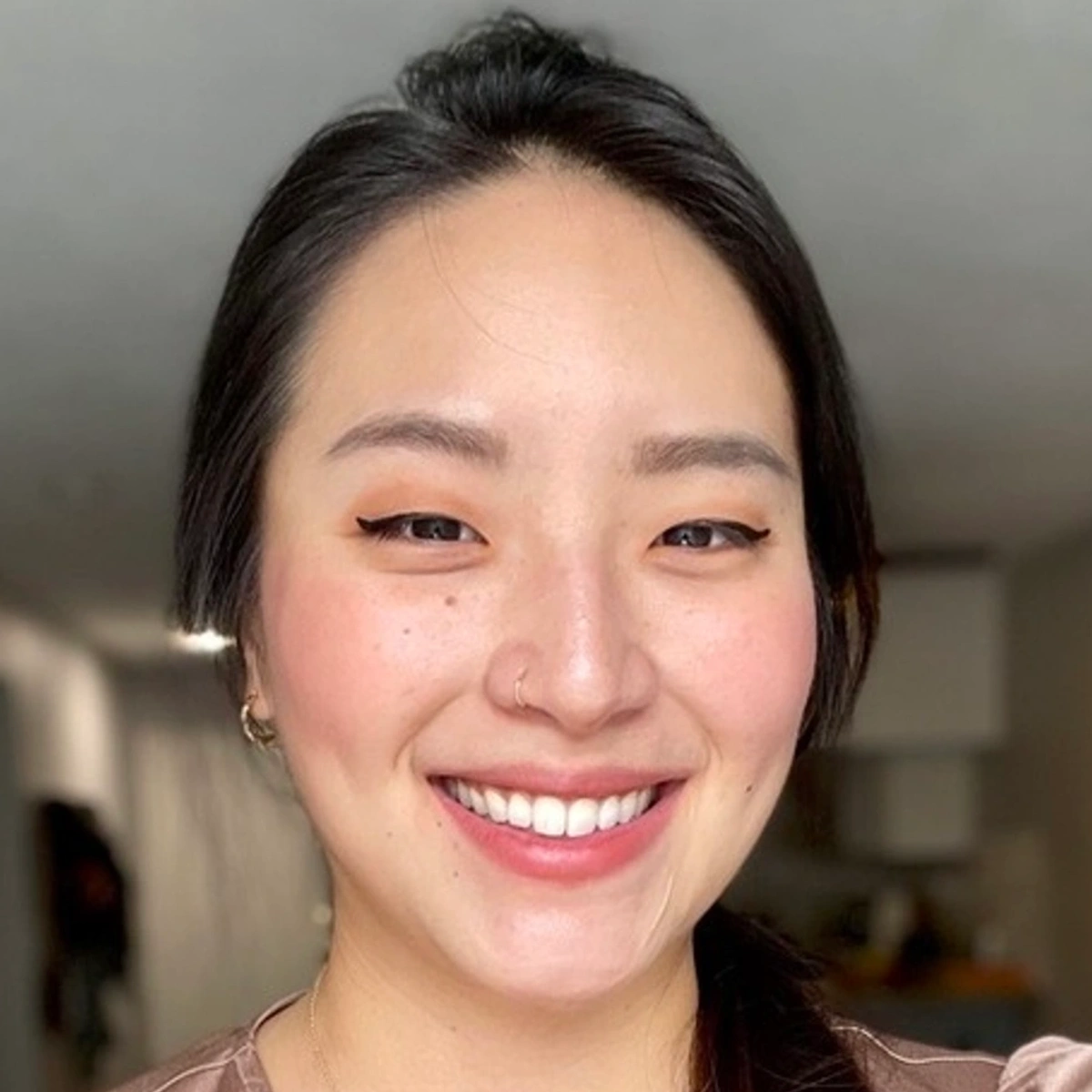 Midge Lee, BSN, RN.

Midge is a registered nurse with eight years of clinical experience in ER, ICU, and home health. After travel nursing for a couple of years, she transitioned from the bedside to writing full-time. She's passionate about diversity and trauma-informed care and will write hospital haikus if you ask nicely. Currently, she's an SEO content writer at Nomad Health.

Published: Oct. 6, 2023
Modified: Oct. 6, 2023