Travel CT technologist frequently asked questions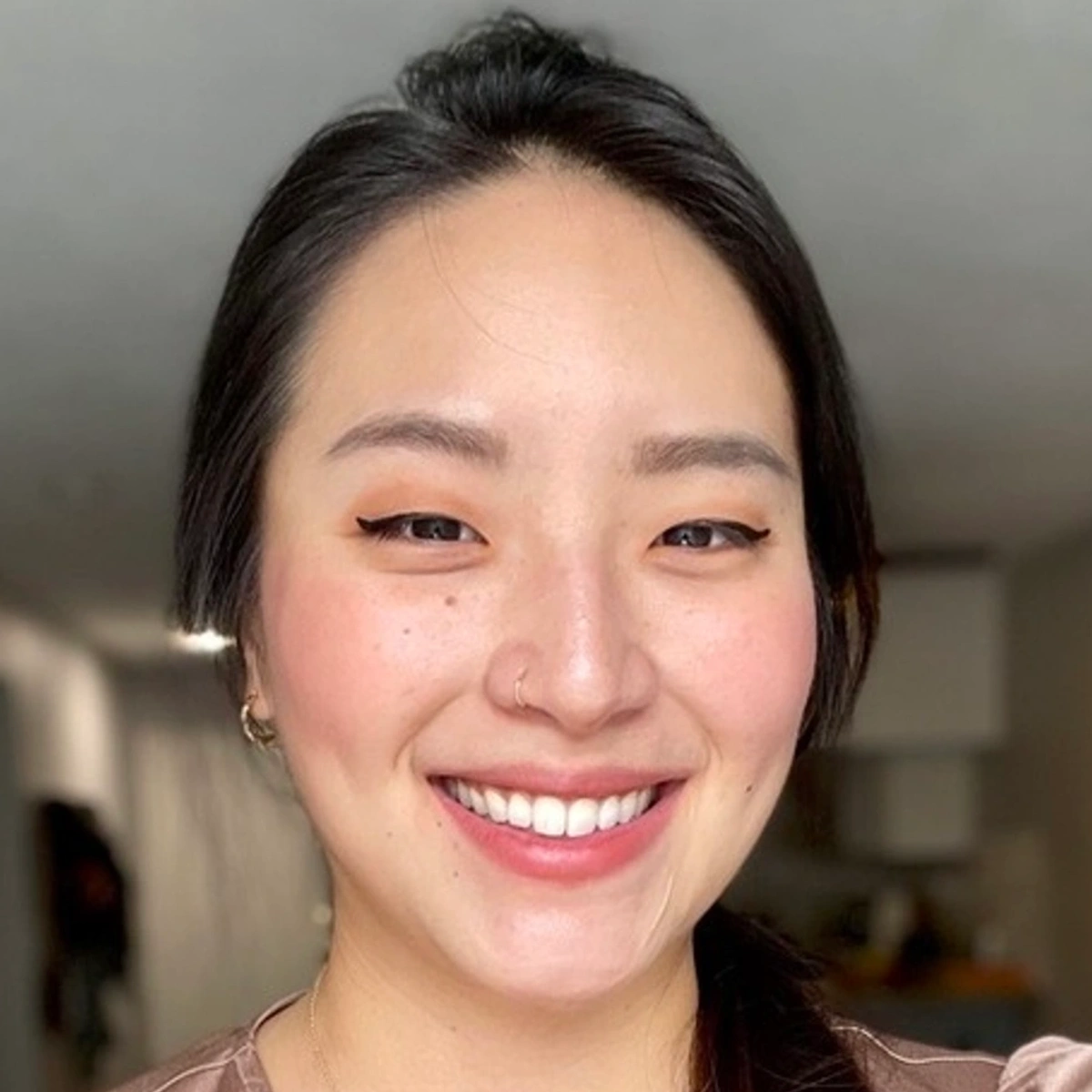 By:

Midge Lee, BSN, RN.

Updated:
October 11, 2023
Reading time:

5 min
Travel CT technologists, also known as computed tomography techs, are specialized radiology techs who operate computed tomography equipment. According to the American Society of Radiologic Technologists (ASRT), this special X-ray equipment can visualize "slices" of anatomy within the body. These diagnostic images can be reconstructed into a 3-D representation to help providers better diagnose and treat patients with internal injuries ranging from trauma, cancer, and vascular disease, to bone abnormalities. They can also help patients who require preventive medical screenings.
The job outlook for travel CT technologists is bright. Travel CT techs are in demand not only because facilities are short-staffed, but also because technological advancements have expanded the use of CT technology and require experienced CT techs to operate them.
At Nomad Health, we understand that travel CT tech jobs can be demanding, but incredibly rewarding too. That's why we're dedicated to removing obstacles for our travel CT techs, so they can thrive personally and professionally wherever they are. If you're starting your travel journey, or want to learn more about what it's like to be a travel CT tech, our guide is here to help.
What does a travel CT tech do?
Travel CT techs work at the forefront of cutting-edge technology to help diagnose patients using computed technology. Flexibility and adaptability are key characteristics of experienced travel CT techs, along with communication and collaboration with patients and other healthcare staff. In addition to patient care, travel CT techs have routine tasks they must complete throughout the day, including:
Equipment checks
Some travel CT techs, specifically those working a morning shift, turn on CT scanners and calibrate them for the day ahead. It's their responsibility to ensure quality control checks are in place, and that the machine is functioning as it should.
Schedule checks
Travel CT techs will check and review their patient schedule to determine what types of scans will be required for the day. They may also use this time to review patients' medical history, ensure CT compatibility, prepare any oral or IV contrast, and note any specific concerns ahead of time.
Interact with patients
Travel CT technologists regularly interact with patients before, during, and after CT scan procedures. They answer patient questions, address concerns, and help the patient get prepared for their scan. Post-scan, travel CT technologists will provide patient education for any care or follow-ups needed after their scan.
Perform CT scans
The most important thing a travel CT tech does is to accurately and safely perform CT scans. To do this, they will assist the patient to get into a position that works best for accurate imaging. Travel CT techs operate scanners from a control room and communicate with the patient through an intercom.
During the scan, settings may be adjusted and calibrated by the travel CT tech to get the most high-quality images possible. Travel CT techs will communicate with the patient to ensure proper positioning, provide reassurance, or prepare the patient for the injection of contrast. Travel CT techs should be familiar with how to care for intravenous catheters, troubleshoot them, and know the signs of extravasation. CT techs should also be aware of the signs of adverse reactions related to contrast injection and know the protocols to respond appropriately.
Post-scan, the CT tech will clean and sanitize the machine in preparation for the next patient.
Image review and documentation
Travel CT technologists are in charge of reviewing images for quality and completeness. After the images have met these criteria, the CT tech will document the procedure and make note of any observations in the patient's medical record. From there, they send the images to a radiologist for final interpretation.
Equipment shutdown
For travel CT techs working a closing shift, CT equipment must be properly shut down and sanitized for the next day; this may not be the case in a 24/7 CT facility.
How much does a travel CT tech make?
The total weekly compensation for travel CT technologists depends on many different factors including location, experience, facility demand, education, and certifications. Travel CT techs can earn a weekly total compensation of $68 per hour, including a stipend.
How do you become a licensed travel CT tech?
Educational requirements
The journey to becoming a licensed travel CT tech starts with your education. To become a travel CT tech, you'll need an associate's degree or a bachelor's degree from an accredited radiologic technology program. Next, you'll need a practicum from your educational program or a clinical internship.
Pass the AART certification exam and obtain your license
After you have attained your degree, you must pass the American Registry of Radiologic Technologists (AART) certification exam. You'll also need to obtain your state license to practice as a CT tech. Keep in mind that traveling CT techs will need state licenses for each state they wish to work in.
Get hands-on experience
After you have your license and have passed your AART certification, it's time to gain experience. Working as a radiologic technologist for your first few years in the field is a great way to get medical imaging experience, as most travel CT technologist jobs require 1-2 years of experience working in the field of radiology before specializing.
Complete CT training and pass the AART (CT) exam
Next, aspiring travel CT techs will go through CT training either through their employer or through a specialized program. Finally, passing the AART (CT) certification exam is the last critical step in your educational journey before you can start working as a travel CT tech.
How long does it take to become a travel CT technologist?
The time it takes to become a licensed travel CT technologist depends on a few different factors. First, whether or not you earn a two or four-year degree can make an impact on how fast you can start gaining work experience in radiology. Secondly, being prepared for your CT tech exam can help ensure you pass the first time without having to retest, which could prevent you from working. In general, it takes around four to seven years to become a travel CT tech, although everyone's trajectory is slightly different.
Are travel CT technologists in high demand?
Yes. Travel CT technologists are in high demand. Like other healthcare travel careers, travel CT techs remain in high demand partly because of short-term staffing needs at healthcare facilities. Another factor that keeps CT techs in high demand is the rapidly evolving technology they are trained to use. It's critical for facilities to have experienced CT technologists who know how to troubleshoot, update, and operate CT equipment.
What certifications do I need to travel as a CT tech?
Certifications are an excellent way for travel CT techs to show their expertise and increase their skills. Most of these certifications are earned from the American Registry of Radiologic Technologists (ARRT), the facility you work in, or the state you're working in. There are four certifications that travel CT techs are required to have, including:
AART (R) Certification
This radiography certification is the first step to becoming a travel CT tech. Aspiring travel CT techs must pass the radiography exam given by the AART.
ARRT (CT) Certification
After gaining work experience as a radiographer, technologists must take and pass the AART post-primary certification exam in computed technology to specialize in CT.
State licensure
After passing the AART certification exams and completing any state-specific requirements, you will need to obtain your state license.
Basic Life Support (BLS) Certification
Most hospitals and facilities require travel CT techs to be certified in basic life support in the event of an emergency situation.
Travel CT tech healthcare resources
I am with Nomad and LOVE them...they really love feedback and are open to hearing what nurses need and want.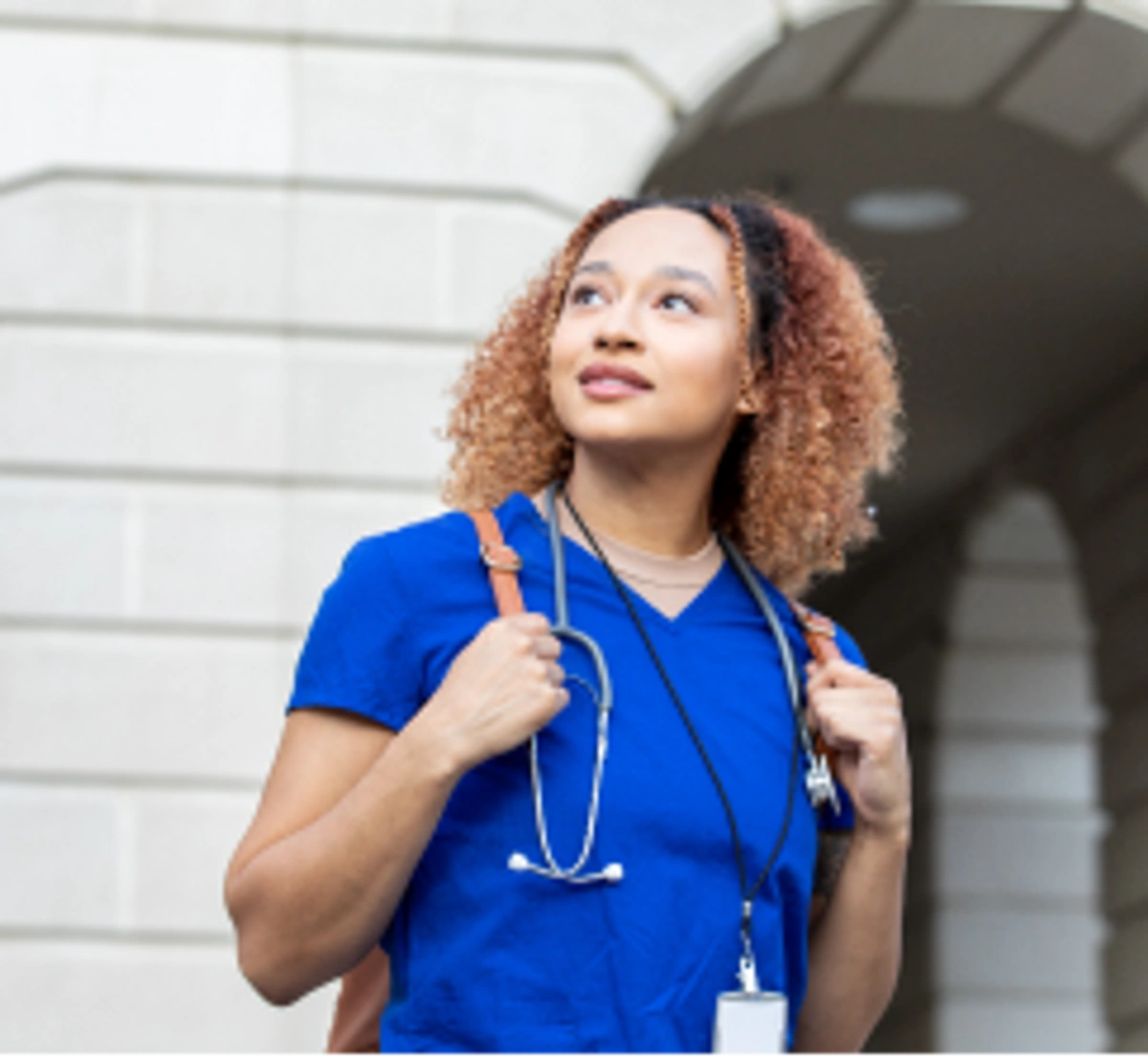 Find the best travel jobs

Author profile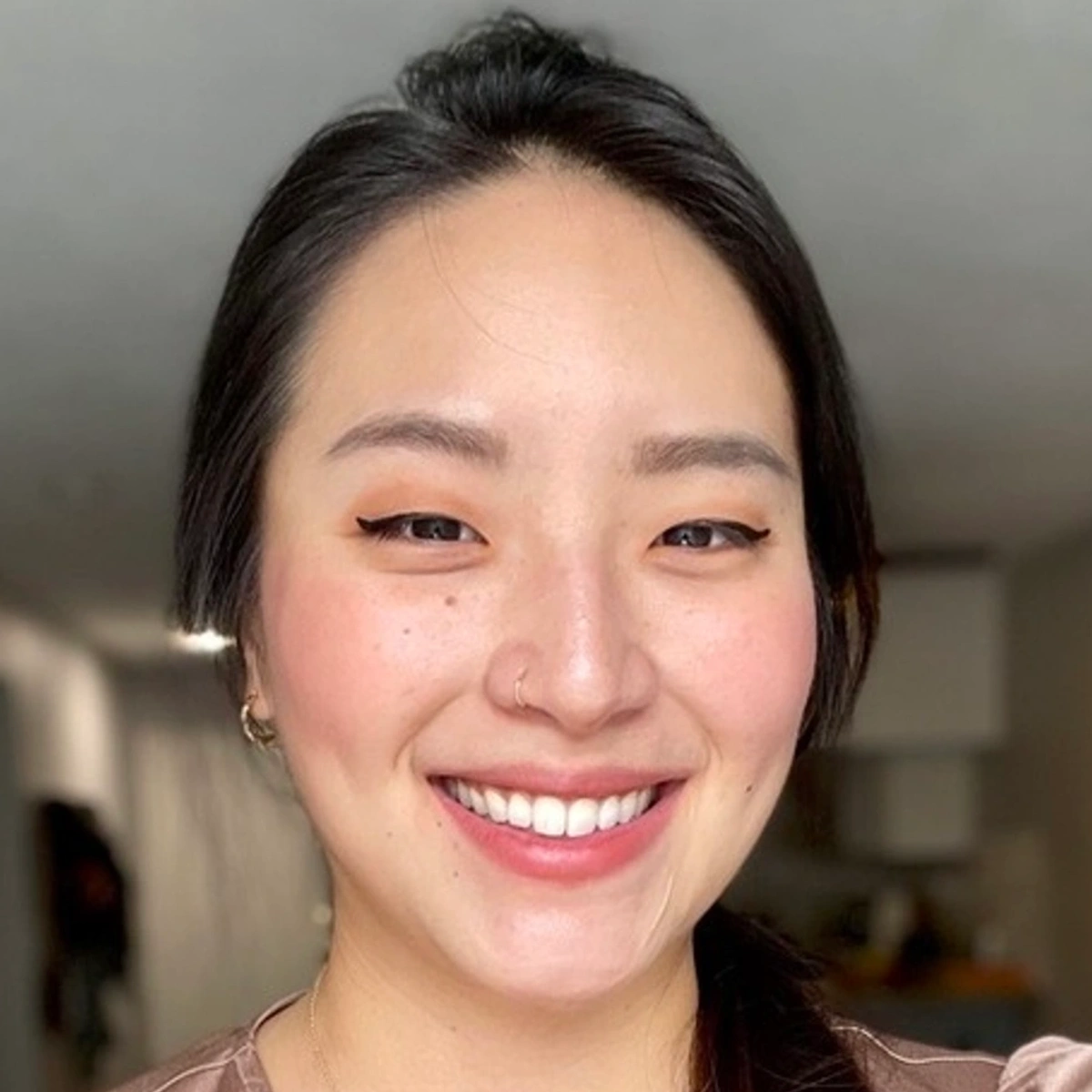 Midge Lee, BSN, RN.

Midge is a registered nurse with eight years of clinical experience in ER, ICU, and home health. After travel nursing for a couple of years, she transitioned from the bedside to writing full-time. She's passionate about diversity and trauma-informed care and will write hospital haikus if you ask nicely. Currently, she's an SEO content writer at Nomad Health.

Published: Oct. 4, 2023
Modified: Oct. 11, 2023