Travel care 101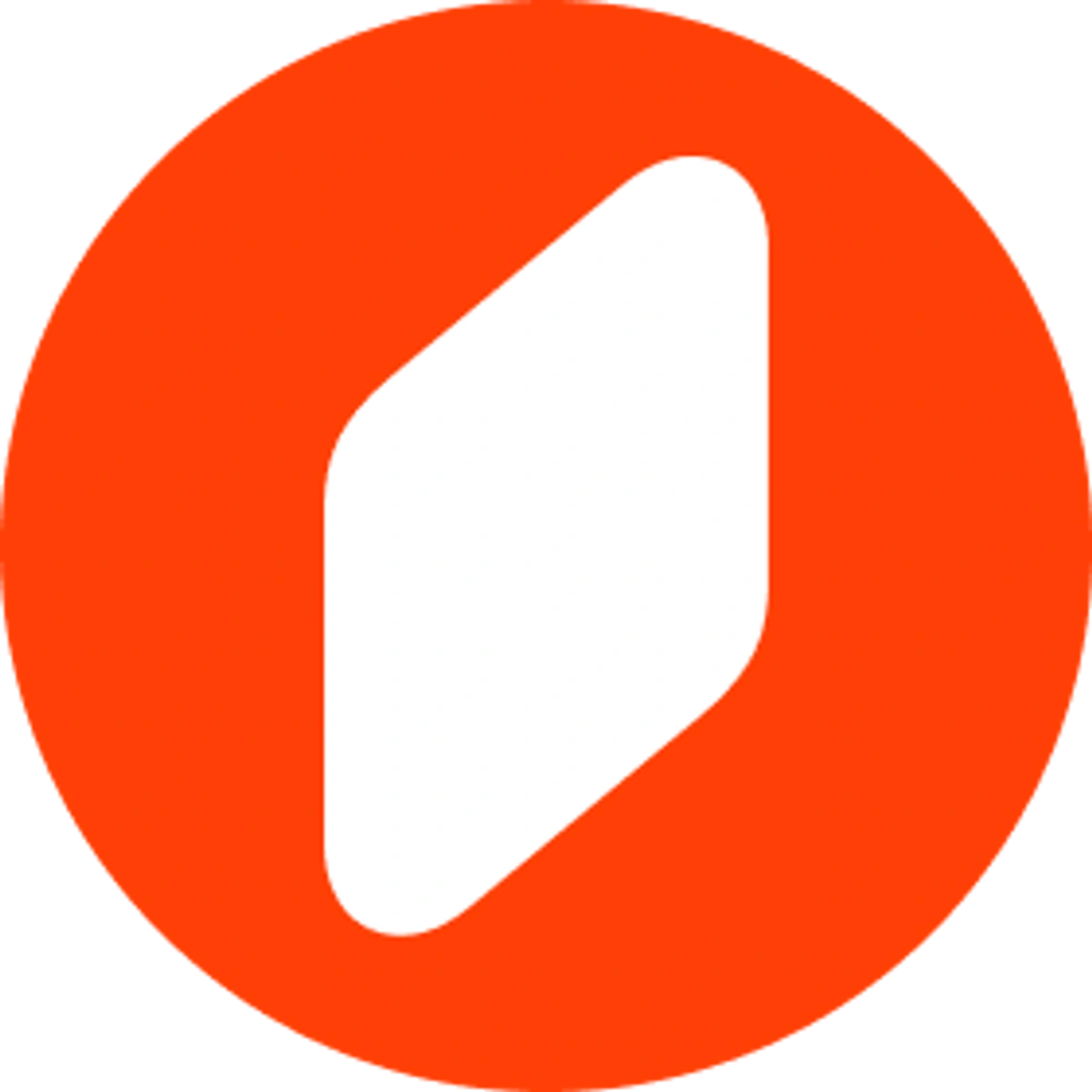 By:

Nomad Health

Updated:
September 5, 2023
Reading time:

3 min
The world of travel care is thrilling and rewarding, and we understand that may come with a few questions. In this guide, we've provided expert insight into our most frequently asked travel questions about travel care.
What is a traveling health professional?
Traveling healthcare professionals take temporary assignments at various facilities across the nation. For some travelers, traveling can be a permanent career choice, whereas others will travel temporarily.  There are a number of reasons healthcare professionals choose to travel, including higher pay, the opportunity to spend time in different cities, and access to different types of facilities and experiences. In order to be considered a travel healthcare professional, you generally must take an assignment at a facility at least 50 miles from your tax home.
At Nomad Health, you'll find dedicated teams for both travel nursing and travel allied health specialties. Some of our allied health travel roles include speech-language pathologist, occupational therapist, cath lab tech, radiology tech, respiratory therapist, physical therapist, lab tech, surgical tech & ultrasound tech. We work hard to provide the best possible service to our travelers and make sure they have the tools to apply to positions that interest them and receive an offer in a timely manner.
How much experience do I need to travel with Nomad?
To be a travel nurse with Nomad, you'll need:
One or more years of acute RN experience in a hospital setting in the last three years
At least one year in the department/specialty that you're applying for in the last three years
To be a travel allied health professional with Nomad, you'll need:
A BLS from the American Heart Association
Complete a Nomad in-house checklist with a passing score
One year in your modality
Where can I work as a healthcare traveler?
Nomad Health is currently licensed to staff travel healthcare providers in all 50 states and the District of Columbia. Our job postings are constantly updated, so if you do not find anything you are interested in, please check back with us periodically at nomadhealth.com. Setting job preferences on your Nomad profile will also ensure that you receive a notification when a job that matches your interests is posted on our platform.
Who is my Nomad recruiter?
We do not have recruiters like those you would find at a traditional agency. Instead, you will have the opportunity to work with a few different Nomad Navigators throughout the application process. As soon as you reach the offers, credentialing, and on-assignment phase, you will be given a Nomad Navigator, and they will be your main point of contact. They're there to make the entire process more seamless and help you address any pain points you may run into.
How will I be submitted for travel jobs?
You have access to apply to any travel job you qualify for, and as many jobs as you want. As soon as you submit your application, we send it to the facility.
Looking for travel nurse or allied health travel jobs?

I am with Nomad and LOVE them...they really love feedback and are open to hearing what nurses need and want.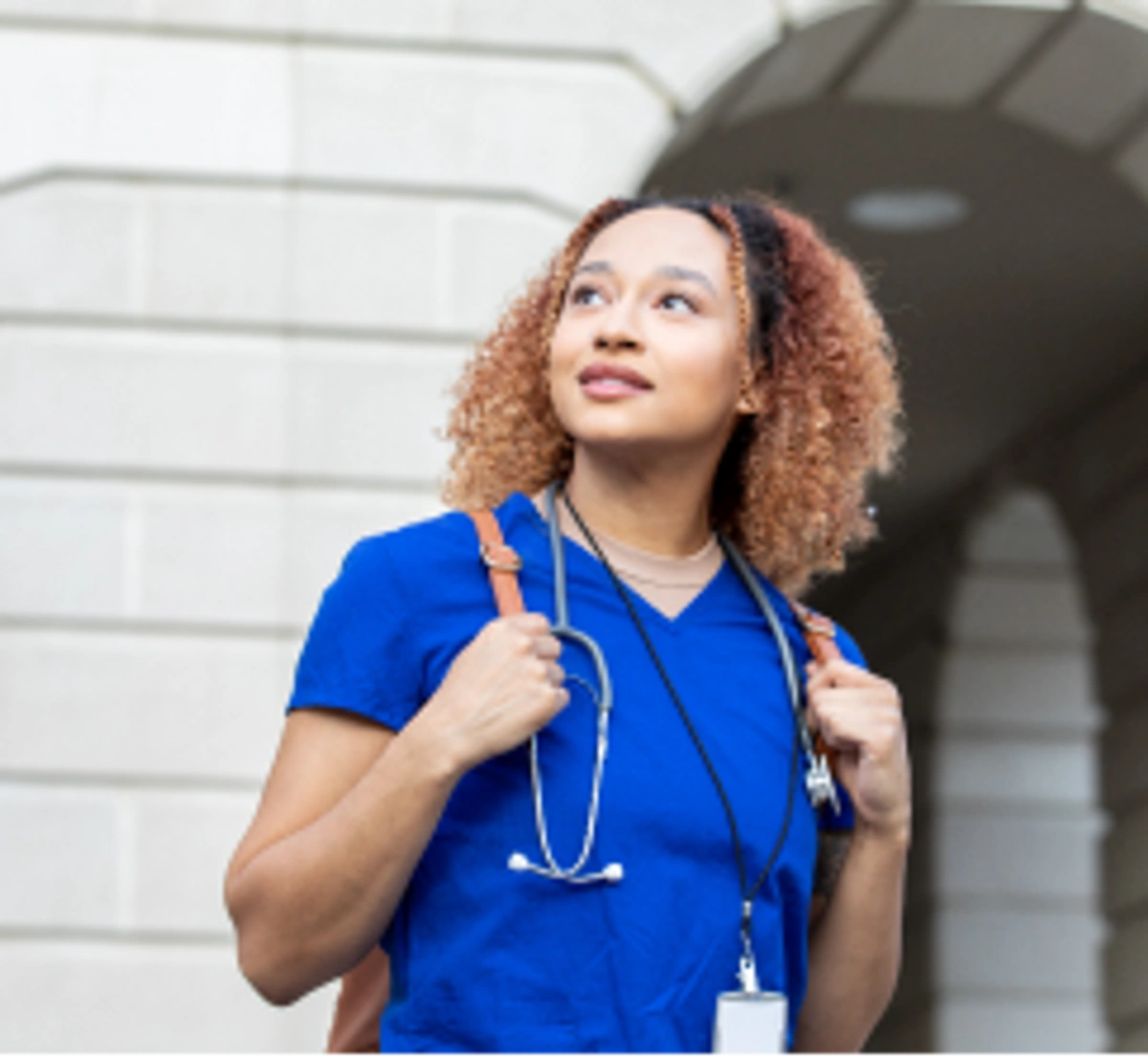 Find the best travel jobs

Author profile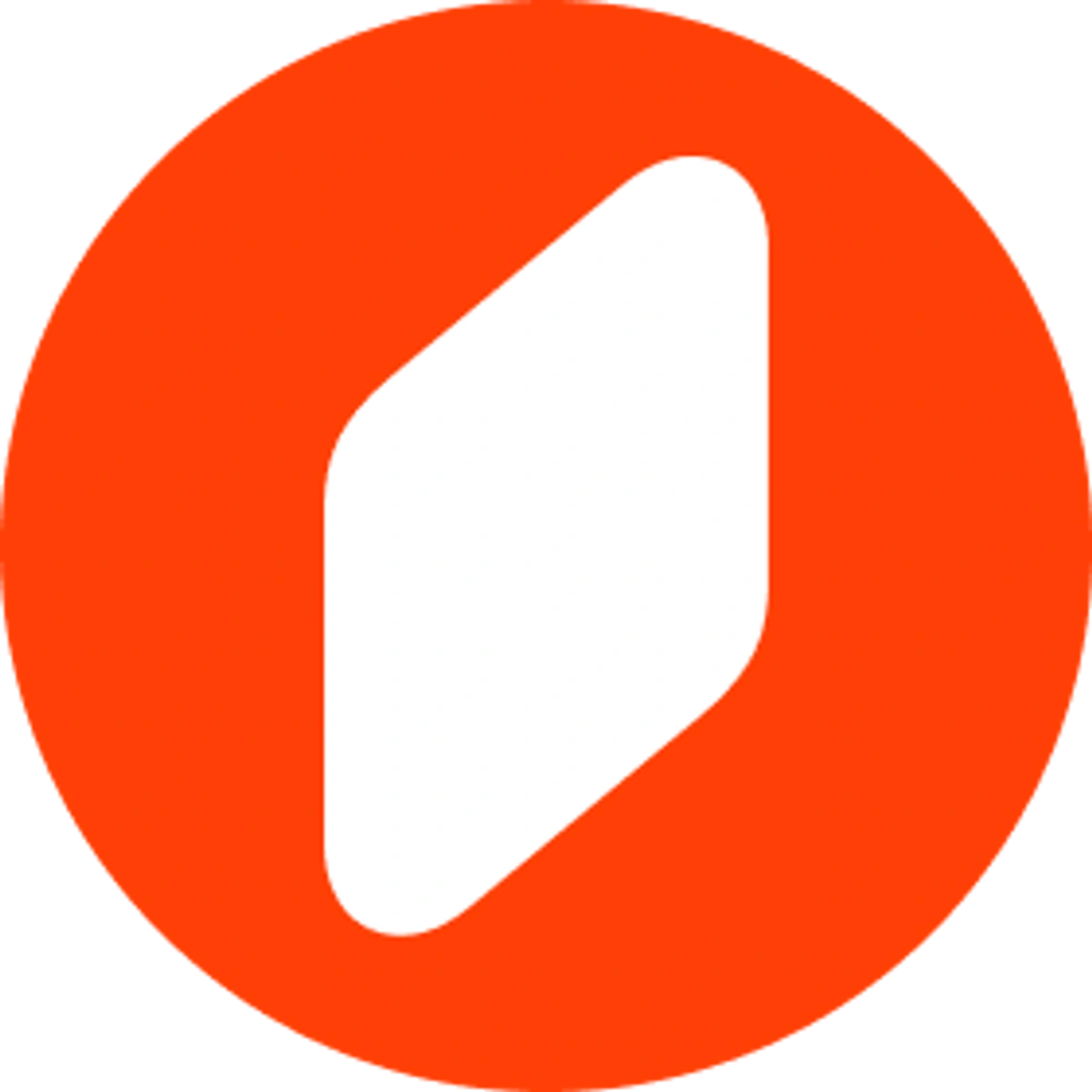 Nomad Health

Nomad Health is transforming the way clinicians discover rewarding career opportunities through an easy-to-use platform with personalized job matches, industry-leading pay, and on-the-job support. Offering healthcare staffing technology backed by human support for the entire journey – from profile creation to assignment completion – Nomad Health removes every obstacle between clinicians and the patients they care for.

Published: Sep. 6, 2023
Modified: Sep. 5, 2023