Travel cath lab tech frequently asked questions

According to the American Registry of Radiologic Technicians, travel cath lab techs "assist physicians with minimally invasive, image-guided procedures to help diagnose and treat heart and blood vessel diseases without surgery." At Nomad, we recognize the crucial role that travel cath lab technicians play in our healthcare system, and are proud to offer cath lab techs the opportunity to continue to save lives while earning higher salaries and exploring new locations. 
Our goal at Nomad is to help remove obstacles for our clinicians so they can thrive personally and professionally while they work cath lab tech travel jobs. To help our clinicians out, we've created extensive FAQs that are built to educate and empower our travel cath lab techs. We know questions can arise at any point in the journey, so we hope these resources can clarify topics such as the basics of travel, travel cath lab tech salary, and what certifications and licenses are required. Whether you're a new traveler, or an experienced clinician wanting to accelerate your career, we've got answers for you—check out our FAQs below.
Learn more about travel cath lab techs

I am with Nomad and LOVE them...they really love feedback and are open to hearing what nurses need and want.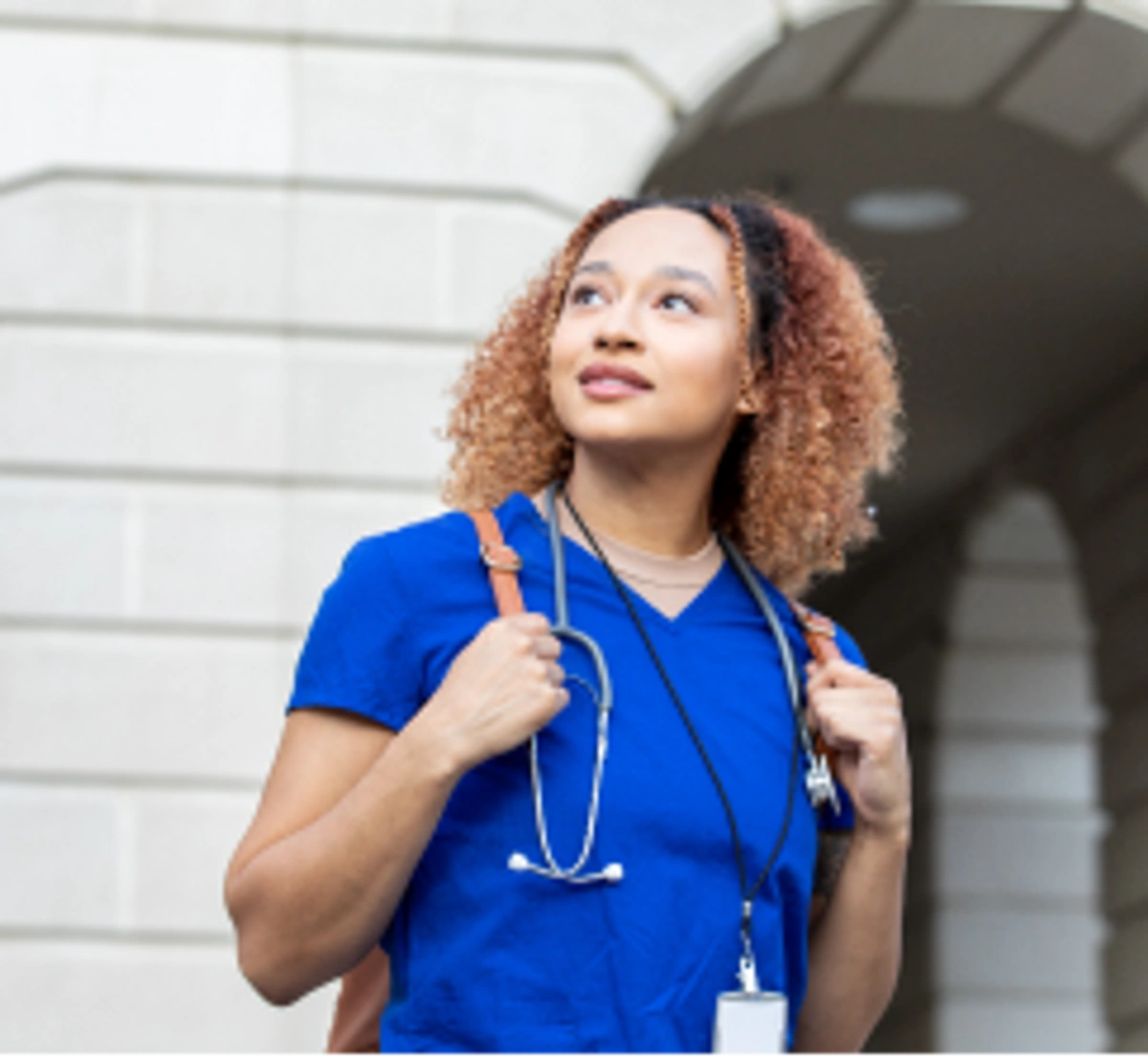 Find the best travel jobs