Travel speech language pathologist frequently asked questions

Travel speech language pathologists, or SLPs, are experts in communication that help rehabilitate people of all ages through their speech and swallowing conditions. At Nomad, we understand the integral role these clinicians play in our healthcare system and we're proud to support them in making a positive impact in patient lives across the country—all while earning higher pay and having greater job flexibility.
To provide excellent support to our travel SLPs, we've curated FAQs that touch on everything from common questions about different SLP travel jobs, specialties, and topics like how to obtain licenses and certifications. We know questions can come up at any point, for both newer and experienced travelers alike—so wherever you are in your travel journey, we encourage you to check out our detailed FAQs to learn more. 
Learn more about travel speech language pathologists

Looking for travel speech language pathologist jobs?

I am with Nomad and LOVE them...they really love feedback and are open to hearing what nurses need and want.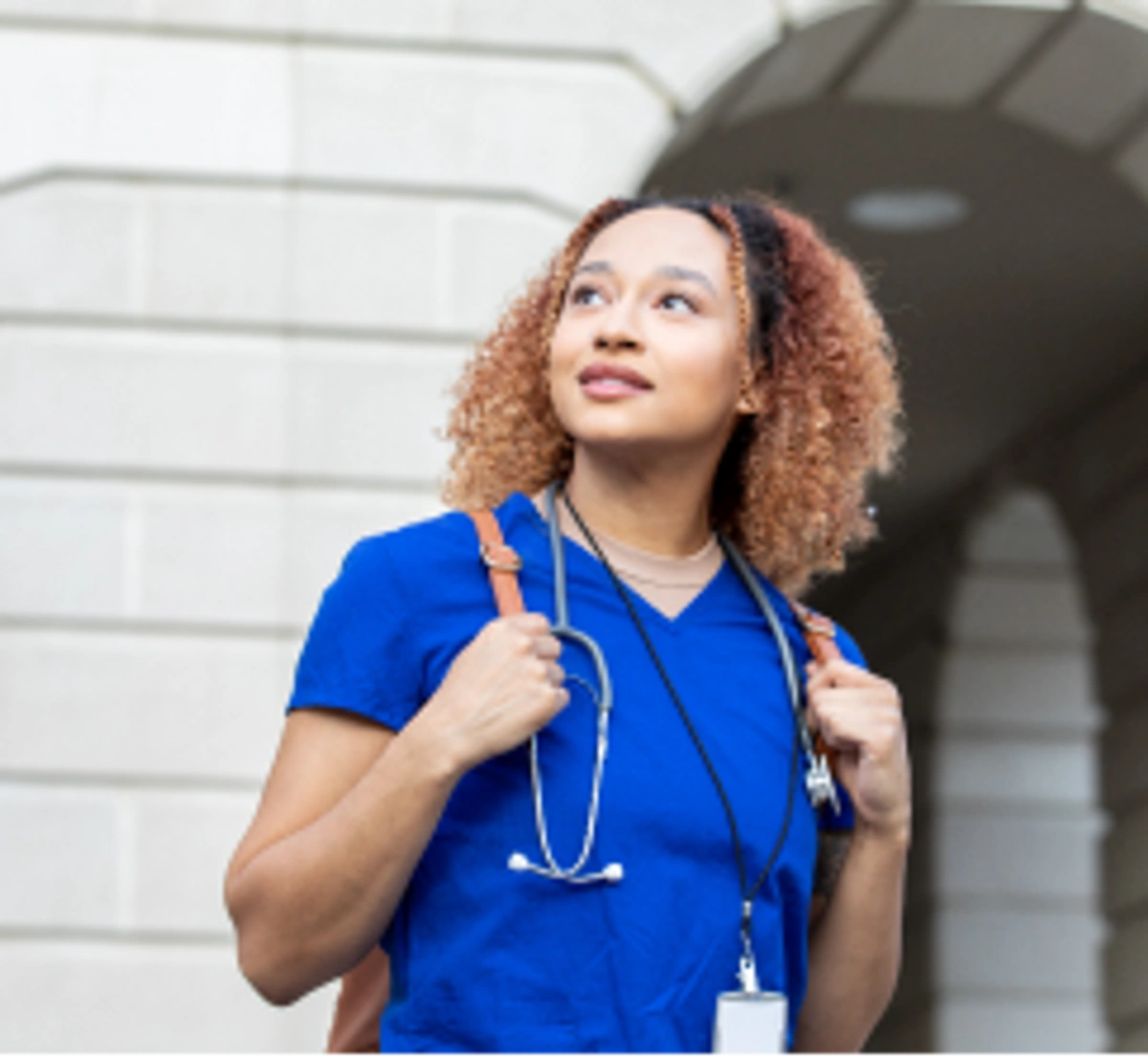 Find the best travel jobs