Travel respiratory therapist frequently asked questions

Travel respiratory therapists, or travel RTs, are healthcare workers who provide highly specialized care for patients with respiratory conditions. From managing ventilators to administering nebulizers for asthma, these clinicians provide life-saving interventions for many. At Nomad Health, we understand the unique challenges that come with being a travel respiratory therapist, and we're dedicated to helping them thrive in this rewarding profession. 
To provide excellent support for our travel RTs, we've created detailed FAQs that cover everything from understanding travel pay breakdown, to navigating licensure and certifications across states. With our in-depth guides, we hope you'll find the answers you're looking for. Whether you're a seasoned travel respiratory therapist looking to grow your skills, or are considering your first travel respiratory therapist job, take a look at our handy resources below. 
Learn more about travel respiratory therapists

Looking for travel respiratory therapist job?

I am with Nomad and LOVE them...they really love feedback and are open to hearing what nurses need and want.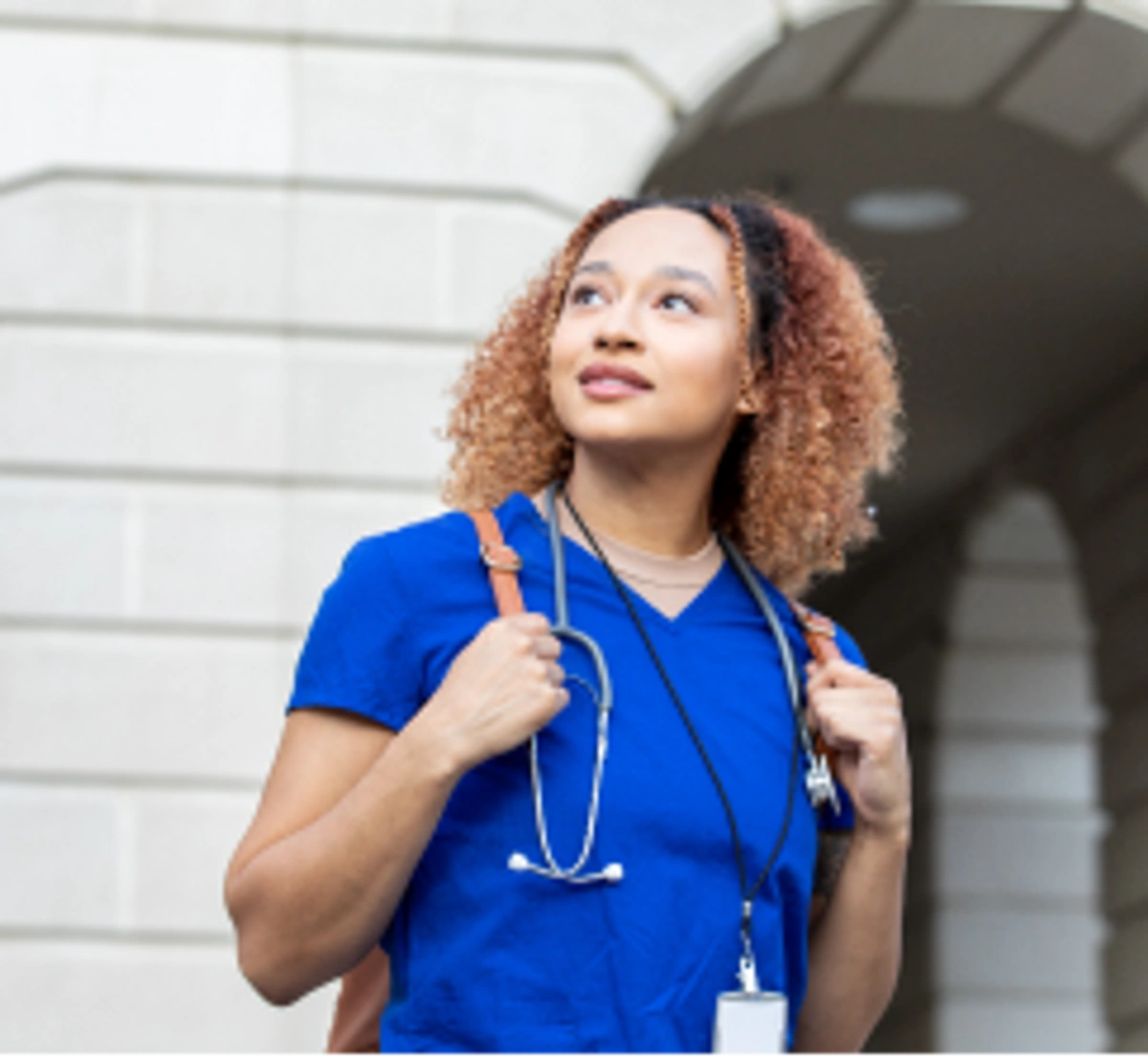 Find the best travel jobs