Nomad Health Referral Program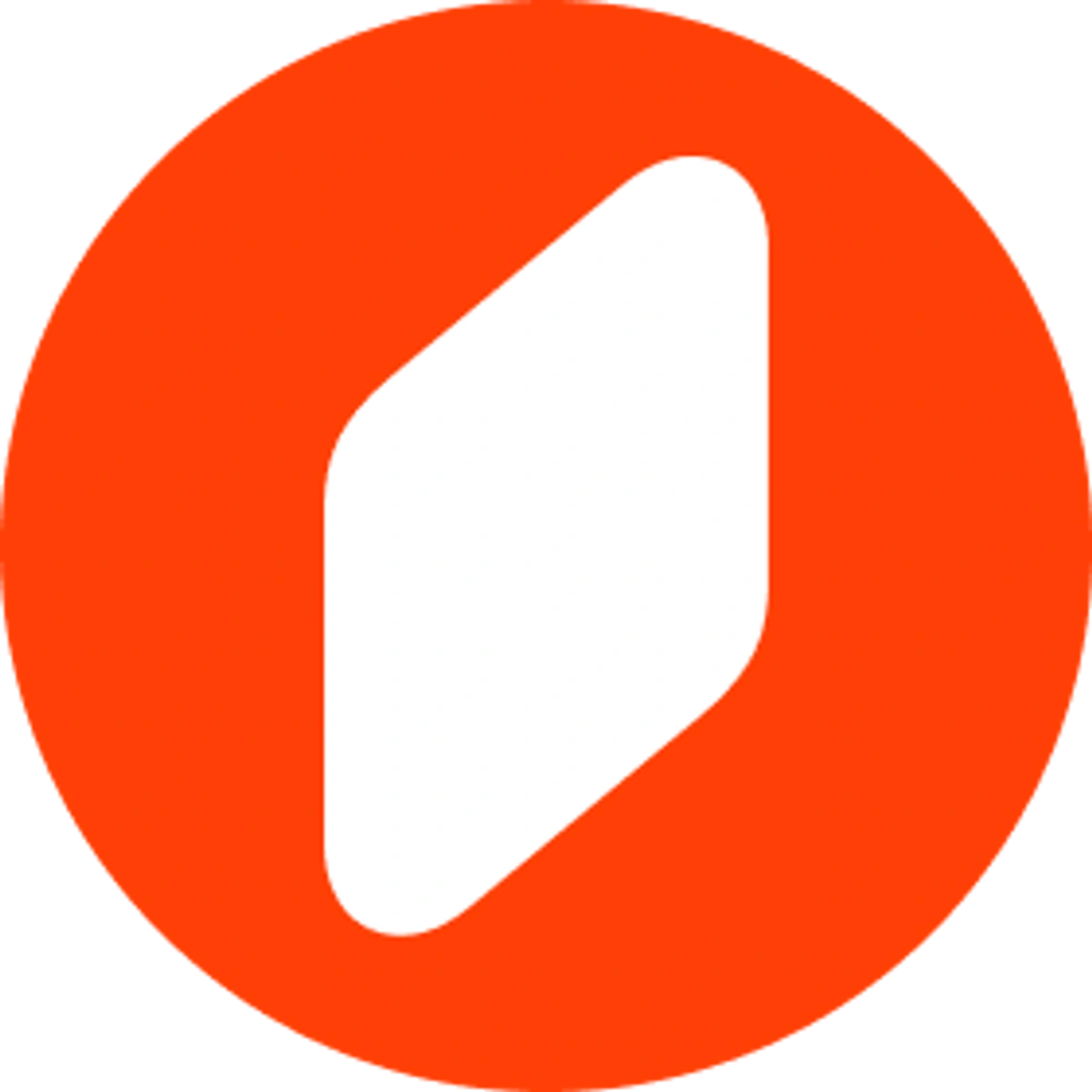 By:

Nomad Health

Updated:
September 5, 2023
Reading time:

3 min
What is the Nomad Health referral program?
Nomad Health rewards travel nurses and allied health travelers for spreading the word to their collegues. If someone you refer signs up, applies for a job, and has their application packet submitted, you can both earn a reward. If the person who is referred completes an assignment, then you both earn another reward.
How does Nomad's referral program work?
In your Nomad Health account, you are assigned a unique link that you can send to your friends. If they register using your unique link and have an application packet submitted, you'll each earn a reward. If they complete an assignment, you'll each earn another reward.
Requirements to earn a referral reward
To qualify for a referral reward, your friend has to:
Register using your unique link.
Have a new application packet successfully submitted within 30 days of registering.
Have completed an assignment with Nomad Health within a year from their registered date.
How can I tell if I won an award?
We offer a cash payment for referral bonuses. You will receive a notification that you have earned a bonus. You will then receive an email to collect your reward. If you are a Nomad Health employee, you will receive the payment in your paycheck at the beginning of the next month.
How many people can I refer to Nomad?
You can refer as many people as you want! However, to earn a reward, your referral must be a new member and you can only earn the application packet submitted successfully and assignment completed reward once per each referral.
What are the tax Implications of the referral Bbonuses I've earned?
Nomad Health doesn't give tax advice, so it is best to talk to a tax expert. Any compensation under this program as a Nomad Health employee will be treated as earned wages and subject to regular payroll deductions, tax withholding, and reporting.
Why was my referral not qualified?
If your referral does not meet our bonus criteria (e.g., they submitted their packet more than 30 days after registering, they have used Nomad in the past), we will indicate this in your email notification. If you receive this notification and believe it to be an error, you can reach out to support@nomadhealth.com for assistance. Note that your referral can still qualify for the second bonus (for completing an assignment) even if they miss the timeline to qualify for the first bonus (for submitting a packet).
Need support?
If you have any additional questions about the Nomad health referral program, our Navigator team is here to help. Submit your help requests to support@nomadhealth.com
Looking for travel nurse or travel allied jobs?

I am with Nomad and LOVE them...they really love feedback and are open to hearing what nurses need and want.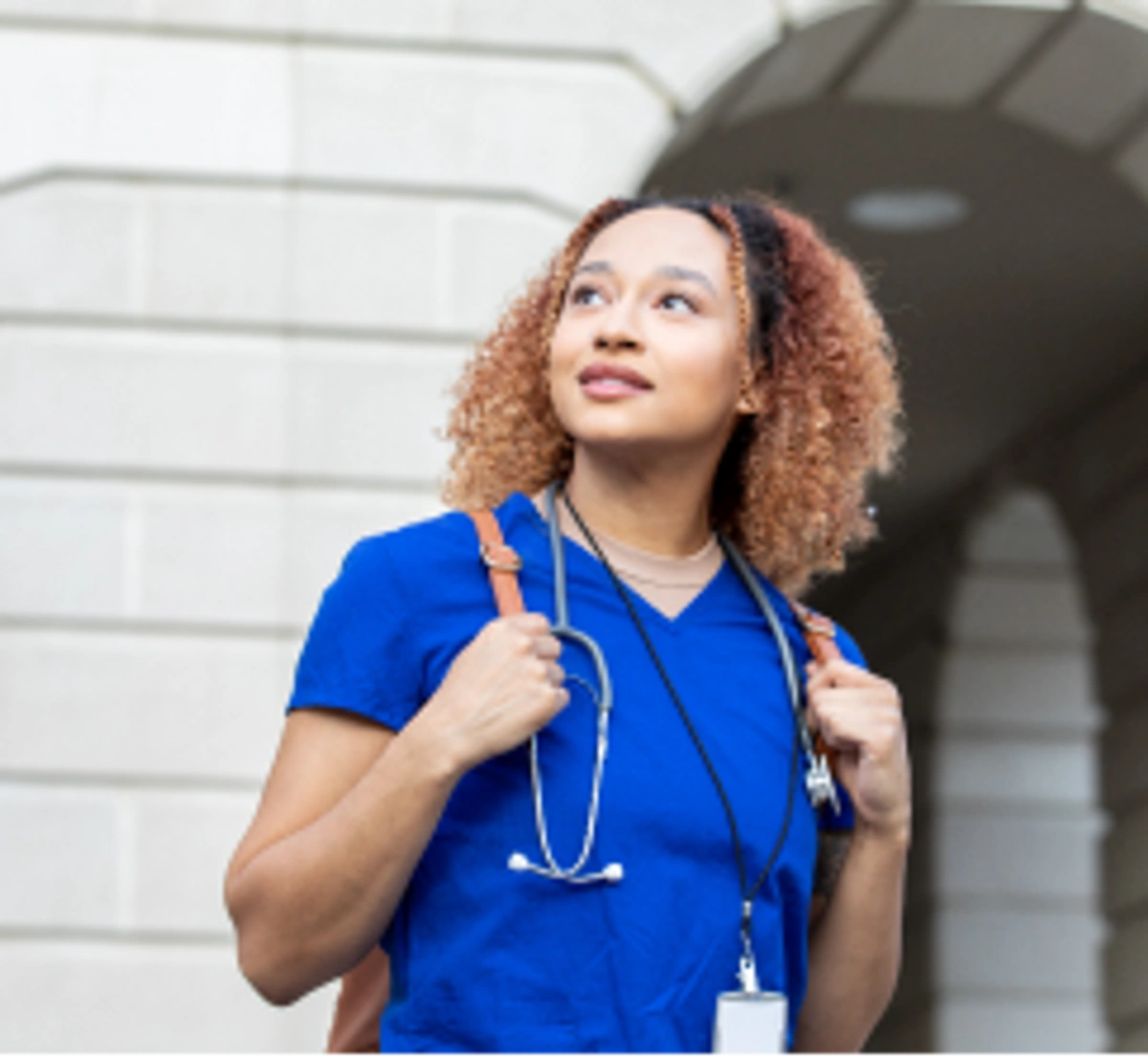 Find the best travel jobs

Author profile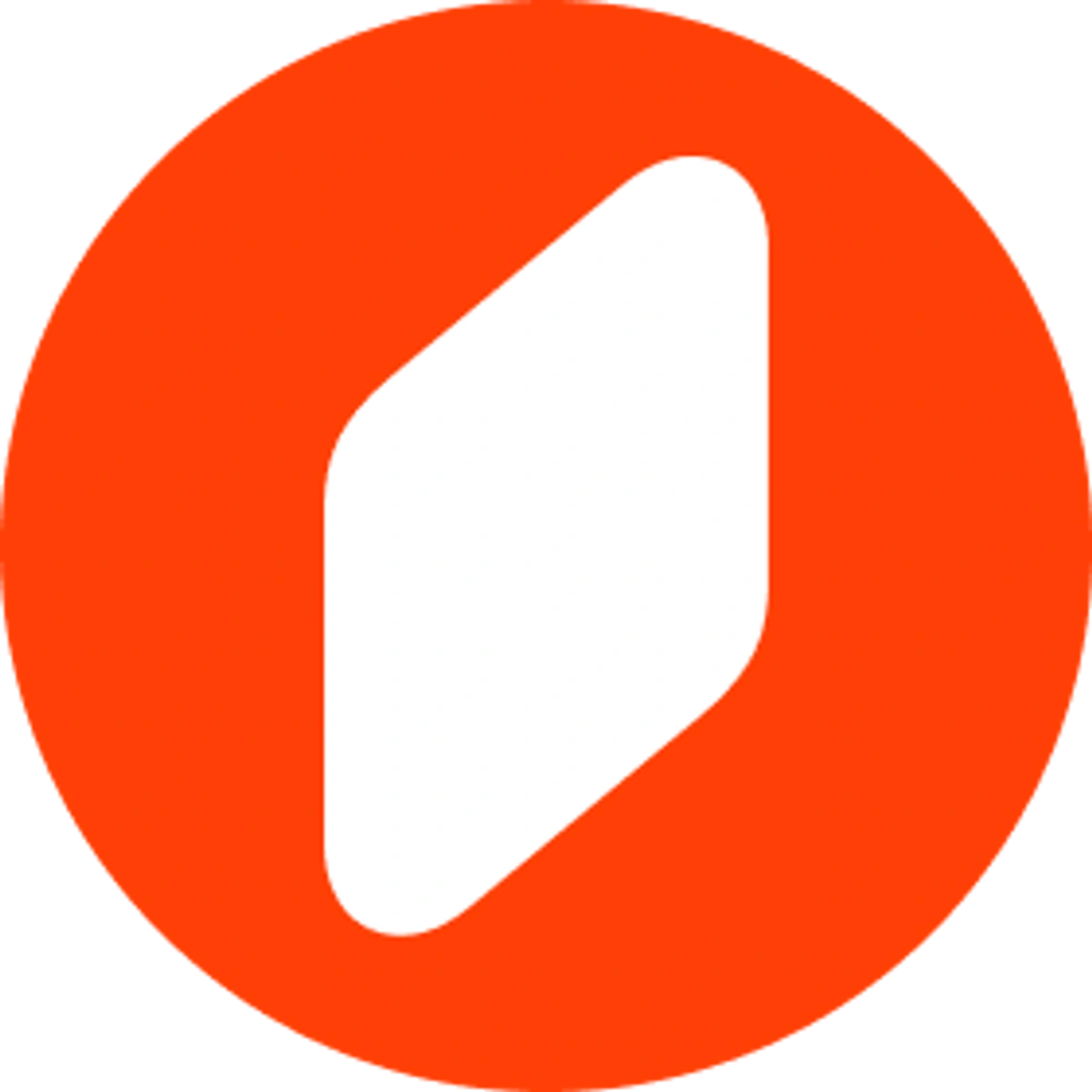 Nomad Health

Nomad Health is transforming the way clinicians discover rewarding career opportunities through an easy-to-use platform with personalized job matches, industry-leading pay, and on-the-job support. Offering healthcare staffing technology backed by human support for the entire journey – from profile creation to assignment completion – Nomad Health removes every obstacle between clinicians and the patients they care for.

Published: Sep. 6, 2023
Modified: Sep. 5, 2023