5 AAPI nurses you should know

It's Asian American and Pacific Islander Heritage Month, also known as AAPI Heritage Month, a month-long celebration to recognize and commemorate AAPI heritage. Asian/Pacific is a broad term referencing all of the "Asian continent and the Pacific islands of Melanesia (New Guinea, New Caledonia, Vanuatu, Fiji, and the Solomon Islands), Micronesia (Marianas, Guam, Wake Island, Palau, Marshall Islands, Kiribati, Nauru and the Federated States of Micronesia) and Polynesia (New Zealand, Hawaiian Islands, Rotuma, Midway Islands, Samoa, American Samoa, Tonga, Tuvalu, Cook Islands, French Polynesia, and Easter Island)" according to asianpacificheritage.gov.
This national initiative recognizes the history, contributions and challenges faced by the AAPI community. The healthcare industry relys on the AAPI community with nearly 8.5% of healthcare workers coming from the AAPI community compared to 6.8% of the U.S. population. In this blog post, we will take a look at the importance of diversity within nursing and highlight 5 significant AAPI nurses throughout history and today.
Kay Fukuda
Kay Fukuda was a naval cadet nurse who during World War II was interned at Manzanar War Relocation Center in California. After the bombing of Pearl Harbor, Manzanar War Relocation Center was on of 10 internment camps where 110,000 Japanese Americans were unjustly incarcerated by the U.S.
Li Hong
Li Hong graduated from the University of Texas at Arlington with her MSN in nursing informatics. In 2019 she was awarded the Florence Nightingale Medal, the only Chinese recipient out of 29 nurses worldwide to receive the award. This award highlights nurses in public health or nursing education that represent exemplary service and innovation. Li Hong is also an American Academy of Nursing fellow and a current manager of clinical research at the University of Texas Southwestern Medical Center.
Julita Villaruel Sotejo
Julita Villaruel Sotejo was born in 1906 and developed the nursing model of education in the Phillippines. In 1929 she graduated as valedictorian of her nursing school class and then graduated again, as valedictorian at Philippine Law School. She went on to become the principal of the Philippine General Hospital School of Nursing until she return to school after accepting multiple notable scholarships. She continued her education at the University of Chicago and graduated with a master's degree in nursing administration. In 2003, Sotejo died at age 97, having earned a doctorate in law at the age of 85 and leaving behind a legacy of advocating for injustice in education and nursing.
Join Nomad's travel nurse community

Sign Up
Anastacia Giron-Tupas
Anastacia Giron-Tupas was born in 1890 in Laoag, Ilocos Norte. She was passionate about the power of nurses to improve general welfare and dedicated her life to advancing Philippine nursing. She worked to support interdisciplinary education in the nursing profession. She became known as the, "Dean of Philippine Nursing" and documented her efforts for change nursing in the Philippines in her book, "History of Nursing in the Philippines". She is also responsible for creating the first bachelor of science in nursing curriculum at the University of Pennsylvania School of Public Health. She died in 1972 at the age of 82.
Mary Frances Oneha
Mary Frances Oneha spent 20 years serving Native Hawaiian communities focused on understanding Native Hawaiian health issues. She attended the University of Washington where she earned a MSN and was the first Native Hawaiian to earn a Ph.D. In 2012, she joined the Waimānalo Health Center as the chief executive officer. Additionally, she serves on the Institutional Review Board of the Association of Asian Pacific Community Health Organizations. In 2013, Oneha was recognized by the White House as an AAPI Woman Champion of Change and was an American Academy of Nursing fellow.
I am with Nomad and LOVE them...they really love feedback and are open to hearing what nurses need and want.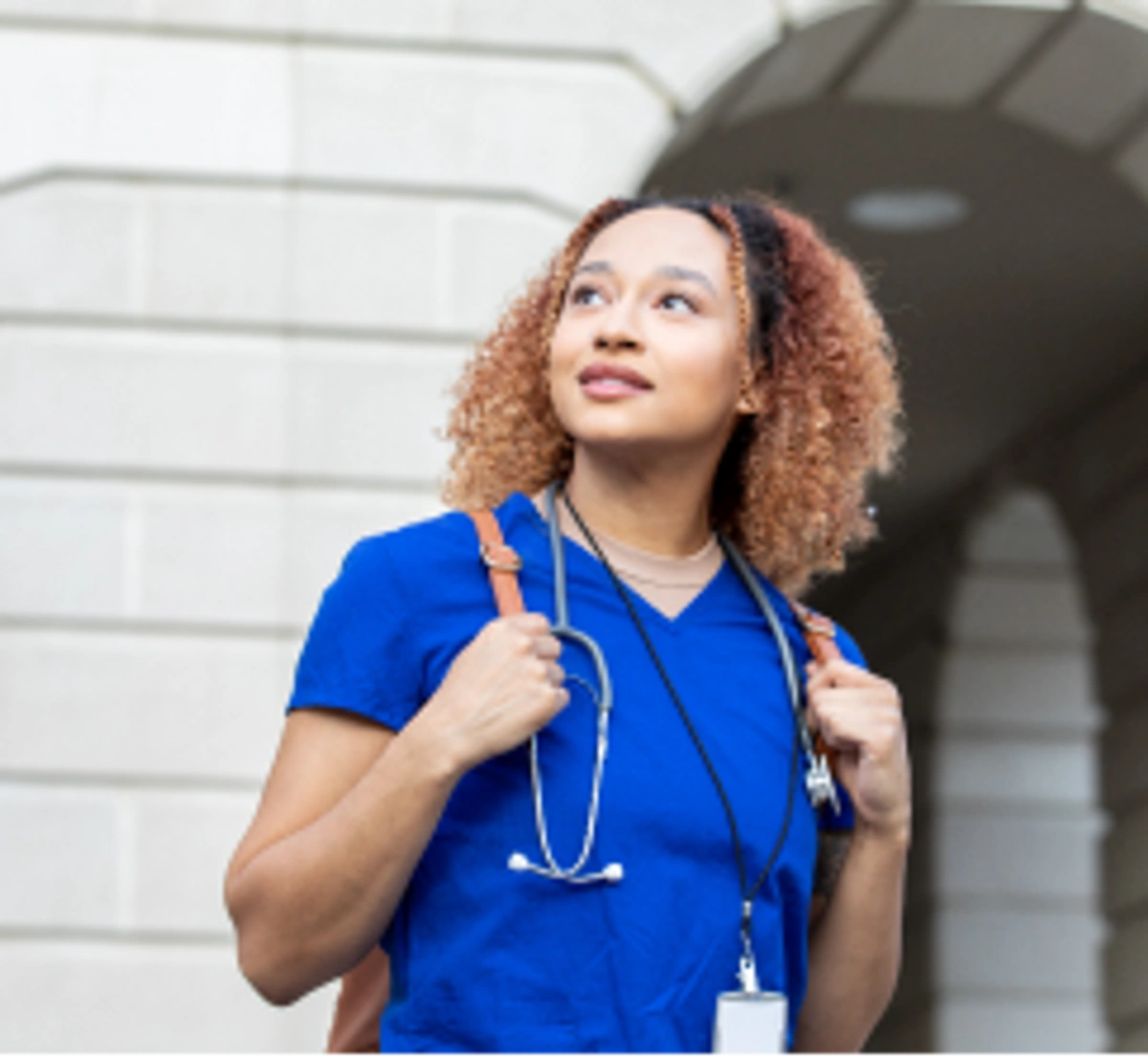 Find the best travel jobs